How a Philly bike dude built British Prime Minister Boris Johnson's new ride
A small Philadelphia bike shop earned a big boost this week when it made a custom bike for a new client: British Prime Minister Boris Johnson.
President Joe Biden, a cyclist, commissioned Bilenky Cycle Works in Olney to make the two-wheeler for Johnson, a fellow biking fan.
The U.S. State Department offered a reported $1,500 for the commission. Stephen Bilenky's bikes typically start at $4,500 and come with a wait of at least six months, but he had only two weeks for the job.
Bilenky, who has been making bikes for close to 40 years, rushed the bike out in time to meet the White House's deadline. The finished product is painted blue with details of the UK's Union Jack flag, signatures of Biden and Johnson on the cross bar, and the U.S. and British flag on the head tube.
View this post on Instagram
The bike also came with a matching helmet. Under direction of the State Department, the Philly shop used as many U.S. made parts as possible, getting components from Michigan, California, and Chicago, among other places.
"It was a crazy 10 days," Bilenky told the Inquirer.
The bearded bike-maker typically builds high-performance steel bikes using vintage milling machines. As he told WHYY's The Pulse in 2018, he uses steel cutters historically used for boats and tanks.
He said his custom bikes are built to last.
"After a good amount of miles and a good amount of years, there's a certain panache," Bilenky said back in 2018. "But really it's about the connection to the rider — what they've done with the bike."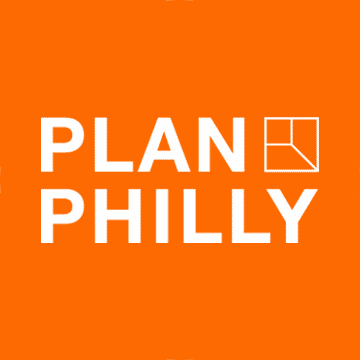 WHYY is your source for fact-based, in-depth journalism and information. As a nonprofit organization, we rely on financial support from readers like you. Please give today.