House Committee hears emotional testimony in favor of speed cameras on Roosevelt Boulevard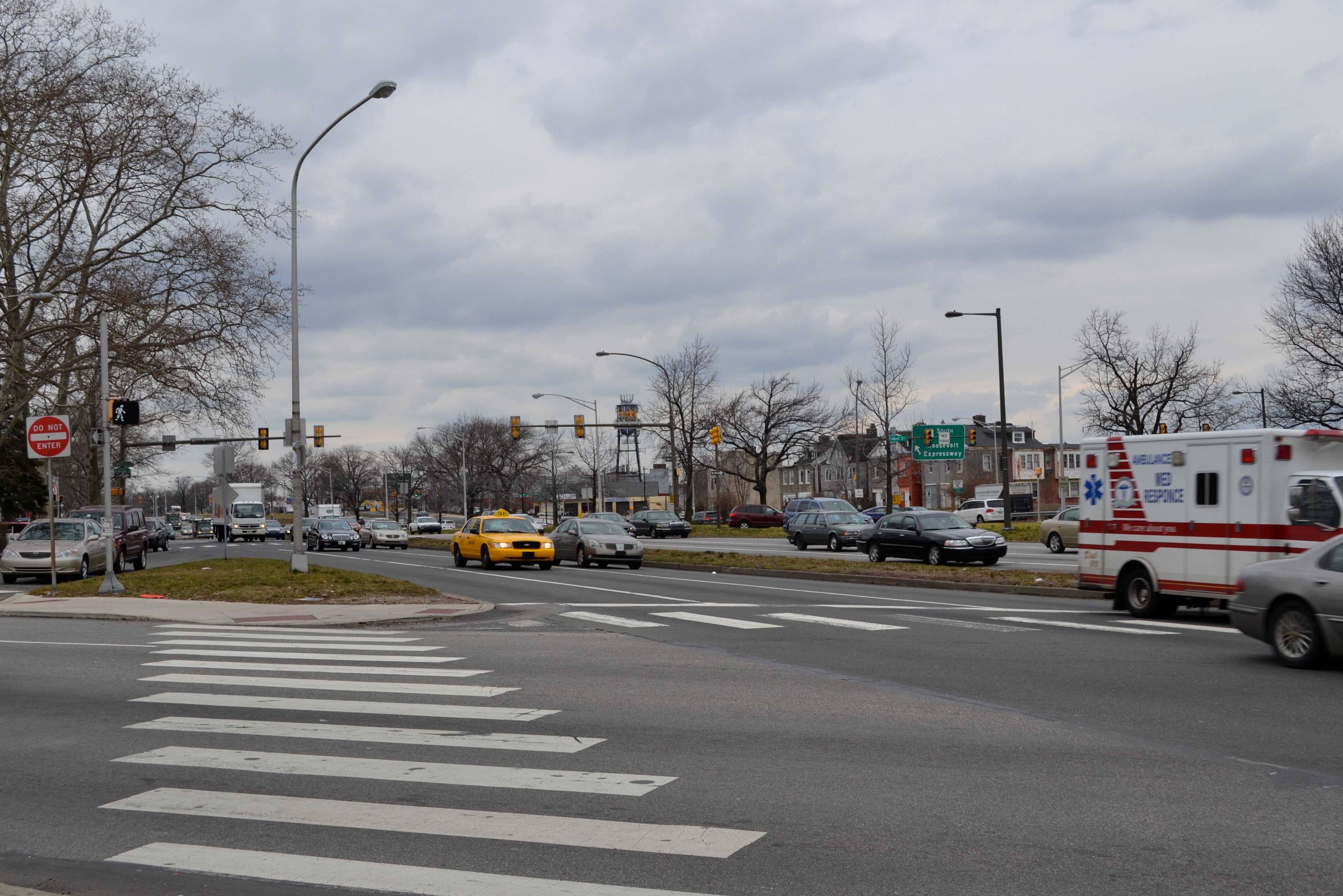 Emotional testimony given at Friday's hearing on speed cameras stirred up sad memories for Representative Ed Neilson.
After listening to Angie Dellavella's description of witnessing a pedestrian's death first hand, and the grief Latanya Byrd suffered when her niece and three grand-nephews were killed by a racing car, Neilson recalled the death of a high school classmate.
"I graduated in '81 from Lincoln High school. Right after graduation, we all came up from senior week and one of our friends was at the Roosevelt Mall, and crossing Roosevelt Boulevard he lost his life," said Neilson, who described how his friend, Chris Hoffman, was dragged from Cottman Avenue to Rhawn. Thirty-five years later, Neilson said it's "surreal" to be in a position to finally do something about it. "I still remember Chris's mom at the funeral," said Neilson.
Neilson added his own sad anecdote towards the end of Friday's local hearing on House Bill 2233, state legislation to enable a pilot of radar-equipped cameras along Roosevelt Boulevard to snap photos of egregious speeding and issue tickets.
Roosevelt Boulevard is one of the nation's most dangerous and deadly roads. Since 2011, crashes along the Boulevard have killed at least 63 people, and injured over 4,700 more. One third of those killed were pedestrians trying to cross the Boulevard's twelve lanes.
The Pennsylvania House Transportation Committee heard nearly universal support for the speed cameras from the witnesses called to testify. "The Philadelphia Police Department fully supports HB 2233," said PPD Captain Fran Healy. "Speed is directly associated with death. The odds of survival drop dramatically over 45 mph." Roosevelt Boulevard's speed limit is 45 miles per hour. The speed cameras would only issue tickets for cars speeding 11 mph over the limit, or 56 mph.
Speeding is a factor in around 30 percent of all crashes, putting it on par with drunk driving and distracted driving, said Chuck Farmer of the Insurance Institute for Highway Safety.
A few members of Philadelphia's City Council stopped by to offer support of the bill. Al Taubenberger, who introduced a resolution in support of speed cameras that passed last week, offered his full throated support. Taubenberger, an at large Republican, lives in Northeast Philadelphia. Maria Quiñones-Sánchez, whose district includes parts of Roosevelt Boulevard, described meeting with crash victims. Kenyatta Johnson, whose 2nd District sits clear across town from Roosevelt Boulevard, also offered his support. Even Councilman David Oh, who was the lone vote against Taubenberger's resolution on Thursday, said he was supportive of the bill, provided it would be amended to keep ticket revenues local.
As it's currently written, the bill sends ticket revenues to the state's Motor License Fund, a general fund for PennDOT and the State Police. Representative John Taylor (R-Philadelphia) who introduced HB 2233 as chair of the House Transportation Committee, said the bill would be amended to allocate half of the ticket revenues for local safety projects, akin to how the Automated Red Light Enforcement proceeds work. Taylor also said he was open to setting ticket amounts, now proposed at $150 a violation with no points, on a graduated scale.
Taylor also said the bill would be amended to respond to some criticisms from Earle Drack, an electrical engineer who also testified Friday. Drack noted that the current bill lacked provisions for testing the cameras' accuracy to ensure fair enforcement. Taylor suggested that those fixes would be easy enough to make.
None of the committee members spoke unfavorably of the bill. Representative Bryan Barbin (D-Allegheny) said he hoped the bill could be expanded to include parts of his district, but would support the pilot even if it remained limited to just Roosevelt Boulevard.
Representatives from AAA Mid-Atlantic, the Bicycle Coalition of Greater Philadelphia, Philadelphia Streets Department and the Delaware Valley Smart Growth Alliance all also testified in favor of speed cameras.
WHYY is your source for fact-based, in-depth journalism and information. As a nonprofit organization, we rely on financial support from readers like you. Please give today.