To help first responders save lives, N.J. may adjust rules on opioid antidote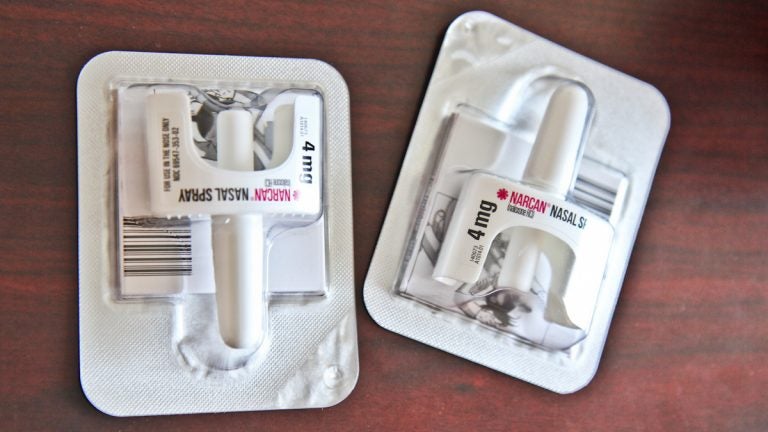 A measure to help combat opioid overdoses is awaiting final legislative approval in the New Jersey Senate.
Sen. Colin Bell said his bill would allow emergency personnel to administer multiple doses of an opioid antidote to overdose victims.
"Current protocols state that EMT and fire department personnel must call their own EMS coordinator in the middle of an emergency if they want to deploy additional doses of naloxone," said Bell, D-Atlantic. "That means in the middle of an emergency — and that could be 3 o'clock in the morning — emergency personnel have to stop and attempt to reach someone on the phone to give additional doses of medication we know is safe to use."
Asssemblyman-elect John Armato, a volunteer firefighter in Buena Vista Township, said higher amounts of the antidote might have to be used to save victims.
"It is vitally important for the 4 milligrams because of the fentanyl. Fentanyl makes the drug Narcan work twice as hard," he said. "Fentanyl is what is killing our children."
More than 800 deaths in New Jersey last year were attributed to fentanyl, a strong synthetic opioid that's rapidly absorbed by the body.