N.J. Senate passes bill upping penalties for fentanyl-related crimes
New Jersey lawmakers are going after fentanyl manufacturers and distributors to solve the state's opioid crisis.
Listen
1:33
In an attempt to solve the opioid crisis, New Jersey officials are going after fentanyl manufacturers and distributors.
State lawmakers are one step closer to enacting harsher penalties for fentanyl-related crimes after the state Senate passed a bill on Tuesday that opponents have compared to "tough on crime bills," which historically have led to the disproportionate arrests of low-income residents and people of color.
Currently, it's a second-degree crime in New Jersey to manufacture, distribute, give out, or possess more than an ounce of fentanyl with intent to give out or sell. It's a third-degree crime if the offense involves less than an ounce.
The legislation lowers the threshold for a second-degree crime from an ounce to five to 10 grams of fentanyl. A second-degree offense is punishable by up to five to ten years in prison and a fine of up to $150,000.
"Current law does not reflect the danger that fentanyl and fentanyl mixtures pose to our communities. This legislation would lower the threshold amounts of those substances it takes to establish a crime from the ounce-level to the gram-level," Sen. Paul Lagana, D-Bergen, said in a statement after Tuesday's Senate session.
Lagana is one of the bill's primary sponsors in the Senate.
Harm reduction advocates oppose the move saying it will unfairly target drug users who they say need treatment, not incarceration.
"There are evidence-based public health proposals that can better ensure that we're reducing overdose deaths and keeping people safe," said Ami Kachalia, a campaign strategist for the ACLU-NJ. "That's things like harm reduction and access to health care and housing and other opportunities and not more criminalization."
The Senate passed the bill by a vote of 32-0. Eight Democrats did not vote on the measure, including Sen. Nellie Pou, D-Passaic, who voted against the measure when it came before the Senate Judiciary Committee in February.
"I'm not easy on crime. That's what everybody might want to say, but I'm not ready to lock the key on someone that ought to be given the opportunity to get the help they need," Pou said at the time.
Committee hearings over the issue were at times tense and marked by impassioned testimony from harm reduction advocates.
"Lawmakers can say that this bill will not harm people struggling with their drug use, but the bill language says otherwise," Jenna Mellor, executive director of the New Jersey Harm Reduction Coalition, said in a statement. "The proposal is so broad sweeping that, if we were talking about alcohol, someone carrying a six-pack could be arrested and charged as if they operated a brewery. The bill not only doubles down on punishments that we know are ineffective, but it's based on assumptions that are out of step with the realities of the drug supply and experiences of people who use drugs. "
The bill also makes an offense involving more than 10 grams of fentanyl a first-degree crime, punishable by up to 10 to 20 years in prison. A third-degree crime, which is already punishable by up to three to five years in prison, could also land someone a fine of up to $75,000 under the legislation.
The General Assembly will still need to pass the measure before it can head to Governor Murphy's desk for enactment.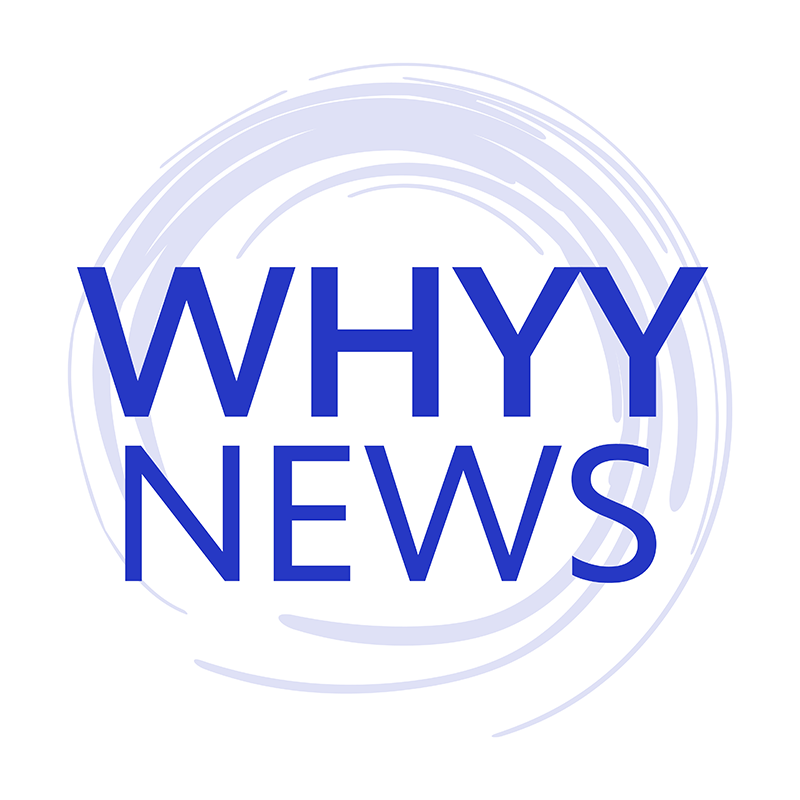 Get daily updates from WHYY News!
WHYY is your source for fact-based, in-depth journalism and information. As a nonprofit organization, we rely on financial support from readers like you. Please give today.