'Told you it was some fire': Delaware fentanyl seller gets more than seven years in prison after deadly deal
The user wanted fentanyl, and paid with his life. Advocates and law enforcement agents agree the case illustrates the escalating dangers of fake pills.
The 30-year-old Delaware man wanted more fentanyl.
"I passed out as soon as I did that [last night]," he texted his dealer, Stefano Saienni, on May 11, 2022.
"Told you it was some fire tho,'' Saienni responded.
"Yeaaa,'' the user wrote back.
Saienni met him later that day at the Chestnut Hill Shopping Center near Newark to sell him more counterfeit pills that contained the powerful narcotic oxycodone and the more lethal fentanyl.
The man went home, took more drugs, and died.
That lethal chain of events, described in records filed in U.S. District Court in Wilmington, will send the 31-year-old Saienni to federal prison for seven-and-a-half years. The Newport-area man pleaded guilty earlier this year to possession with intent to distribute fentanyl and conspiracy.
Meanwhile, Michael Brenier, whom the U.S. Drug Enforcement Administration has accused of being Saienni's supplier, is awaiting resolution of his case on the same counts, plus an additional charge of possession with intention to distribute cocaine mixed with fentanyl.
As yet another case involving fentanyl — found in 85% of Delaware's record overdose deaths in recent years — winds its way through the  criminal justice system, Delaware's chief federal prosecutor has a stern message for anyone dealing in the drug. As little as two milligrams of fentanyl can kill someone, and there's 500 doses that size in just one gram.
"Illicit drug overdoses continue to destroy families and ravage our communities," U.S. Attorney David Weiss said this week after Saienni was sentenced. "We will seek justice against those who profit from illegally selling fentanyl. As importantly, if customers die from using their product, drug dealers will face the prospect of significant prison sentences."
David Humes of the nonprofit atTAcK Addiction group says dealers like Saienni need to pay the price for putting deadly fake pills out on the street.
"For the dealers, it's all about money," Humes said. "And those dealers that are selling this and poisoning people, we want to see them prosecuted and put in prison. There's no question about it."
More importantly, though, Humes said his group aims to save lives by providing housing and other services to users of illicit substances. To that end, he wants users of heroin, oxycodone, cocaine, Xanax and other illicit drugs to realize what's likely in the pills or baggies of powder they are buying, and how lethal fentanyl is.
"They have to understand that they're really playing Russian roulette, for the reason that there's so much fentanyl out there" and that minute doses can kill them, Humes said. His 24-year-old son Greg died from a heroin overdose in 2012.
"The dealers are currently not just doing the fake oxy pills with it. They're putting it in everything, putting it in cocaine. They're dusting marijuana with it."
Thomas Hodnett, who heads the DEA in Philadelphia, had the same message after Saienni was sentenced.
"The dangers of fake pills cannot be underestimated, as evidenced by Saienni's sale of them that resulted in an overdose death," Hodnett said. "Fake pills are more widely available, more accessible, and deadlier than ever before."
Hodnett urged the public to review the DEA's "One Pill Can Kill" webpage to understand the dangers of counterfeit pills.
The bottom line, Humes said, is that something must be done to stop the escalating number of overdose deaths in Delaware, which had a record 537 deaths in 2022, up from a then-record 515 in 2021.
Federal health statistics from 2021, the latest year available, show that Delaware had the fifth-highest overdose death rate per capita, behind only West Virginia, Tennessee, Louisiana, and Kentucky.
Among Delaware's neighbors, Pennsylvania had the ninth highest rate, Maryland was 11th, and New Jersey 22nd.
"We really have more urgency in addressing this crisis,'' Humes said. "We've just got to stop this thing."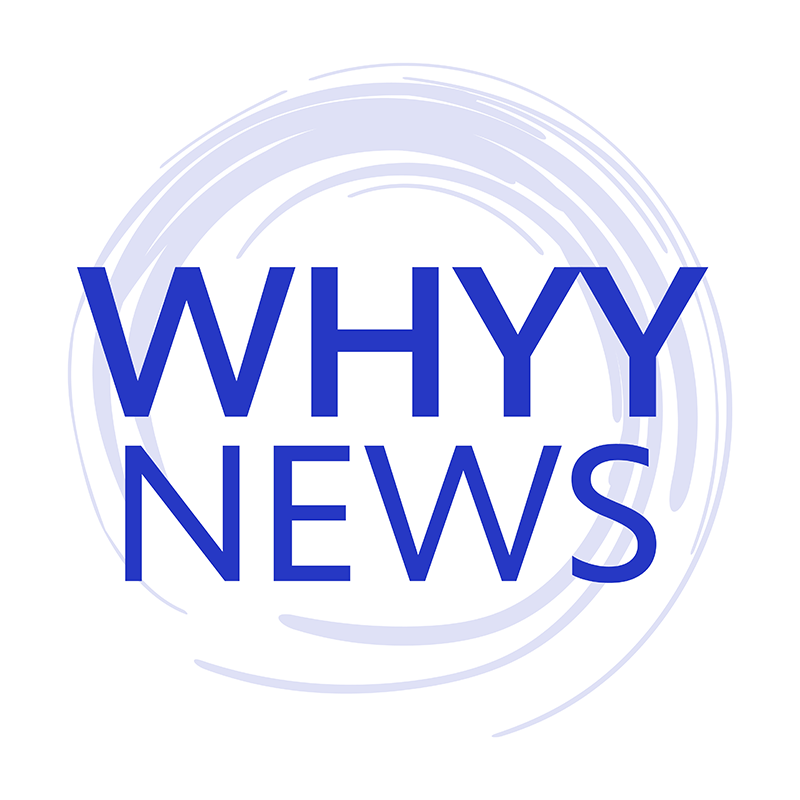 Get daily updates from WHYY News!
WHYY is your source for fact-based, in-depth journalism and information. As a nonprofit organization, we rely on financial support from readers like you. Please give today.