Health care professionals unanimously vote to unionize in Delaware County hospitals
About 100 health care workers at Taylor Hospital and Delaware County Memorial Hospital have unanimously voted to unionize because of staff shortages and low pay.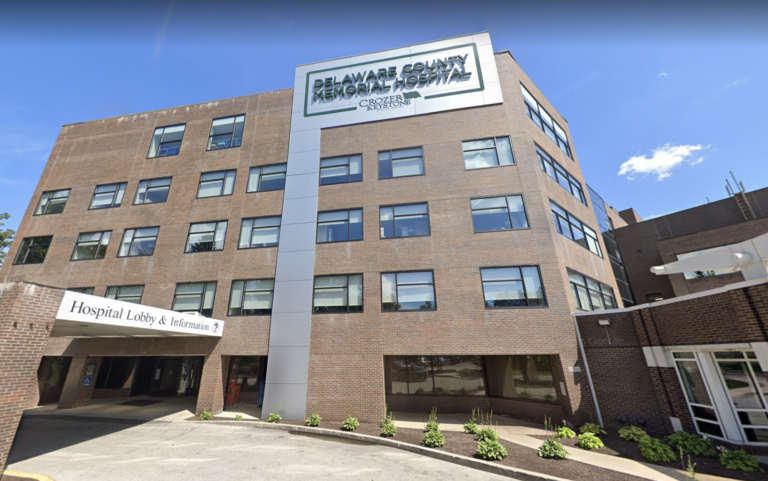 Long-disputed issues of staffing and retention at the region's hospitals aren't going away anytime soon. For some of Delaware County's medical centers, discussions between staff and management are just getting started.
Roughly 100 health care workers at Taylor Hospital and Delaware County Memorial Hospital, both a part of the Crozer Health System owned by Prospect Medical Holdings, have unanimously voted to unionize and join the Pennsylvania Association of Staff Nurses and Allied Professionals (PASNAP) — which already represents more than 1,400 health care professionals within the Crozer Health System.
"Many of us stay because we love our co-workers, and we love our patients, and we want to care for people. We like where we are, but we're feeling like we kind of don't matter in the grand scheme of things. And it would be nice to feel like we matter a little bit," said Judy Brower, a physical therapist at Delaware County Memorial Hospital.
While nurses are generally credited with sounding the alarm on staffing issues, other health care professionals within hospitals are also joining the fight. For people like Greg Battaglia, a medical laboratory scientist at Taylor Hospital, the behind-the-scenes nature of their work makes it easier for their concerns to be ignored.
"No one really knows what we do, and the level of education we have, and the complexity of the work that we do. So we really don't get the respect or recognition that we really deserve. Because of that, it's a little bit easier for the hospital to ignore our needs," Battaglia said.
Towards the end of last year, Battaglia got in contact with a PASNAP representative about organizing a union. He says that while their concerns existed prior to the pandemic, dire circumstances pushed the workers beyond their limits.
And because of the sudden influx in laboratory requests due to COVID testing, Battaglia believes that staffing issues were exacerbated by the sheer volume.
"As a result of this increased volume, the staffing issues were only amplified, because we had a lot more work to do and we didn't have enough staff. And a lot of the employees ended up having to work overtime," Battaglia said. "And we really weren't getting the benefits of that that we deserved, or the wages that we deserve for the level of work that we were doing."
Frustrated with working conditions, the health care professionals at Taylor Hospital and Delaware County Memorial Hospital got together with PASNAP and began the first steps of unionizing. Now, they have a list of priorities.
"A big thing for us is staffing and wages, those are like our two, there's a lot of issues. But those are our main issues," Battaglia said.
Jeannette Smith has been an occupational therapist at Delaware County Memorial Hospital for 15 years. Despite being there over a decade, Smith says that wages for her and her colleagues have stagnated.
"We have not had a raise in at least five to seven years. And it was told to us when Prospect was taking over the hospital, that all these wonderful changes were going to come and the money was going to flow into the hospital, we were going to be able to purchase all these wonderful things. And honestly, none of that happened," she said.
According to Smith, outpatient center staff have suffered — some being let go with only a day's notice and just $1,000. The firings, staffing concerns, and low wages were some of the many things that drove the formation of the union.
"Everybody wanted better pay, more respect. And just for things to be better and safer in the hospital," Smith said.
The union is seeking "average market wages" and also wants management to bring in more traveling technicians from agencies to fill staffing gaps.
The newly formed local that's still working on an official name is currently in the process of formulating a contract, a process that could take about six months.
In a statement to WHYY News, a spokesperson for Crozer Health System said, "We support our employees' right to be represented by a union, and look forward to working with their union representation going forward."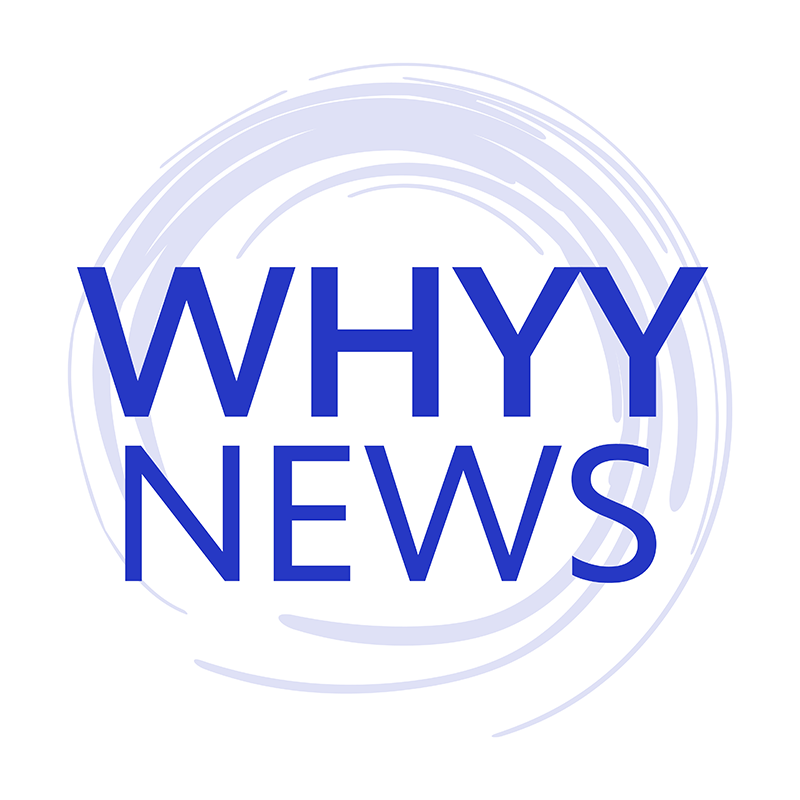 Get daily updates from WHYY News!
WHYY is your source for fact-based, in-depth journalism and information. As a nonprofit organization, we rely on financial support from readers like you. Please give today.