Hate dies in the light of exposure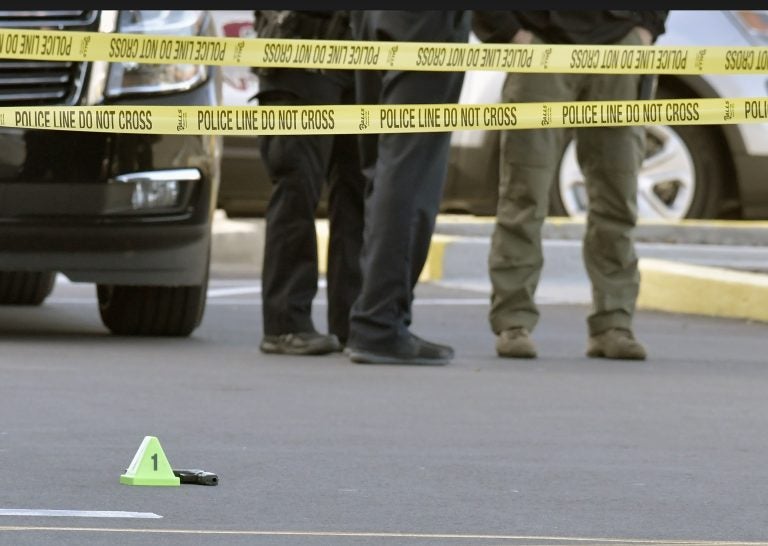 This weekend, when I learned that someone had walked into a Pittsburgh synagogue and killed 11 people, I thought of my Jewish friend, Susan Jacobs.
I met her 25 years ago, when she walked into the homeless shelter where I was living at the time. Like many of the men there, I was trying to purge the demons of my drug addiction. Sue stood in front of a room of mostly black men, and asked if we wanted to write for a newsletter that would advocate for the homeless in the voice of those who were experiencing it.
I volunteered, and more than two decades later, I'm a multimedia journalist, the author of 10 books, a radio host and commentator, and a leader in this city. But more than that, I am a friend of Susan Jacobs, and that has helped to shape my perspective on those who are not like me.
That's what happens when people walk in with love in their hearts. Lives change, dreams are born, and people get to know one another beyond stereotypes.
But when the only thing you know of other people is what you read on a racist message board, or what you view on social media, your mind will form a picture before your eyes can actually see it. That's where bias comes from.
Before long, that bias becomes a mindset, and that mindset becomes hatred, and that hatred becomes speech. Then it's only a matter of time before words are replaced with actions, and people's lives are lost.
I pray for those who died in that synagogue, because they were killed by hate just as sure as they were killed by bullets. Hate that falsely claimed a Jewish organization was bringing illegal immigrants to America. Hate that falsely blamed Jews for the migrant caravan that's working its way here from Mexico.
But that's what hate does. It spreads the lie that if someone looks, or prays, or speaks differently, they are to be feared, and mocked, and murdered.
That's what happened in Kentucky last week. While America was focused on the political hate of a pro-Trump bomber, a white man with a history of posting racially-charged comments online was trying to force his way into a black church in suburban Louisville. The church was locked, so that man, Gregory Bush, went to a Kroger's grocery store, and killed a black grandfather who was there with his grandson. Then he ran out to the parking lot and killed a 67-year-old black woman.
That's when a witness said Bush was confronted by a civilian with a gun. Bush allegedly said, "whites don't kill whites," and according the witness, Bush moved on. Police caught the shooter minutes later.
I'm praying that what happened in that Kentucky grocery store will get as much attention as what happened in the Pittsburgh synagogue. But more than that, I'm praying that the next time someone walks into a place where the people are different, they'll walk in like my friend Susan Jacobs did years ago. Who knows? They might make a difference in someone's life, just like Sue made a difference in mine.
—
Listen to Solomon Jones on Praise 107.9 FM weekdays from 10 am to noon.