New Jersey Gov. Phil Murphy has to pick a new 'partner-in-government' in less than a month
Murphy is looking for someone with a record, but is keeping diversity in the forefront.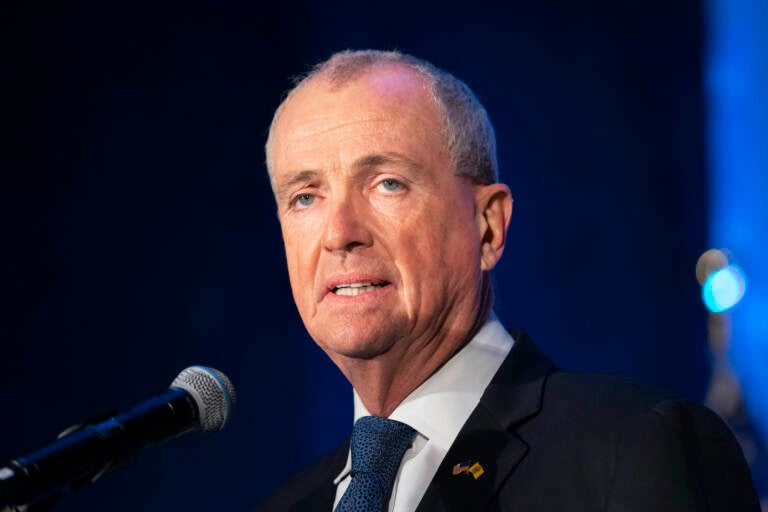 New Jersey Gov. Phil Murphy said he was "not remotely close" to selecting someone to finish Lt. Gov. Sheila Oliver's term.
Oliver died on Aug. 1. The governor's office and the Oliver family have declined to disclose the cause of death. She was 71.
According to the state constitution — Article V, Section I, paragraph 8 — the governor has 45 days to fill the vacancy from when Oliver passed.
During WHYY's Ask Governor Murphy program on Tuesday, Murphy said whoever succeeds Oliver would have "huge shoes to fill."
"Her legacy is unquestioned," Murphy said."As a human being and as a partner to affordable housing, to the work she did as a social worker, Board of Ed, Freeholder — called in those days."
The governor also praised Oliver's work as commissioner of the Department of Community Affairs.
So, what is Murphy looking for in a new "partner-in-government?"
"Someone who clearly shares our values [and] has a record of accomplishment and experience," Murphy said.
He added that he has seen comments on social media calling on him to pick a woman of color to succeed the first Black lieutenant governor and first Black woman to serve as Assembly speaker.
"Diversity is in so many respects, center stage in everything we do," Murphy said.
A vast majority of respondents to a recent Monmouth University Poll did not have a preference on whether Murphy picked a woman, nor did they think race should be a factor in his pick.
Micah Rasmussen, director of the Rebovich Institute for New Jersey Politics at Rider University, said he would not be surprised if Murphy picked "a diverse person."
"It's something he's placed a premium on throughout his time in office," Rasmussen said. "Very clearly, Governor Murphy is somebody who prides himself on the diversity and the face of New Jersey that he's been able to build and the perspectives that he has brought to state government."
Rasmussen said Murphy could pick someone from his cabinet if he wants to avoid entangling himself in the 2025 gubernatorial race or doesn't want to poach from the Legislature.
"Our lieutenant governor office is paired with running another department," he said. "To me, the natural choices are the people who run departments and take on the additional duties."
Names of potential successors compiled by New Jersey Globe and NJ Advance Media include Secretary of State Tahesha Way, state Senator Teresa Ruiz, and Assemblywomen Shavonda Sumter and Britnee Timberlake.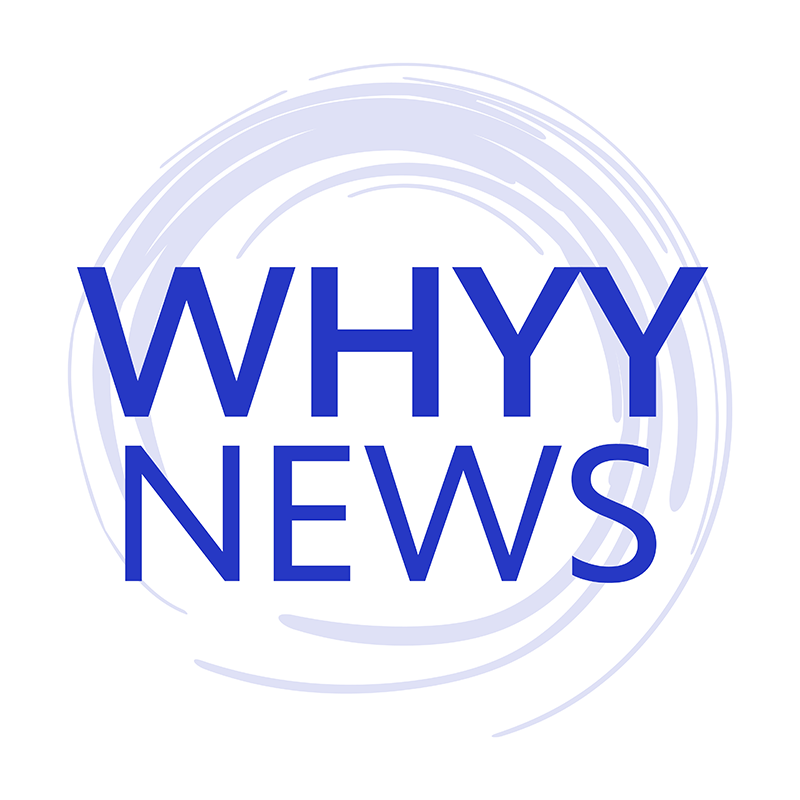 Get daily updates from WHYY News!
WHYY is your source for fact-based, in-depth journalism and information. As a nonprofit organization, we rely on financial support from readers like you. Please give today.