Murphy sworn in for second term with a goal to cut property taxes
After narrowly winning reelection on a progressive platform, Murphy is focusing his second term on dealing with a perennial problem in New Jersey: high property taxes.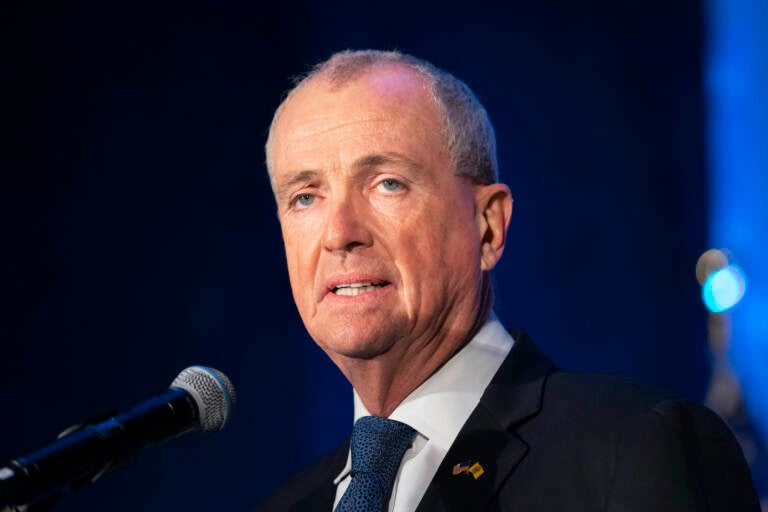 New Jersey Gov. Phil Murphy was sworn in for a second term Tuesday morning, vowing he would work to cut property taxes, while also making the Garden State a place for high tech and other businesses to thrive and improve the state's economy.
Attendance at the ceremony at the Trenton War Memorial was limited because of the coronavirus pandemic, and outside, small flags honored residents who died of COVID-19.
Murphy, who campaigned on a progressive platform and narrowly won reelection in November, indicated the focus for his second term would be on dealing with the affordability issues that have long plagued the state, especially the state's high property taxes.
"Together, we have been through so much and together we will see a brighter tomorrow," said Murphy, while adding that "waging war against the pandemic that has uprooted the sense of security for many" is the immediate priority.
"Our job is to make living, working, and raising a family in New Jersey secure again for the 9.3 million members of our extended family," said the governor. "It is our duty to get the American Dream working for everyone as well, to make good on the promise that you could do better than our parents, and that our kids can do better than you."
Murphy's wife Tammy spoke before the governor and said, "There are scores of achievements" her husband completed in the first term. "In fact, Phil has already crossed off 50 of his 52 promises" made during his first campaign," and "he still has four more years."
Lt. Gov. Sheila Oliver also took the oath of office with her mother holding the Bible at her side. Oliver spoke in an optimistic tone.
"I thank the voters of New Jersey for once again putting their faith in Gov. Murphy and I to work toward a more equitable and affordable New Jersey," she said. "I assure you that our enthusiasm for and our dedication to all of the people we serve will not be diminished during our second term."
Oliver also called for more diversity and inclusion in the state, referring to Monday's commemoration of the late Dr. Martin Luther King Jr.'s birthday.
"The fight for economic, social, and political justice must be done together because they are inextricably connected," she said. "King also spoke about how we must develop a world perspective and how nations are interdependent on one another. I can think of no other time in modern history where that sentiment rings truer than the past two years."
Murphy said finding a way to lower property taxes is among his top goals for the next four years.
"Though property taxes are not set by the state, the decisions and investments we make directly impact their trajectory. Each of our administration's first four years have ranked among the lowest property tax increases on record," he claimed. "But I am not going to be satisfied with slowing property tax growth, I want to get us to a place where we can begin to see them go down."
Murphy said fully funding pre-K schools and continuing to spur the growth of the "innovation economy" will power the future of the state and make it "a model for the nation and the world."
The governor said the move to increase industry includes more "businesses of the life sciences and medicine that will find the treatments and the cures for diseases and conditions once thought unconquerable; television and film production, because New Jersey is ready for its close-up; businesses in the cutting edge of new technologies that will revolutionize our grasp of the possible; businesses in the new cannabis industry that we are setting up in the name of social justice; in online gaming and sports betting, which we now dominate."
The audience included several former chief executives of the state, including Jim Florio, Jon Corzine, Jim McGreevey, and Chris Christie, along with members of the state congressional delegation who were seated on the stage with the governor, lieutenant governor, and their families.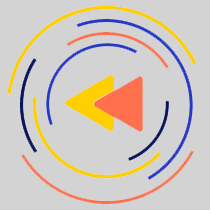 Saturdays just got more interesting.
WHYY is your source for fact-based, in-depth journalism and information. As a nonprofit organization, we rely on financial support from readers like you. Please give today.