Got an idea to address the impacts of climate change along the Delaware? You could win money to make it happen
The Penn initiative has produced projects including a giant Brita filter for the Schuylkill River and a kids book about friendly river creatures.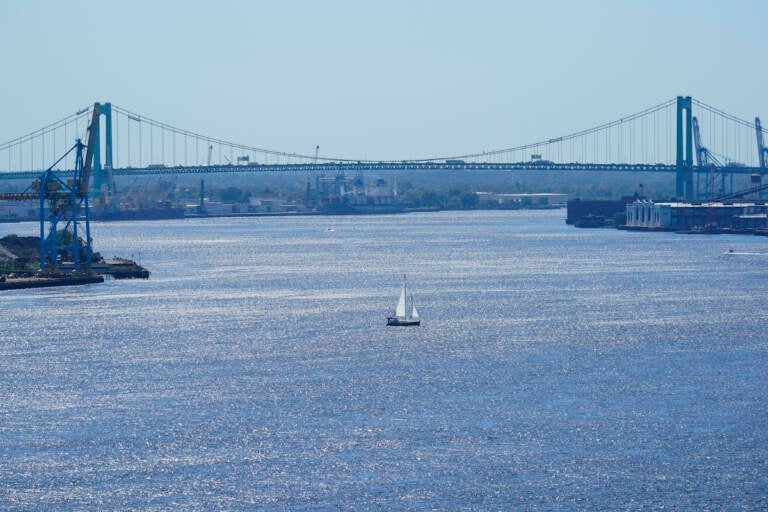 There's just a few days left to submit an idea for a tool that will help the region weather climate change and connect people to nature — through the University of Pennsylvania's Ecotopian Toolkit competition.
"One of the things that the project is really keen to develop is helping Philadelphians, and people really across the whole watershed, understand the ways that the water really connects to them and to their lives," said Bethany Wiggin, founding director of the Penn Program in Environmental Humanities.
The project, named after a 1975 novel about an ecological utopia, is focused around the Delaware River Watershed — which covers parts of Pennsylvania, New Jersey, New York and Delaware and provides drinking water for 15 million people. In its fourth iteration, the Ecotopian Toolkit initiative has produced projects including a pocket field guide to plants of the lower Delaware River Watershed, art that mapped urban bird migrations, a floating sculpture designed to act as a giant Brita filter for the Schuylkill, and a storybook about friendly river creatures written in part by kids.
The Penn Program in Environmental Humanities developed the initiative, and is issuing this year's call for proposals in collaboration with the Independence Seaport Museum. Students in Wiggin's environmental humanities class helped design the call for proposals, which encourages tools to address regional impacts of climate change — including sea level rise and extreme weather.
"It would be very hard to have any Ecotopian Tool project that was engaging with the Delaware River without talking about climate change," Wiggin said.
Sparking awareness and engaging communities are other priorities of the initiative.
"[We're looking for] tools, proposals that might help people cultivate relations with the river," Wiggin said.
Delaware Riverkeeper Maya van Rossum is among this year's judges of the competition. She got involved because of the "serious ramifications" of the climate crisis in the region's urban communities.
"We're going to suffer from more polluted water," she said. "We're going to suffer from more flooding and flood damages. There may be more concerns about drought and drinking water supplies."
Van Rossum hopes to see project proposals that aim to protect the Delaware River Watershed, its human residents and the ecosystems they depend on.
"This is just a really great opportunity to learn from the people of our watershed about not just what they think about the ramifications of the climate crisis, but all of the different solutions that they can help us bring to the table to make life more manageable, safer, healthier and happier for everybody," Van Rossum said.
Other jurors include Alexis Cabrera of the Independence Seaport Museum, landscape architect Kate Farquhar, artist Stacy Levy, Haverford College professor Joshua Moses, UPenn professor
Howard Neukrug, high-schooler and river ambassador with the Independence Seaport Museum Zay, and activist and former sanitation worker Terrill Haigler — better known as Ya Fav Trashman.
Successful applicants will get $1,000 to prototype, and possibly build or distribute their tool. The projects will also be displayed in a year-long exhibit at the Independence Seaport Museum.
Applications are due March 1.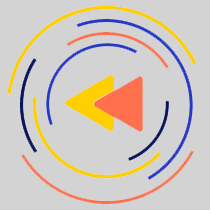 Saturdays just got more interesting.
WHYY is your source for fact-based, in-depth journalism and information. As a nonprofit organization, we rely on financial support from readers like you. Please give today.