Researchers cite widespread lead contamination in water at Philadelphia schools
Parents can now check a map revealing levels of lead contamination in Philadelphia schools, although the District says it "mischaracterizes" the problem.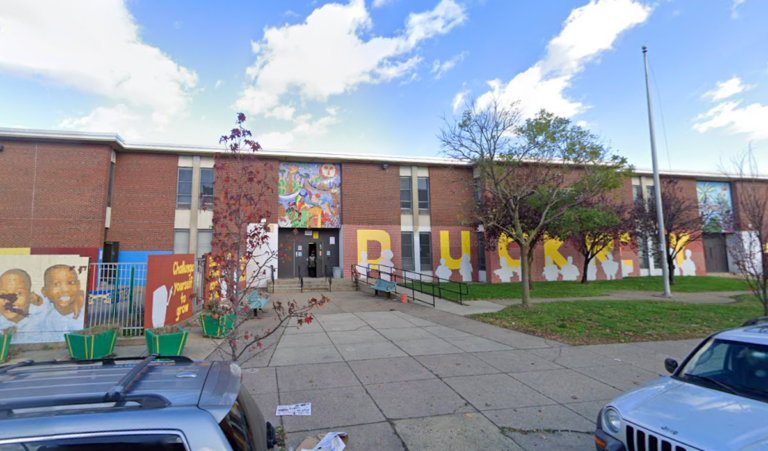 A group of researchers and advocates are calling on the School District of Philadelphia to do more to address lead in water in its schools, after releasing an analysis of the district's own testing data that suggests widespread contamination. The district calls the analysis a "mischaracterization."
The analysis by PennEnvironment and PennPIRG crunched publicly available data collected by the school district over the last few years, and found nearly all schools tested had at least one outlet — like a water fountain or sink — that tested positive for lead. PennPIRG's study uses a threshold of just one part per billion (ppb) to indicate the presence of lead, while the district uses an acceptable limit of 10 ppb — already below the state's action level. The organizations counted 307 of the 1,932 samples taken above the district's standard. The district says outlets that exceed its standard are immediately shut down.
"It looks like a pretty widespread problem," said Emma Horst-Martz, an advocate with the PennPIRG Education Fund who worked on the project.
Lead is especially dangerous for children and has been linked to nervous system damage and learning disabilities. Science backed by the EPA shows there is no safe level of exposure.
"Anything above one part per billion is dangerous to a child's health," said Horst-Martz.
More than 60% of all outlets across 65 Philly public schools tested positive for lead, according to the analysis. The outlet with the highest lead level — 8,768 ppb — was found at Duckrey Public School in North Philly. Longstreth Elementary School, Bethune Elementary School and John Moffet Elementary School stood out for their high number of outlets tainted with lead.
But it's unclear how many of the outlets included in the advocates' study students currently drink from or even have access to. Horst-Martz of PennPIRG admitted the district has removed most water fountains from use during the pandemic to prevent transmission of the virus.
An interactive map that PennEnvironment and PennPIRG released Wednesday is much more user-friendly than the format the school district publishes the data in, said Horst-Martz.
"It's not legible to most folks in the public," she said. "For the average parent trying to figure out if the water in their kid's school is safe, it would be really difficult to find the information."
Monica Lewis, a spokesperson for the Philadelphia School District, said in a statement that the advocates' study "is not an accurate reflection of the water quality that students and staff in our District are accessing each and every day."
"The School District of Philadelphia is fully committed to supporting clean, safe and welcoming learning environments for every student and staff member – and that includes providing access to drinking water which meets the City of Philadelphia's rigorous lead-in-water regulations, and proactively preventing access to any drinking water in any District-owned building that does not meet City of Philadelphia standards," she said.
Lewis said the district has also installed over 1,300 of the "hydration stations" where students can fill up water bottles, which Horst-Martz said sufficiently filter water to prevent lead exposure. The district is working toward a goal of having a minimum of one hydration station per 100 students, per floor in its 269 school buildings. But advocates want the district to move faster, and replace every single water fountain before allowing students to use them again.
They also want the district to finish testing all water fixtures in its schools. According to the district, every outlet in every school was tested between 2016 and 2017, but advocates say the district has tested fewer than a third of its school buildings since then.
"Today's data is likely just the tip of the toxic iceberg" said David Masur, executive director of PennEnvironment, at Wednesday's press event.
Pastor Willie Francois, president of the Black Church Center for Justice and Equality, called any level of lead in water at schools a "sin."
"We are calling on our school officials, our district officials, to do the right thing," he said.
Philadelphia City Councilmember Derek Green said at Wednesday's press conference that as a father, he sees the primary value in the report as giving parents useful information. He said the district needs to do more to get lead out of its schools — and he and other council members will probe the issue during the upcoming budget season.
"We need to do that for the protection and the safety of our children," he said. "They are our most precious resource, just like water."
WHYY reporter Mallory Falk contributed reporting.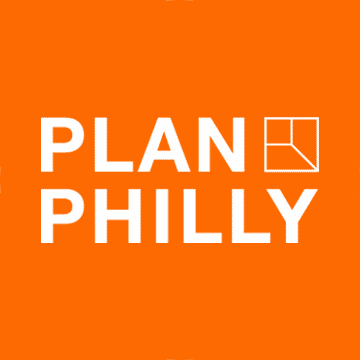 WHYY is your source for fact-based, in-depth journalism and information. As a nonprofit organization, we rely on financial support from readers like you. Please give today.