GALAEI celebrates 'Transgiving,' providing an inclusive gathering for Philadelphia's LGBTQ community
Organizers said the annual event is about ensuring people have a place they feel they belong during the holiday season.
From Philly and the Pa. suburbs to South Jersey and Delaware, what would you like WHYY News to cover? Let us know!
GALAEI, a Philly-based Latinx nonprofit serving the LGBTQ and other minority communities, hosted "Transgiving" at its headquarters on Thursday.
Folks connected and dug into meals during the second annual event, enjoying the positive vibes and delicious smells emanating through the building.
S.P.L.A.T Program Manager Ebony Ali cooked ziti for anyone who stopped by. She said Transgiving was about ensuring people with nowhere to go for the holidays feel like they have a place to belong.
"The holidays can be a little bit depressing on that aspect, so when people get [the] opportunity to find places where they can share community, I feel like it's a beautiful thing," Ali said.
GALAEI hosted its second annual Transgiving at its headquarters on Nov. 16, 2023. (Cory Sharber/WHYY)

Folks connected with one another and dug into meals at Transgiving on Thursday. (Cory Sharber/WHYY)

Folks connected with one another and dug into meals at Transgiving on Thursday. (Cory Sharber/WHYY)
Lead Coordinator Nelson Torres-Gomez said with opportunities like these available, there's room for everyone to have the Thanksgiving they want.
"We don't like to focus on the negatives, and we're not going to focus on the negatives because here, we show people that that's not the case," Torres-Gomez said. "We're not your family, however, what we do is we offer an open and safe affirming space for folks to just be themselves."
For Harah Nui, Thanksgiving hasn't always been a family event. But after spending time with other communities during the holiday, Nui said it's helped redefine how to celebrate the occasion.
"As a young adult, I've just decided to break free from the traditional Thanksgiving spread and just do my own thing and define what community and what family looks like outside of the norm," Nui said.
GALAEI looks to spread more joy during the holidays when they host a parade in Center City on December 2.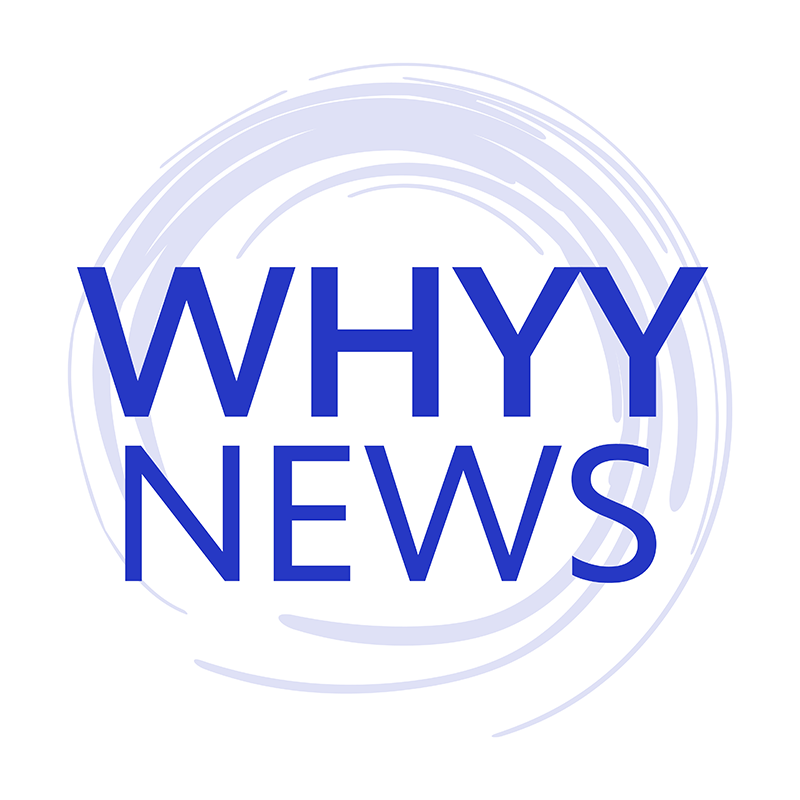 Get daily updates from WHYY News!
WHYY is your source for fact-based, in-depth journalism and information. As a nonprofit organization, we rely on financial support from readers like you. Please give today.