From diesel to electric, Philly schools invest in clean transportation
The district hopes to replace 4% of its bus fleet with electric buses every year, eventually bringing the total to 20% electric.
The School District of Philadelphia made its first step Tuesday towards transitioning its bus fleet from diesel to electric with the purchase of five new environmentally-friendly busses for its  GreenFutures sustainability plan.
"We're going to give the children a clean, safe, and comfortable ride," said Bill Rosetti, fleet manager for the district. "We're trying to get away from diesel because it's becoming a thing of the past."
The district hopes to replace 4% of its bus fleet with electric buses every year. The district currently has 350 buses, eventually they'd like to have a total of 410 vehicles, with 20% electric.
These first five buses, made by the Lion Electric Company, were partly funded by the United States Environmental Protection Agency, with a $290,000 Diesel Emissions Reduction Act (DERA) grant as well as a $468,000 grant through the Pennsylvania Department of Environmental Protection's Driving PA Forward initiative. That left the district on the hook for another roughly $1 million in cost.
Congressional Democrats are pushing for $25 billion to convert the country's gasoline and diesel-powered school buses to electric, over a ten-year period. Forty percent of the funds would be devoted to buses for communities of color and lower-income areas across the country.
In Philadelphia, district officials expect these kinds of investments to pay off in the long term.
According to Rosetti, each electric bus costs about $368,000. A diesel bus is about $130,000. But an electric bus costs 65% less in maintenance and fuel.
Lee also expects turnover costs to decrease.
"Our vehicle has no steel, no rivets," said Lee. "It's a composite body which increases the longevity of the life of the vehicle. It won't rust….We're hoping to see 16 to 20 years of usefulness out of these vehicles."
The district's expenses for bussing exceed the cost of district students, as state law mandates it also provides transportation to eligible charter and private school students.
On Tuesday at a district bus garage in Passyunk, drivers had their first day of training with the new electric fleet.
"It is cost-efficient. It's gonna run better for us, yeah, cleaner air, cleaner everything," said Freda Grant, a garage supervisor. "So the drivers are loving it."
Student health could also benefit from the change. Studies show that carbon emissions from diesel buses may contribute to respiratory illnesses in children, and impact academic performance.
The district's new electric buses also have a distinct "safety feature," according to Richard Lee, a representative from Lion Electric.
They will play a sound that resembles that of ice cream trucks. Because electric busses are much quieter than diesels, the music is a way to warn students of arrival.
Londra Hoggard, who has been driving school buses in Northeast Philly for 11 years, attended the training on Tuesday.
"For a person like myself that's over 50, it's hard to grab technology," said Hoggard. "But we have to get adjusted because these are the times."
While Richard Lee drove one of the buses around the parking lot, Hoggard pointed out a few minor tweaks. She said the "stop arm," which controls the stop sign that tells other cars on the road to not pass, needs to be closer to the driver's seat. She hopes designers make that adjustment in future plans.
To Hoggard, that would be in the spirit of how she sees the job: doing whatever it takes to ensure kids get home safe.
"I don't got a problem getting out in the street making sure my kids get out safely, that's the key."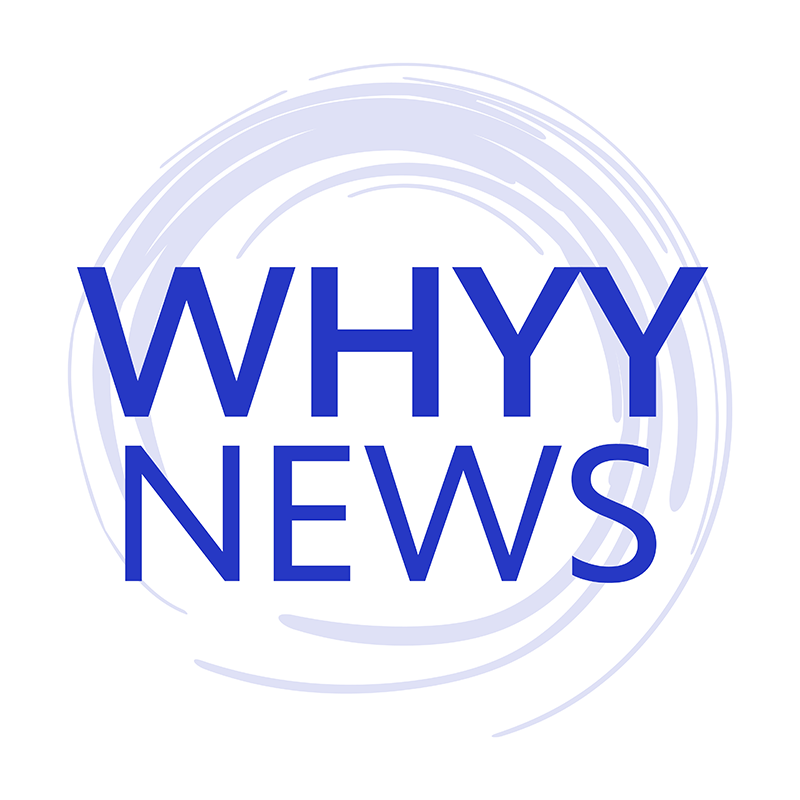 Get daily updates from WHYY News!
WHYY is your source for fact-based, in-depth journalism and information. As a nonprofit organization, we rely on financial support from readers like you. Please give today.