Friday Night Lights and other school sports back on this fall in Delaware
A high school football player called the Delaware Interscholastic Athletic Association office with an array of questions on Thursday night.
Was it true? Were school sports back on? Would there really be Friday night lights on high school gridirons this fall?
Donna Polk, executive director of the governing body that regulates middle and high school sports in Delaware, took the call. And she gave him the good news — the answer was yes.
"The young man was very ecstatic and happy that the opportunity for high-risk sports was OK'd. He was really happy,'' Polk said Friday.
Just a month after unanimously deciding to postpone all Delaware fall school sports until possibly the spring, the board of the agency known as DIAA voted 14-2 on Thursday to allow the competitions much sooner.
Pending approval by the state Board of Education at its meeting next Thursday, practices would start later this month, and the shortened seasons would end by mid-December. For example, the football seasons would be a maximum of seven games, compared to 10 or 11 contests in a typical year.
So, not only will a designated low-risk activity such as cross country and medium-risk sports of soccer, volleyball and field hockey be allowed, the high-risk sport of football can be played.
The change of heart came after Gov. John Carney issued new regulations on Sept. 1 for play, such as requiring masks for competitors in high-risk sports, and mandating distancing guidelines.
Carney, a former high school and college football player himself, has said he was skeptical about football being allowed until he was persuaded by health experts that the sport could be played safely.
The reversal by DIAA also came after an onslaught of pressure by parents of high school athletes by email and on social media. Before the DIAA board met Thursday, dozens of people urged approval on the body's Facebook page.
"Let our kids be kids please,'' one parent wrote. "Approve the sports plan so our children can regain their mental health and do what they love most, playing their sports."
DIAA chairman Bradley Layfield, the principal at Sussex Central High School, said the new guidance by Carney and the body's own medical advisers convinced members to change their minds.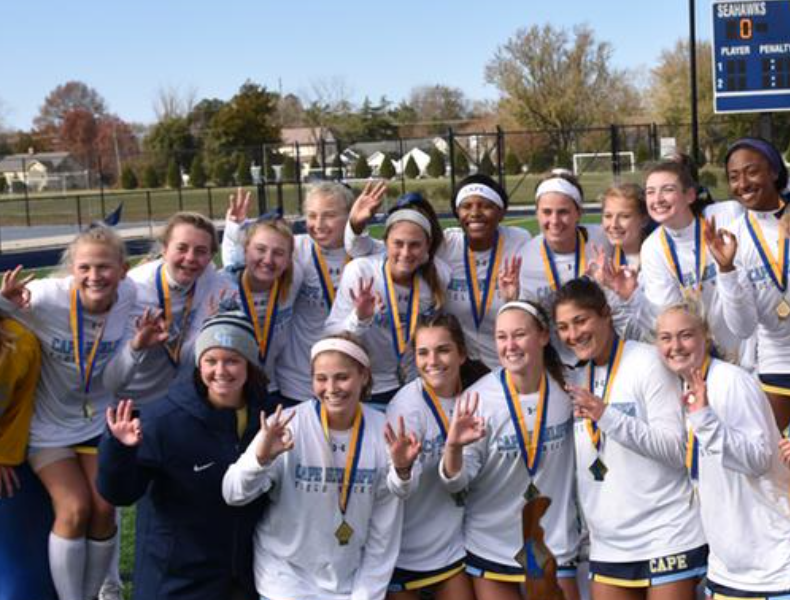 "And we voted today to actually put more restrictive preventative measures in place than was permitted by the governor's office," Layfield said.
For example, volleyball players and other athletes in medium-risk sports will also have to wear masks, Layfield said.
He added that the board also mandated that soccer games, for example, be broken into three segments with maskless rests in between — instead of two longer halves — so athletes won't have to wear masks for longer than 20 minutes at a time.
"I'm glad we're moving the ball forward,'' he said.
Layfield and Polk said school districts, as well as charter and private schools, now must decide whether they can meet the requirements and will then decide whether to allow spectators while minimizing spread of the coronavirus.
Polk said she realizes that there are risks involved, and that it's possible that seasons could be stopped.
"We don't know what the virus is going to do," she said.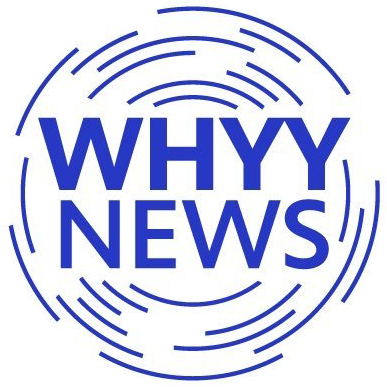 Get daily updates from WHYY News!