Fracking ban in Delaware River Basin survives Pa. GOP lawmakers' challenge in federal court
The court said the municipalities lacked standing because the injuries claimed — lack of revenue from fracking operations — were "hypothetical."
This story originally appeared on StateImpact Pennsylvania 
Republican state lawmakers lost their bid to overturn a fracking ban in Northeast Pennsylvania enacted by the regulatory agency that oversees drinking water quality for about 15 million residents in four states.
The 3rd U.S. Circuit Court of Appeals issued a ruling Friday that the lawmakers, led by state Sens. Gene Yaw and Lisa Baker, and the municipalities that joined don't have standing to bring the case against the Delaware River Basin Commission.
"In our view, the state senators and the Senate Republican Caucus lack standing because the legislative injuries they allege affect the state legislature as a whole, and under well-established Supreme Court caselaw, 'individual members lack standing to assert the institutional interests of a legislature,' " the decision reads.
The court said the municipalities lacked standing because the injuries claimed — lack of revenue from fracking operations — were "hypothetical."
The Republican lawmakers argued that the DRBC, which is governed by a federal compact and includes the governors of the four states that draw from the Delaware River, overstepped its legal authority in banning fracking in the basin, which includes the eastern part of Pennsylvania.
Democrats and environmental groups applauded the ruling from judges L. Felipe Restrepo, Jane R. Roth, and Julio M. Fuentes.
"In short, this case was nothing short of political posturing," said the Delaware Riverkeeper Network's Maya van Rossum.
The decision on standing is precedential, meaning it binds all courts in the 3rd Circuit from allowing cases where individual lawmakers challenge policy.
"It makes clear that these types of challenges by state legislators cannot go forward, the courthouse door is not open to them," said Robert Wiygul, an attorney representing suburban Philadelphia Democratic senators who joined the case on the side of the DRBC. "They were trying to speak for the General Assembly as a whole."
The plaintiffs also tried to use the Environmental Rights Amendment of the Pennsylvania Constitution to argue in favor of their standing as "trustees" of the state's natural resources.
"The court cited how upside down and backwards that was," Wiygul said.
All four basin states — Pennsylvania, New Jersey, Delaware and New York — voted to ban fracking in February 2021.
After 10 years of debating and studying the issue, the DRBC cited scientific evidence that fracking has polluted drinking water, surface water, and groundwater. The vote prohibits gas drilling in northeastern Pennsylvania and southern New York state, where Marcellus Shale gas deposits are limited to about one-third of the basin.
The court did not preclude others from challenging the ban who could prove injury.
Yaw's office did not return a request for comment.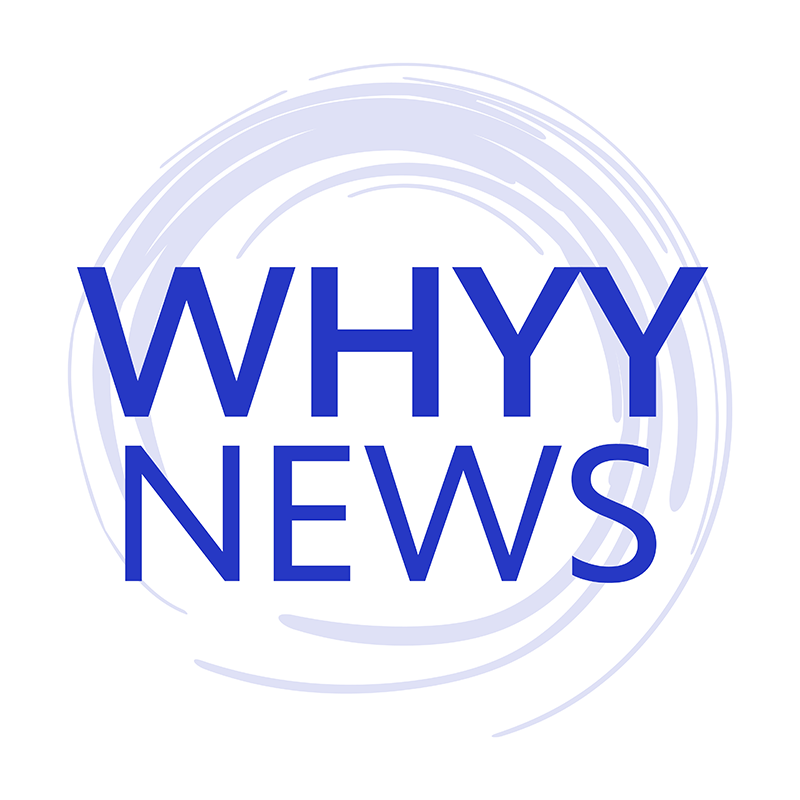 Get daily updates from WHYY News!
WHYY is your source for fact-based, in-depth journalism and information. As a nonprofit organization, we rely on financial support from readers like you. Please give today.