Four Philly men arrested for making and selling untraceable 'ghost guns'
So-called ghost guns, weapons that can be bought as kits to be assembled into untraceable firearms, have become the "weapon of choice" in Philly, authorities said.
Updated 10:56 p.m., March 16
Surveillance conducted by Philadelphia's Gun Violence Task Force has led to the arrest of four Philadelphia men for allegedly making and selling "ghost guns," weapons made of parts that can be bought in kits to be assembled into untraceable firearms without serial numbers.
Many online retailers market the kits as easy to assemble, though additional tools, such as metal files, sanding paper, and drill presses are required for assembly. The "80% receivers," also known as "unfinished receivers," have no holes or dimples for the trigger or hammer pins and are not subject to the U.S. Gun Control Act.
But law enforcement officials say while these DIY guns are essentially plastic, they are no less lethal than traditional guns and are becoming more popular in Philadelphia.
"There is no good use for a plastic gun with no serial number. It is for terrorists and it is for crime," said Philadelphia District Attorney Larry Krasner.
The task force is a collaboration between the Pennsylvania Office of Attorney General and the Philadelphia District Attorney's Office with a focus on prosecuting those who use guns in violent crimes, straw purchases, and other illegal transfers of firearms.
On Sunday afternoon, state Attorney General Josh Shapiro said the four men arrested were found through surveillance operations conducted during the Morgantown Gun Show, which took place on Feb. 27 and 28. Gun shows, said Shapiro, are popular places for people to buy gun kits without background checks.
"Our agents who are undercover at these gun shows have seen people walk out with hockey-size duffle bags full of these," said Shapiro.
In 2020, Philadelphia authorities recovered 99 ghost guns out of the almost 5,000 "crime guns" police removed from city streets. So far this year, authorities have recovered almost 900 crime guns, and are on pace to confiscate 6,000 by the end of the year, according to police. More than 80 of the guns confiscated so far are these untraceable weapons.
"They're quickly becoming the weapon of choice for criminals," said Shapiro.
As of Saturday, there have been 83 homicides in Philadelphia, up 24% from this time last year, according to police department data. There had been more than 570 shooting incidents by the week ending Feb. 28, a 44% increase from this time last year.
Philadelphia Police Commissioner Danielle Outlaw joined Krasner and Shapiro to say the increased presence of ghost guns in the streets made investigations for her department more difficult. She couldn't even say with certainty that most of the kits are coming from gun shows. But whatever the source, Outlaw described a steady flow of weapons coming into the city.
"Every time we remove one illegal firearm from the street, two more take their place," said Outlaw. "It is not enough to take illegal firearms off the streets. We also need to stop the individuals who are supplying them in the first place."
Najaye Davis, 19, is allegedly one of those people. He caught the eyes of authorities when he bought multiple "80% receiver ready-made gun kits" — these are not considered firearms yet because they're not fully assembled — with large amounts of cash, police said. When authorities executed a search warrant for Davis' residence, they found three ghost guns, $8,600 in cash, additional firearm parts, more than 1,000 rounds of ammunition, as well as extended magazines.
Davis is accused of selling these untraceable guns and making $500 per sale. He is being charged with multiple counts of illegal transfer of a firearm, as well as one count of corrupt organizations, one count of conspiracy, and related charges. The Office of Attorney General's Gun Violence Task Force is prosecuting Davis' case.
Philadelphia District Attorney's Gun Violence Task Force is prosecuting Malachi Matthews, Kenneth Manni, and Montague Coker from the second investigation stemming from the Morgantown Gun Show.
Matthews and Manni were similarly followed by law enforcement after they purchased four 80% receiver kits at the same gun show and left for Philadelphia.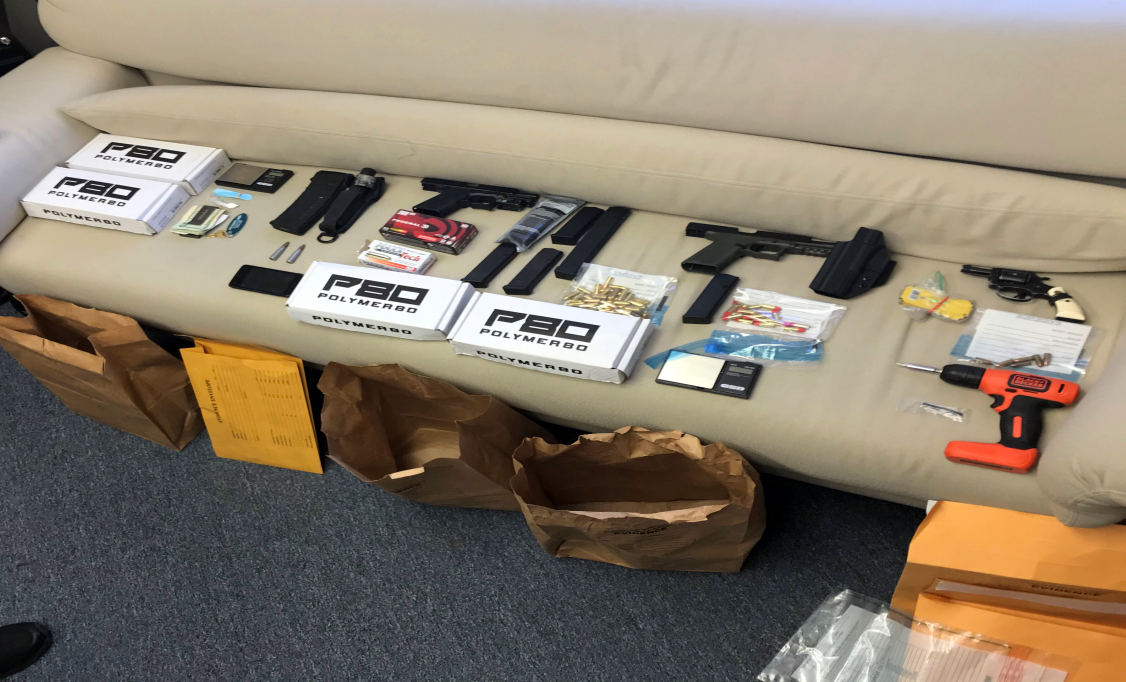 Authorities found two fully assembled ghost guns, four gun kits, a Smith and Wesson revolver, two boxes of ammunition, multiple magazines, and 13 packets of suspected fentanyl when executing a warrant at the "build house." They also found Coker at the site.
Matthew and Coker cannot possess firearms because of previous felony convictions. All three men face charges of violation of the uniform firearms act and Manni is being charged with possession of a controlled substance, suspected to be fentanyl.
Still, Mayor Jim Kenney, Krasner, and Shapiro called for federal regulation of ghost guns, which can be made through 3D printers or ordered online, marketed as requiring "absolutely no paperwork."
In 2019, Shapiro tried to tackle the issue himself when he issued a legal opinion telling state police to treat these untraceable weapons as firearms. Gun rights advocates promptly sued over the directive.
Neighboring New Jersey banned manufacturers from selling ghost guns in November 2018.
If you or someone you know has been affected by gun violence in Philadelphia, you can find grief support and resources here.
Editor's note: This story has been updated to reflect that some tools are required to assemble this type of weapon.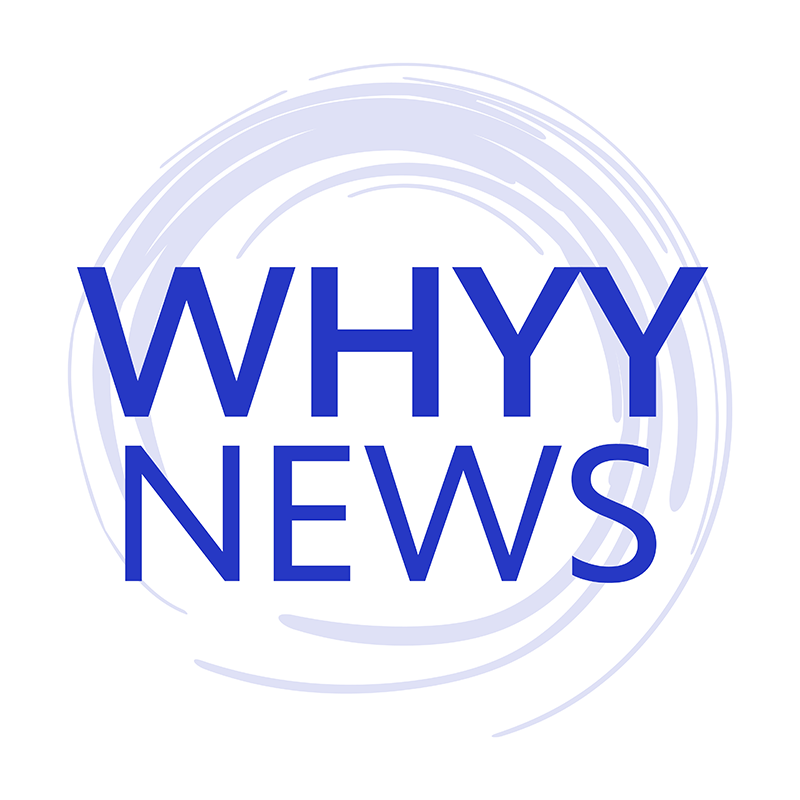 Get daily updates from WHYY News!
WHYY is your source for fact-based, in-depth journalism and information. As a nonprofit organization, we rely on financial support from readers like you. Please give today.