Following abuse allegations, Delco to create oversight board to lead juvenile detention center
With an investigation pending and the potential for litigation, the county is hoping to correct its past by establishing a board to oversee its detention center.
Delaware County Council has announced the creation of a new board to oversee its juvenile detention center that was vacated and closed following a bombshell report in March that alleged "physical, sexual, and psychological abuse" of children and teenagers. With an investigation pending and the potential for litigation, the county is hoping to correct the failures of the past.
"What we on council can do is we can look forward, we can say what ought there be to ensure that Delaware County is a leader in how we deal with juvenile detention and juvenile justice generally — and creating this oversight board is really a statement of that," Councilmember Kevin Madden said.
The new 10-member board of managers will consist of three councilmembers, the county controller, and six citizen appointments: three chosen by chair of council and three chosen by President Judge Kevin Kelly of Delco's Court of Common Pleas.
The Delaware County Juvenile Detention Center in Lima was previously run by the county court system. This shift to a board of managers is not unprecedented. In fact, the creation of this board would actually bring the county in compliance with state law.
"As the issues at the Lima detention center came to light, we investigated why are things as they are in Delaware County. Why has this been a department that's been overseen directly by the courts?" Madden said. "And what we found is that that was an anomaly — that that's not how it works in some of our neighboring counties."
County council will introduce an ordinance at their May 19 public meeting and could potentially vote on it at their June 2 meeting. The earliest the board of managers could begin their work is June 14.
As for members of the public who are interested in filling the citizen appointments, Madden says that there is no single ideal candidate profile.
"I think we want range. I think we want people who represent differing backgrounds and interests. So I wouldn't say there's any ideal candidate other than having a real passion for this issue," Madden said.
Lee Awbrey, the first assistant public defender at Delaware County's Office of the Public Defender, the office that authored the March report, welcomes the change.
"First of all, it's a great move, because I think any time you have a facility like this, you need a well-balanced team of decision-makers who are going to ensure accountability and provide for transparency. So it's a great shift that is happening," Awbrey said.
She was a part of the team that initially uncovered the abuse claims and, along with chief defender Chris Welsh, sent an urgent letter to the Pennsylvania Department of Human Services detailing allegations committed by staff at the detention center.
The number of youth incarcerated at the facility had been steadily declining over the years and there were about a half-dozen children at the site when regional staff from the Office of Children, Youth, and Families arrived to initially investigate. The children were relocated to an undisclosed location and it's unclear when or if the facility will reopen.
Awbrey hopes the new board will meet the moment.
"There's an opportunity to revisit what kind of culture and facility we are creating when we're placing children in secure detention," Awbrey said.
While a lot of that work she says is thankfully "congruent" with the work being done at the state level with Gov. Tom Wolf's Juvenile Justice Task Force, Awbrey believes a deeper question remains: what can Delco do to ensure fewer children end up in a correctional facility?
Awbrey says that many of the youth-involved cases that come across her desk frequently pertain to issues that are not criminal in nature; some children have unstable housing, previous run-ins with the system, or disabilities that aren't getting treated correctly.
"And being removed from the community and placed into a carceral setting adds trauma," Awbrey said.
The county says that members of the public who wish to be considered for selection to the unpaid board appointment can submit an application to DelcoBoards@co.delaware.pa.us.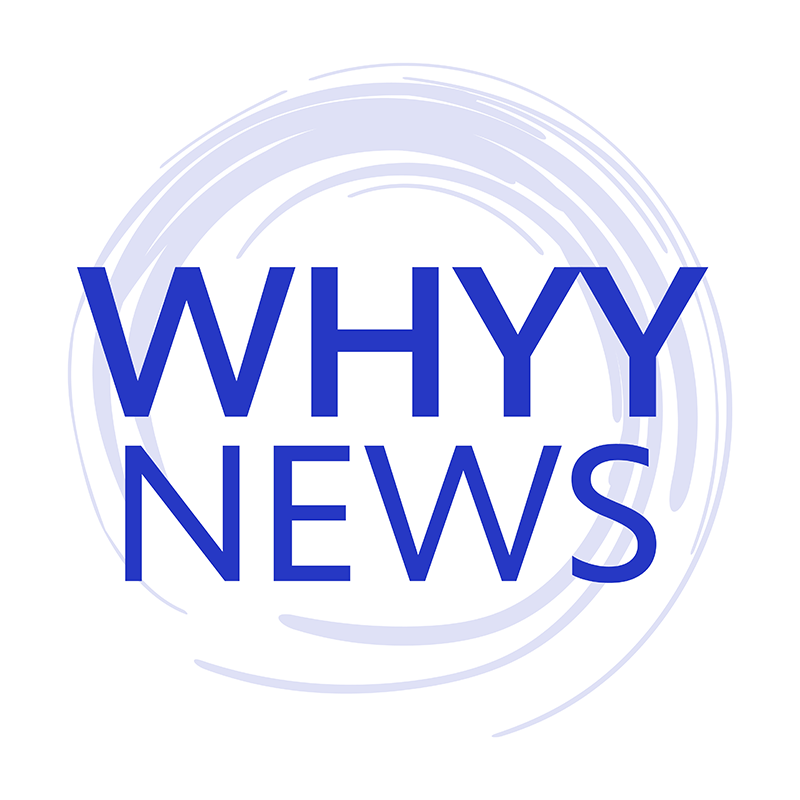 Get daily updates from WHYY News!
WHYY is your source for fact-based, in-depth journalism and information. As a nonprofit organization, we rely on financial support from readers like you. Please give today.