'They're human beings and should be treated right': Families protest conditions in Philly prison
Activists and family members protested for the third week in a row outside Philadelphia jails to draw attention to what they describe as deteriorating conditions inside.
The city's prison population hit an all-time low during the pandemic, as arrests slowed and some were released as a health precaution.
But that's begun to change –– and now there are as many in lockup as before COVID-19, even though prison officials say they're still shorthanded.
Asia Pratt, whose husband is currently detained, blamed administrators for what she described as dangerous conditions.
"I feel like they don't care and they have power over them because it's their job," Pratt said at a protest outside Curran-Fromhold Correctional Facility in Holmesburg. "But they're human beings and they should be treated right."
Since August 2020, five people incarcerated in Philadelphia jails have died and a sixth man is on life support due to assaults.
Prison rights groups called for the elimination of cash bail and the release of more people who were jailed over low-level offenses or probation violations.
Sarah Morris, from the Youth Art and Self-empowerment Project said the increasing post-pandemic jail population had made the facilities less safe.
"I think things are getting worse primarily because there's more people. The population went down to historic lows because of public pressure but now it's creeped back up," Morris said.
Morris and other advocates called on officials to reduce the population by releasing low-level offenders and individuals jailed on probation violations.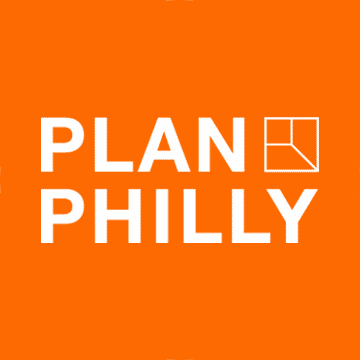 WHYY is your source for fact-based, in-depth journalism and information. As a nonprofit organization, we rely on financial support from readers like you. Please give today.