Allegations of physical, sexual, and psychological abuse rock Delco Juvenile Detention Center
A county judge vacated the Delaware County Juvenile Detention Center after the Public Defender's Office sent a letter detailing allegations of abuse.
County President Judge Kevin Kelly ordered the Delaware County Juvenile Detention Center (DCJDC) to be vacated after the Public Defender's Office sent an urgent letter to the Pennsylvania Department of Human Services detailing allegations of "physical, sexual, and psychological abuse by staff."
The DCJDC is a youth detention facility in Lima, Pennsylvania for those ages 10 to 18 that is run by the county court system.
WHYY News obtained a copy of the letter, which is a culmination of a monthlong investigation by the reinvented public defender's office, along with four affidavits from both current and former staff members.
Among the disturbing accounts are allegations of physical abuse that include a staff member ramming the head of a child into a reinforced window, an attempt to "induce a miscarriage" on a pregnant teen, guards forcing a child to drink from a toilet, a disregard of suicide protocols, and several instances of beatings.
One girl was allegedly given a black eye after being beaten by a guard, who then bragged about it, the letter says.
In addition to the claims of physical abuse, there are allegations of verbal abuse laced with racist, misogynistic, homophobic, and transphobic language and slurs.
The letter says that a Muslim child was threatened with isolation for wearing a hijab because the staff "objected to its color," a Spanish-speaking child was berated for not speaking English, another child was called the "N-word," and a trans child was outed by staff and prohibited from continuing her hormone treatment.
Additionally, the letter and an affidavit details several instances of using solitary confinement practices on children — for days or weeks on end. In one case, the letter says that staff left a child with mental illness in isolation covered in her own excrement for days without running water.
The allegations continue by saying that DCJDC staff often deny mental health care to children in a "retaliatory" fashion. The teaching at the center is said to be "inadequate." According to the letter, the Public Defender's Office has received reports of poor water access along with rodent and bug infestations.
When confronted by a child with the possibility of reporting misconduct, a supervisor said: "Do you really think a judge is going to believe a bunch of juvenile delinquents over a corrections officer?"
All of this was able to occur because of a "culture of secrecy," built on fear of retaliation, the letter says. Many of the incidents occurred in the camera's blind spots, which were known both to staff and children, according to the letter.
A spokesperson for DHS said in a statement that they received the letter Friday afternoon and regional staff from the Office of Children, Youth, and Families (OCYF) arrived on scene to interview the children and staff. The number of children at the facility had been steadily declining over the years. There were about a half-dozen present when OCYF workers arrived.
"All youth have been relocated at the request of the president judge of Delaware County to ensure safety as investigations proceed," the spokesperson said.
At this time, the DHS said that it will continue investigating and look into whether or not the facility's license needs to be revoked.
Upon hearing about the allegations, the Delaware County District Attorney's Office referred the case to Attorney General Josh Shapiro and his office.
"As a result of this referral, it would be inappropriate for this office to make any further comment. We appreciate the willingness of the Attorney General's Office to assist the County with this investigation," reads a statement from the district attorney's office.
Both the Attorney General's Office and the public defender's office declined to comment on the matter and the office of Judge Kelly did not respond to WHYY News' request for an interview.
State Sen. John Kane (D-09) represents parts of Delaware and Chester counties.
He had not seen the letter but read about it in the news.
"It's just upsetting that we have to read something like this in the paper," Kane said. "It's something that I don't like to see. I don't like to see anybody being mistreated. I don't care if it's a corrections facility. I don't care if it's a prison, but nobody should be treated that way."
Philadelphia City Councilmember Helen Gym was appointed by Gov. Tom Wolf to join the state's Juvenile Justice Task Force tasked with delivering reports, findings, and recommendations for the state's juvenile justice system.
Gym said she has seen the letter and felt outraged and horrified. However, she was not surprised.
"Until Pennsylvania DHS steps up and asserts its authority as the supervising entity of all these facilities, we cannot be surprised that these facilities are not safe for young people," Gym said.
Gym believes that the children's reluctance to share their story is an "indictment of a system that does not take these young people's voices and experiences seriously."
The Juvenile Justice Task Force was formed in the aftermath of the abuse allegations that led to the closure of the Glen Mills Schools in Delaware County. From DCJDC and Glen Mills to VisionQuest and Wordsworth, Gym says there are frightening parallels of what a lack of proper oversight can enable.
"We should care because you've got hundreds of millions of dollars in taxpayer money going towards the care and keeping and, hopefully, rehabilitation and restoration of these young people," Gym said. "Instead they're coming back home to their communities broken and angry and hurt."
For Philadelphia, Gym said city officials are working on limiting the pipeline of youth into a "broken system."
Meanwhile, the Juvenile Justice Task Force is looking to make their recommendations public in the spring. While Gym commended the governor for the work that has been done, she said that the state has the ability to take action now.
"We don't have to wait to see these changes go through," Gym said. "The governor can take executive action, DHS can take executive action now, to ensure the safety of young people who are in their care. The Pennsylvania Department of Education can take immediate action now to ensure that young people are educated in these systems."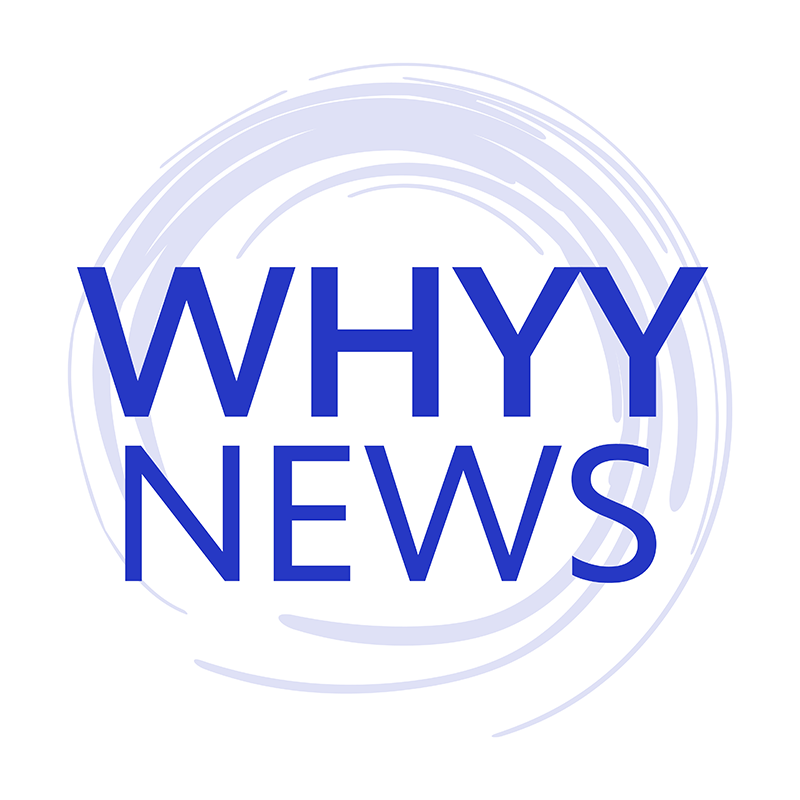 Get daily updates from WHYY News!
WHYY is your source for fact-based, in-depth journalism and information. As a nonprofit organization, we rely on financial support from readers like you. Please give today.