February 8, 2017: A history of El problems l Recycling and workforce development l The PA town that survives as a traffic choke point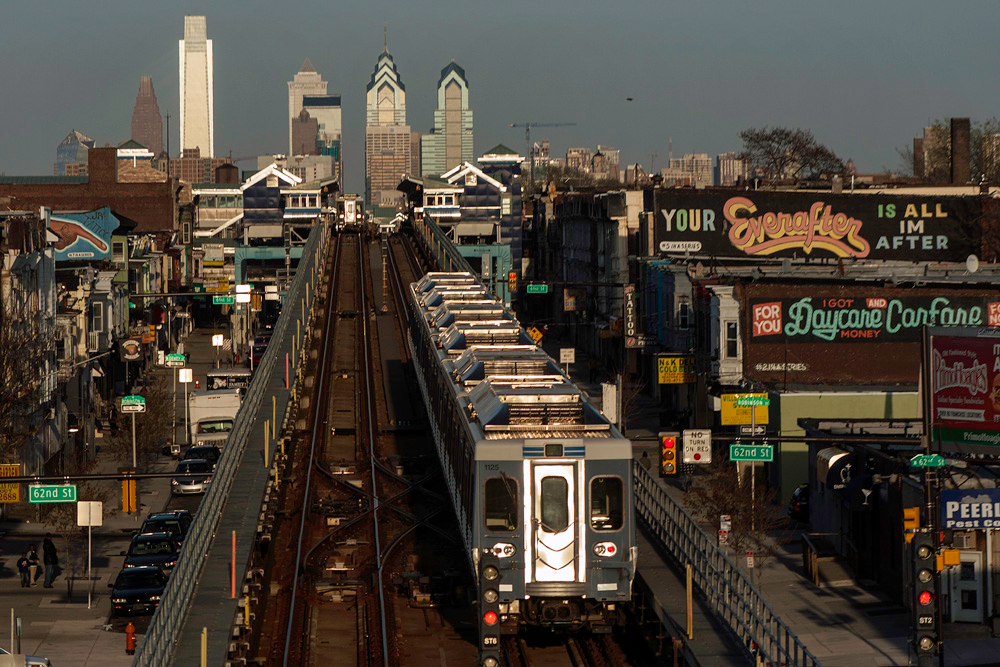 Cracks in vent boxes are only the most recent issue that forced SEPTA to pull El cars out of service. Jason Laughlin covers the history of problems that have plagued the authority's busiest line.
Guest contributor Nancy Chen wrote in January about how a construction and demolition recycling company continued to grow through economic recession and dramatic market swings. This week Aaron Moselle covers another workforce development technique, featuring a non-profit in Germantown that recycles electronics while creating re-entry jobs.
The current administration has high hopes for utilizing private investment to help finance infrastructure projects. The town of Breezewood, which functions primarily as a highway rest stop to survive, offers a cautionary tale about the intersection of politics and transportation policy.
The past year has been rough for SEPTA, but Philadelphians may find solace from and solidarity with our DC counterparts. Metro transit riders have dealt with chronic breakdowns and deadly disruptions. The Washington Post profiled WMATA General Manager Paul J. Wiedefeld, who some say has the hardest job in Washington.
WHYY is your source for fact-based, in-depth journalism and information. As a nonprofit organization, we rely on financial support from readers like you. Please give today.