February 13: Unauthorized immigrant clusters l Trolley Portal Gardens l Common application for small business financing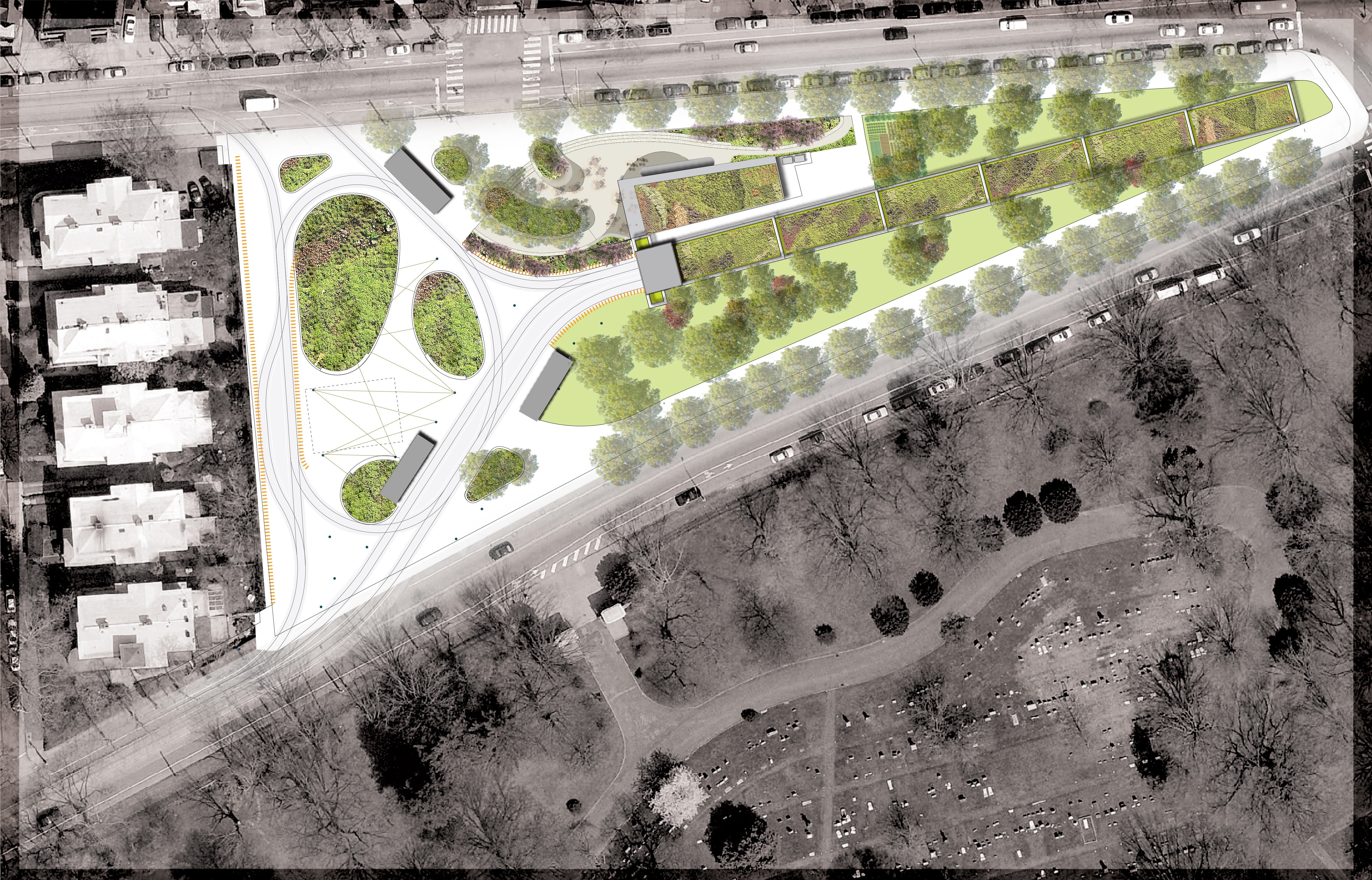 Last week, PlanPhilly's Jake Blumgart wrote about the role of immigrants in Philadelphia's growing urban cores and neighborhoods. According to the Pew Research Center's new census data analysis, the unauthorized immigrant population is highly concentrated, much more than the U.S. population overall. An estimated 6 out of 10 unauthorized immigrants live in just 20 major metropolitan areas.
Chinese business owners are feeling the disproportionate impact of a late-night law meant to prevent "stop-and-go" businesses on residential blocks from drawing nuisance activities by night. Joe DiStefano reports that Councilman David Oh's office reviewed police code-violation records. "Officers issued 583 code-violation notices under the ordinance last fiscal year; 562 were to Chinese restaurants — more than 95 percent. Many businesses had multiple tickets. Of the 158 ticketed, 142 were Chinese — 90 percent."
Ford is working to find the auto industry's place in a multimodal world of mass transit, ride hailing, and ride-sharing, Salon reports. Whatever the future of mobility involves, CEO Mark Fields says data-driven technology is essential. Cities echo the need for data, too. Municipalities and transit agencies all over the country want more access to Uber's data. Pittsburgh officials argue Uber should share data collected from self-driving cars on its city streets back with the public.
Next City reports that local small businesses have a new resource to access capital: through the Philadelphia Capital Consortium, businesses can submit a 'common application' and 29 large banks and nonprofit lenders will review their request.
As we've reported SEPTA's 40th Street Trolley Portal's next stop is an experiential facelift turning it into the Trolley Portal Gardens, a combined transit stop, full-fledged park and community hub. Inga Saffron checked in on the Trolley Portal Gardens project, tracing its inspirations from University City District's work at The Porch, and arguing that "the city's best hope for transit improvements may be in thinking small and local."
The Congress for New Urbanism has been tracking the population growth of America's 25 largest automobile-oriented cities, and finds that these sprawling cities' growth patterns are taking on more urban characteristics.
WHYY is your source for fact-based, in-depth journalism and information. As a nonprofit organization, we rely on financial support from readers like you. Please give today.