Doctors say new guidelines for 'Bupe' will help Philly fight opioid crisis — and save lives
The change comes as national overdose tolls rise to historic highs. Buprenorphine, or "bupe" can reduce cravings and withdrawal symptoms without a high.
A change to federal drug policy will make it easier for doctors to treat the deadly opioid crisis that has ended thousands of lives in Philadelphia.
The U.S Department of Health and Human Services relaxed restrictions Thursday on buprenorphine, or "bupe," a drug used to help patients struggling with opioid use disorder. Often known by its brand name, Suboxone, the drug is itself an opioid, but has been used successfully to treat patients in recovery. The medication can reduce cravings and stave off withdrawal symptoms, but does not produce an opioid high and dramatically reduces the likelihood of an overdose.
However, doctors had previously been required to obtain a special permit called an "x-waiver" to prescribe this medication. The new HHS guidelines eliminated that obstacle for physicians across the US.
Dr. Ben Cocchiaro, a family physician at Prevention Point Philadelphia, a nonprofit syringe exchange, said the change was good news with national overdose tolls at historic highs.
"These changes allow every doctor in the country to prescribe buprenorphine for opiate use disorder," he said. "With over 80,000 people dead from overdoses in the last year, it can't come soon enough."
The CDC recorded more overdose deaths in the last 12-months than any other year-long period.
The doctor said this shift in federal policy held particular importance for Philadelphia and other American cities grappling with economic hardship.
"Philadelphia is a city that leads the nation in deep poverty. It suffers from all the medical comorbidities of poverty, racism and trauma. And that includes substance use disorder. My hope is this regulatory change will increase the number of providers providing this medication."
Cocchiaro called for regulatory agencies to go further, saying that the current shift still limited the ability of nurse practitioners and physician assistants to directly prescribe the drug. The new rules also limit the number of patients a doctor can prescribe to 30.
However, while many advocates have for years called for eased access to buprenorphine, some drug abstinence groups have criticized its use as perpetuating dependency. A bill was floated in Harrisburg that would have made access more difficult,
Cocchario said he did not consider the use of buprenorphine to be particularly controversial within the medical community. The doctor attributed the years-long delay in easing access to the drug to public skepticism over the role other prescription opioids played in the resurgence of dependency and overdose.
"But if you buy that we doctors got us into this mess, well, then it should be our job to get people out of this mess," he said.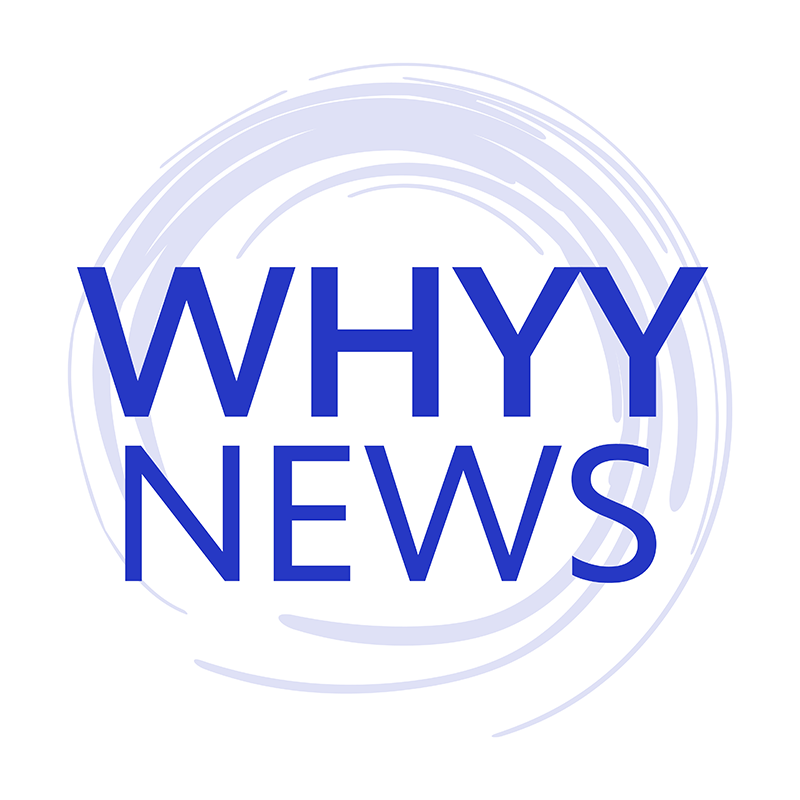 Get daily updates from WHYY News!
WHYY is your source for fact-based, in-depth journalism and information. As a nonprofit organization, we rely on financial support from readers like you. Please give today.