Dissension arises among Germantown neighbors at Potter's Field meeting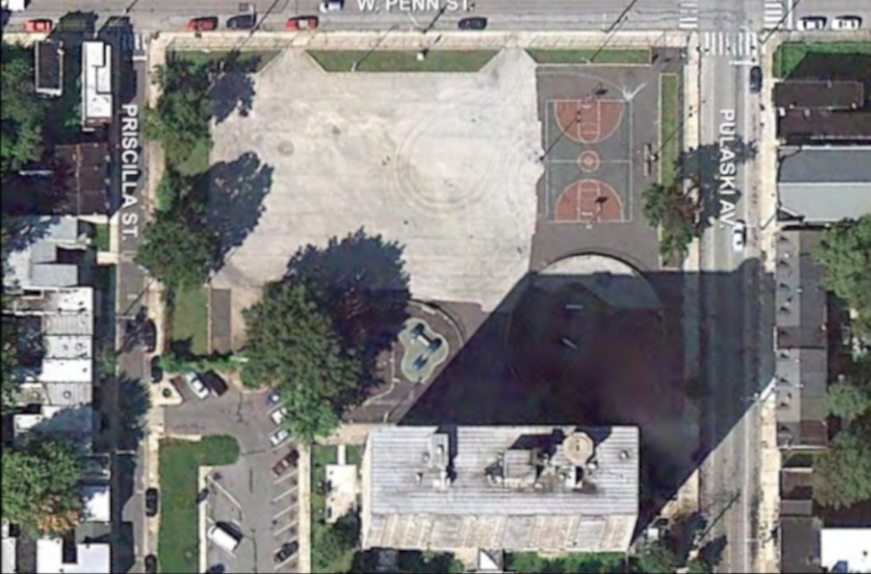 If all went according to the Philadelphia Housing Authority's plan to replace the Queen Lane Apartments, residents could have been moving into the 55 new low-rise units this summer.
But, as a required historic review wraps up, demolition likely won't begin until late this year. From there, construction is expected to take about a year.
In the meantime, a local architect and members of the Northwest Neighbors of Germantown community group are urging PHA to consider several alternative designs for the development.