Dewey Beach says 'no' to marijuana sales
The beach town's council voted unanimously to prohibit marijuana dispensaries or production facilities from being built within town limits.
The first legal marijuana sales in Delaware aren't expected to happen until late 2024, and while it's not clear where the new dispensaries will go, we now know where there won't be a weed store.
Dewey Beach Town Council approved an ordinance earlier this month prohibiting marijuana sales or growing operations from being built in town. The move comes just two months after state lawmakers approved legislation legalizing recreational marijuana.
Dewey Police Chief Constance Speake spoke in support of the ban on sales at a council hearing earlier this month. She said having marijuana sales in town could lead to public use on Dewey streets.
"People just don't read the laws. They're going to go buy their product and then they're going to be out on the street smoking dope," Speake said. "You're going to have a lot more people going up and buying their dope and then they're going to be right on the street corner smoking dope all over town. And that's not what we want."
Commissioner Paul Bauer agreed and said marijuana sales wouldn't be a fit for Dewey, which has been working to shed its image as a "party town."
"Is a dispensary a good fit for our town? You know, I think we've come a long way in the last five, ten years, a lot more family fun," Bauer said. "Let's say somebody's next door to the Dairy Queen wants to open up and he gets a license through the state? Is that a good thing? Does that make it look like we're still family friendly around here? I'm just looking at it from the optics of it."
Council members also pointed out that the town wouldn't be able to recoup any tax revenue from marijuana sales. Part of the 15% tax on weed instead goes to the state's coffers. Seven percent of that tax revenue will go to the newly-created Justice Reinvestment Fund to ensure that the communities that were most negatively affected by marijuana prohibition will benefit from the new industry.
Dewey's ban was approved just before the state Senate confirmed Rob Coupe as the state's first marijuana commissioner.
Coupe will run an office that will oversee the implementation of the new marijuana law. That includes creating numerous regulations to govern the growing, manufacturing, testing, and sales of marijuana. Next fall, he'll start the process of issuing 125 licenses for the marijuana market.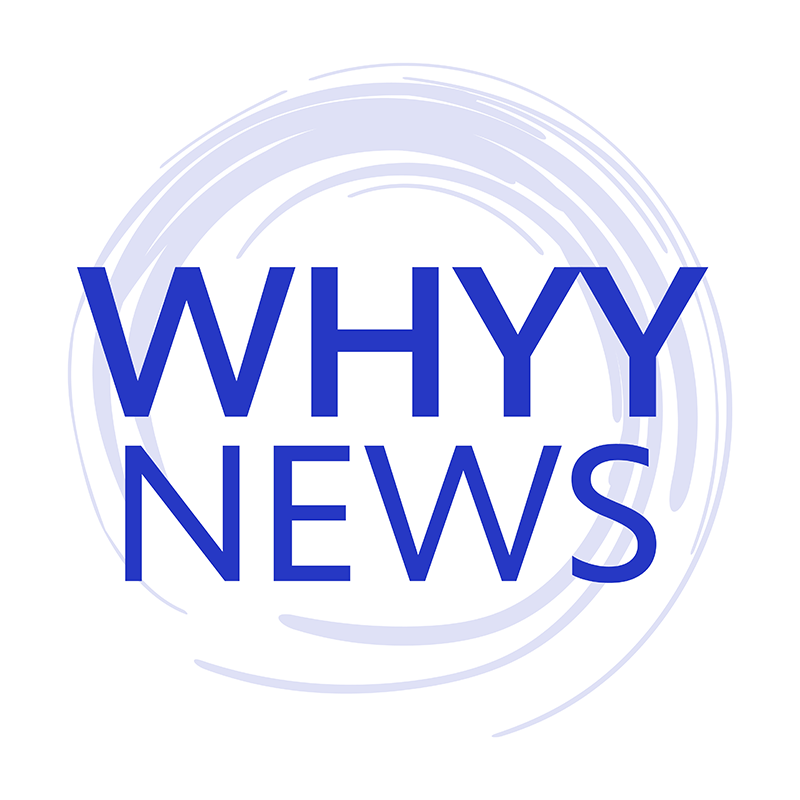 Get daily updates from WHYY News!
WHYY is your source for fact-based, in-depth journalism and information. As a nonprofit organization, we rely on financial support from readers like you. Please give today.