Despite 'information deficit,' Delaware projects slight improvement for revenue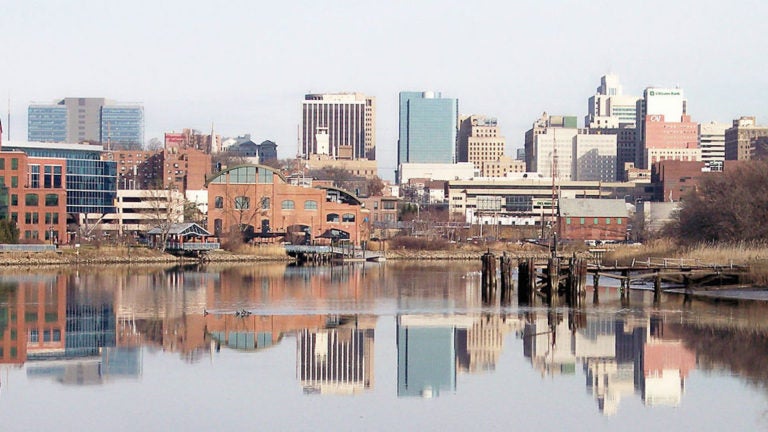 With the state's unemployment at record levels and the first phase of its reopening plan not scheduled to start until June 1, Delaware's economy is at a standstill.
That's having a big impact on state revenue and making it difficult for budget planners to project exactly how much money it will bring in for the coming fiscal year that starts July 1.
Last month, members of the Delaware Economic and Financial Advisory Council, or DEFAC slashed their expectations for FY21 revenue by $273 million. The revenue estimate for FY22 was cut by more than $317 million. At its April meeting, DEFAC leaders lamented the lack of good data to make those projections.
Thursday afternoon, DEFAC reversed course a bit. The group added $73 million in revenue back to the FY21 budget and another $36 million to FY22.
"We overshot in April, lacking a lot of data…," said Secretary of Finance Rick Geisenberger. "And so we're basically taking back that 20% revenue we took out in March and April."
Looking forward, the forecasters are still facing a scarcity of information for making a solid financial prediction.
"Economic data even for the first quarter in terms of personal income for the state won't be available until September," said David Roose, director of research and tax policy for the state's Department of Finance. "We will be continuing to operate with an information deficit."
The forecast is based on a couple of big assumptions about the outcome of the coronavirus pandemic: Mainly that there will not be another wave of cases requiring another state shutdown. It also assumes a gradual reopening of business in the state, followed by a slow economic rebound.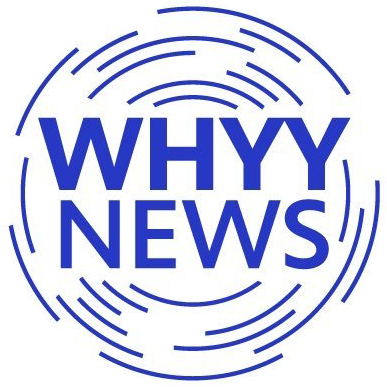 Get daily updates from WHYY News!
To get that rebound to happen, the state needs to see improvement in unemployment, which has shot up to record levels over the past two months. For the week ending May 16, Delaware paid $47 million in unemployment claims. That's only $12 million less than the $59 million the state paid for unemployment claims for all of 2019.
"The need is far greater than anything we've seen in the past," said Daryl Scott, director of the state Division of Unemployment Insurance. "We do expect that number to continue to climb slightly."
Scott said of the $234 million paid out since March 16, 60% has come from the federal government. The state's unemployment trust fund is down to about $100 million, and will likely run dry late next month. The state expects to borrow hundreds of millions of dollars to continue paying unemployment claims.
The current revenue forecast is about $100 million dollars less than Gov. John Carney's proposed spending plan for the coming fiscal year.
State lawmakers have until June 30 to approve a balanced budget. Earlier this month, legislators announced plans to hold their sessions virtually. They haven't met in full since the lockdown started.