Demand at N.J. food banks remains high, but so does support
As demand for food banks remains elevated one year into the COVID-19 pandemic, growing support has helped them keep pace, officials say.
Ask us about COVID-19: What questions do you have about the coronavirus and vaccines?
Food banks in South Jersey continue to see elevated demand one year into the COVID-19 pandemic, despite the lifting of some restrictions designed to stop the spread of the virus and a recent dip in unemployment claims in the state.
The Food Bank of South Jersey, which is based in Pennsauken and serves Burlington, Camden, Gloucester, and Salem counties, served roughly 61,000 more people needing food assistance from March to December 2020 — almost half of them children.
"I think that as time goes, moves forward, we're going to discover those numbers are actually higher," said Marie Alonso, the nonprofit's communications and community impact manager.
Officials say food banks are continuing to meet the need and have also seen an increase in donations to do so.
"Thankfully, the Food Bank of South Jersey has been consistent, reliable, dependable and strong throughout this entire process," Alonso said. "That's a testament to the community for supporting the food bank during a time of accelerated capacity."
The Food Bank of South Jersey has also recently received corporate support, including $25,500 from Dunkin' in February and $80,000 from Lockheed Martin on Wednesday.
All of the food banks WHYY News spoke with said they expect demand to remain elevated for quite some time. New Jersey residents have filed more than 2 million new jobless claims since the pandemic began, more than any other period, and the state has paid out $23.8 billion in unemployment benefits in the past year.
Several mutual aid groups have also risen up to help give out food and basic supplies, such as soap and diapers.
Overall, the increase in the number of people seeking food assistance in New Jersey since the pandemic took hold was estimated to exceed both the national average, as well as increases in neighboring Pennsylvania, Delaware, and New York, according to a September 2020 report from The Community Food Bank of New Jersey, the state's largest.
In Atlantic, Cape May, and Cumberland counties, CFBNJ's Southern Division based in Egg Harbor Township has seen more than 32,000 people in those counties seeking food assistance for the first time.
"We've seen a dramatic rise … due to the economic impact in this region," said Denise Hladun, director of external affairs for the CFBNJ's Southern Division, who noted that because the service sector drives the economy in that part of the state, her group already sees a disproportionate number of people affected by food insecurity.
But Hladun said CFBNJ is continuing to meet the demand, while also seeing a rise in support.
Mercer Street Friends, the food bank in Mercer County, said it has seen an estimated 43% increase in demand for food assistance compared to the time before the pandemic.
To meet the demand, the organization is expanding its original 15,000-square-foot warehouse with help from NJM Insurance Group. The 10,000 square feet of additional space was formerly used by the insurer.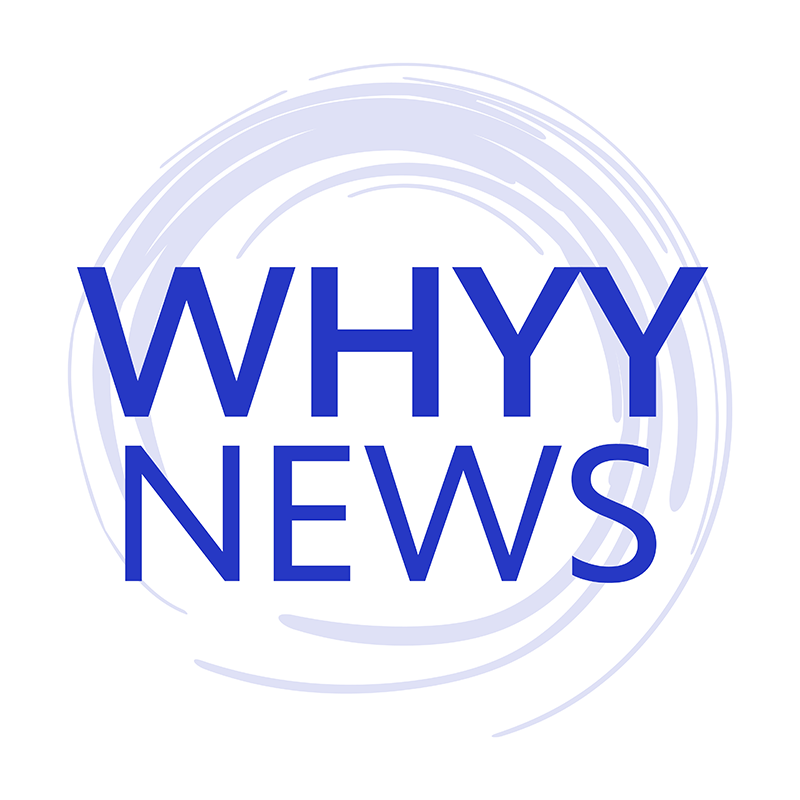 Get daily updates from WHYY News!
WHYY is your source for fact-based, in-depth journalism and information. As a nonprofit organization, we rely on financial support from readers like you. Please give today.