Delco Council votes to deprivatize the county's prison
Delaware County officials kept a campaign promise with the vote to terminate GEO Group's contract to operate Pennsylvania's only privately run county prison.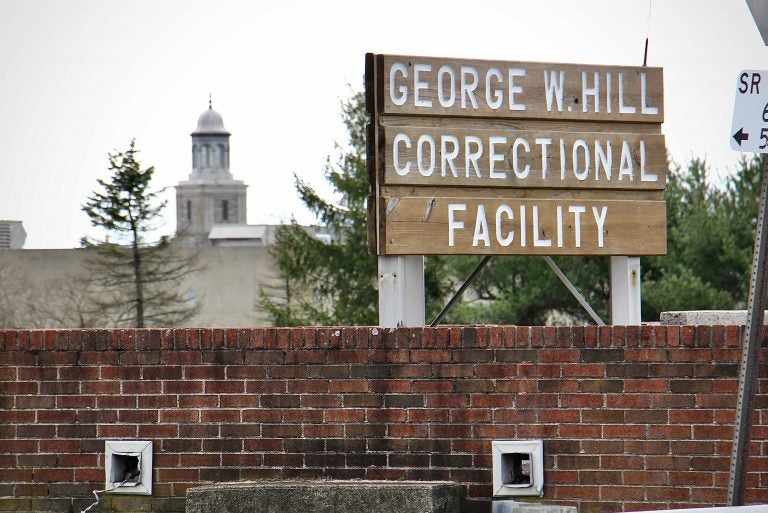 In a vote that fulfilled a campaign promise made in the historic election that swept Democrats to power two years ago, the Delaware County Council moved Wednesday night to deprivatize the George W. Hill Correctional Facility and return its operation to county control.
The five-member council voted unanimously to terminate the contract with GEO Group, the for-profit company that now runs the county prison. The facility in Glen Mills has been under private operation since 1998.
Council member Kevin Madden, who chairs the county's Jail Oversight Board, said he doesn't want to "spike the football" yet — he acknowledges the difficult road ahead, he noted, but can't help but to be grateful for the "opportunity of the lifetime."
"I'm very proud to be a part of this County Council and to be where we are today, to have such an impact in a part of our society that really, frankly, needs it," Madden said.
Other members of council affirmed Madden's beliefs in how important the moment is for a county trying to do a complete 180 in criminal justice reform.
"With this move, we are going to be able to provide better outcomes, more coordinated services for individuals in our county, and we are going to be able to reduce recidivism," said Monica Taylor, the County Council's vice chair.
Over the years, the prison has been a frequent focus of controversy, with accusations of mistreatment toward incarcerated people and even its own staff drawing the attention of the community and current council members.
Wednesday night's vote gives GEO 180 days' notice of termination, starts a transition period, and transfers $500,000 to the prison's FY2021 operating budget to cover the costs of returning the facility to county management.
Full deprivatization will take some time. Taking place more quickly will be a partial takeover of services such as food, medical, commissary, and maintenance, for which requests for proposals went out during the summer.
A spokesperson for GEO Group responded to a WHYY News request for comment with a statement acknowledging the county's right to terminate the contract.
"As government service providers, we continuously maintain the highest standards and look forward to working cooperatively with the county and its consultants to realize a smooth, seamless, and safe transition. As such, we hope the county can achieve its stated objectives directly managing the operations of the George W. Hill Correctional Facility."
The county's Jail Oversight Board voted to recommend the contract's termination and the partial takeover of services during an unusually contentious meeting last week, at which members of the panel clashed over the role of a prison in a society.
Two of the nine oversight board members, Delaware County Common Pleas Court Judge John Whelan and citizen appointee Deborah Love, were reluctant to get on board with deprivatization and ended up voting against both recommendations.
However, the recommendations were passed by a majority of the Jail Oversight Board, and the vote was met with cheers by members of the public who were present. Some of the loudest cheers came from members of the Delco Coalition for Prison Reform (Delco CPR), which has been in this fight since the very beginning.
For GEO Group, the loss of the Delaware County contract had been largely expected for the last two years. Though the company will lose its only presence at the county level in Pennsylvania, a new federal facility will allow it to maintain a carceral presence.
In September, the Clearfield County Commissioners voted to allow the Moshannon Valley Correctional Facility to reopen as a U.S. Immigration and Customs Enforcement Center that will be operated by GEO Group.
As a contractor for ICE, GEO has made national headlines because of allegations of abuse and an Environmental Protection Agency report that accuses the company of violating federal pesticide law for misusing a disinfectant at an ICE facility in Adelanto, California.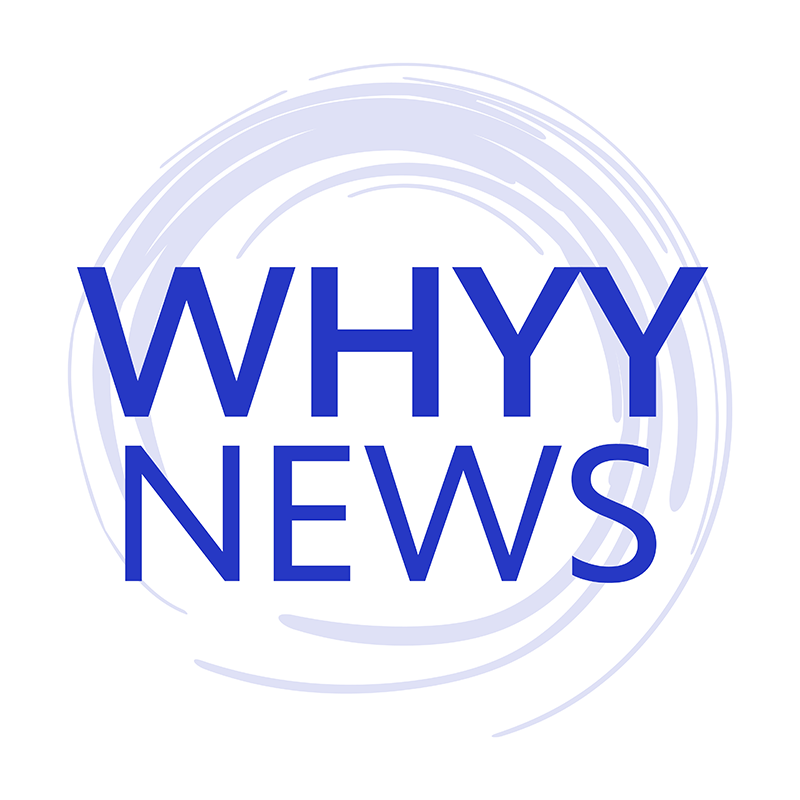 Get daily updates from WHYY News!
WHYY is your source for fact-based, in-depth journalism and information. As a nonprofit organization, we rely on financial support from readers like you. Please give today.