Delaware offers naloxone through mail order as overdose deaths climb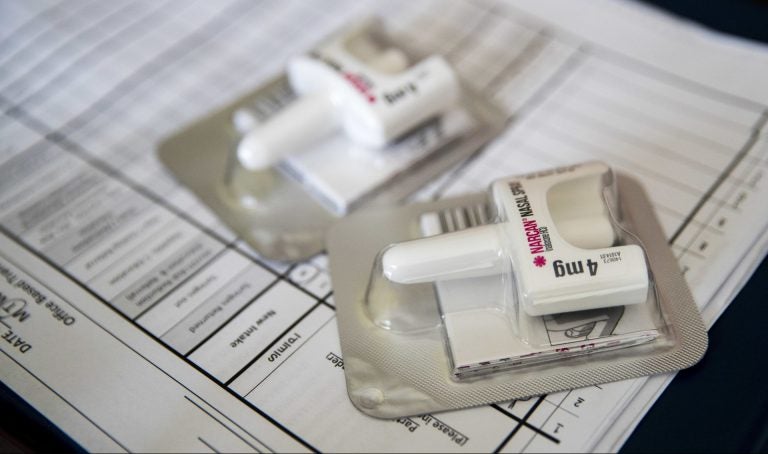 Delaware could top 500 overdose deaths in 2020, eclipsing last year's total of 431.
So far this year, the state has reported 316 deaths due to overdose and unfortunately, overdoses tend to increase in December.
And though COVID-19 didn't cause the overdose epidemic, it has made it worse, according to Dr. Karyl Rattay who leads the state Division of Public Health.
The state has been working to make the overdose reversing medication naloxone widely available, including making it available without a prescription in 2017.
The next step in that effort is making naloxone available by mail.
"Today we announce that Delawareans can now order the lifesaving naloxone by mail," Rattay said in an online news conference Friday afternoon. "Our Office of Health Care Response has forged a partnership with New York-based NEXT Distro, a harm reduction non-profit to help those the most who need naloxone, to help them order it privately and conveniently."
Jamie Favaro founded NEXT Distro which now ships out naloxone to 32 states. She says getting the drug in the mail eliminates concerns about the stigma some associate with naloxone, also known by the brand name Narcan.
"Lots of folks were quite frankly afraid to walk into the pharmacy and ask for Narcan," Favaro said. "They were afraid of what people would think of them, especially for people who live in small towns. They didn't want people to know they were accessing it or that they possibly had a concern of drug use in their home."
Naloxone shipments can be ordered on the state's drug treatment website HelpIsHereDE.com
In 2018, the Delaware Overdose Fatality Commission reported 79% of all overdoses happened inside a residence and naloxone was not available in 93% of incidents. With COVID-19 restrictions keeping even more people isolated in their homes, state health leaders want to get as much naloxone into the community as possible.
"We know that the COVID-19 pandemic is difficult for all of us mentally and emotionally, but none more so than Delawareans struggling with addiction, mental illness or both," said DHSS Secretary Molly Magarik. "Because the holidays can add to that existing stress level and may be a trigger point for people with substance use disorder, this new initiative is coming at a particularly critical time. Families in our state can best help their struggling loved ones by ordering naloxone and connecting them to treatment."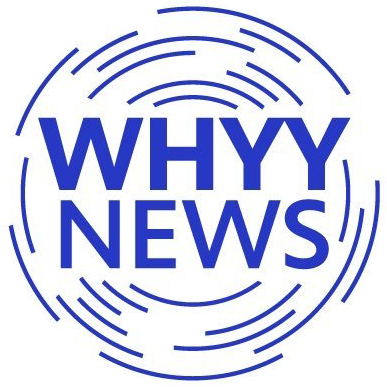 Get daily updates from WHYY News!