Delaware lawmakers bury the hatchet as Return Day tradition adapts to COVID-19
A global pandemic won't stop a Delaware tradition that sees political opponents gather in Sussex County to ceremonially put the differences of the campaign behind them.
Some 200 years ago, before the advent of broadcasting and internet technology, voters would have to wait days to find out the results of the elections.
Sound familiar?
Unlike this year's electoral waiting game, residents in predominantly rural Sussex County would gather in Georgetown to hear the results read out in the center of town.
Eventually, that gathering turned into a much bigger event featuring a horse-drawn carriage parade with political opponents in the election riding together, symbolizing the end of the political fight. After the parade, the results are read aloud and opponents literally and figuratively bury the hatchet. There's also a massive ox roast to feed the crowds.
Like just about everything else in 2020, the coronavirus pandemic has changed this.
While the results were still announced and the hatchet buried Thursday afternoon, there will be no parade to keep within state guidelines limiting public gatherings.
"That's certainly something that we're going to miss," said state Sen. Brian Pettyjohn. "That's one of foundations of the event, is the horse-drawn carriage that we're not going to have."
Pettyjohn said even though the event is different this year, the spirit of Return Day remains.
"The spirit of Return Day really boils down to when the election's over, the election is over. Winners and losers work together to make Delaware a better place," he said. "The winners are there to serve the people, not a party, an agenda, a special interest."
As a Republican, Pettyjohn is counting on that ideal carrying over into Legislative Hall when lawmakers return to work in January. Following Tuesday's election, Democrats now hold a supermajority in both the state Senate and House. Dems also control all statewide elected seats, including the governor's office, both U.S. Senate seats and the state's lone seat in the U.S. House.
"The whole purpose of Return Day is to stop the campaigning, stop the political season that we just closed down, get the winners and losers together and show unity," he said.
The most vitriolic campaign of the election was Republican newcomer Lauren Witzke's challenge to incumbent U.S. Sen. Chris Coons. Coons easily won his race with nearly 60% of the vote against Witzke who ran a non-traditional campaign, making unsubstantiated allegations against both Coons and Democratic presidential nominee Joe Biden, some related to conspiracies backed by QAnon. After taking part in one candidate forum with Witzke after the September primary, Coons dropped out of a scheduled debate at the University of Delaware. His campaign said that move was due to Witzke's support for QAnon, her posting of racist memes and allyship with white nationalists.
With no Return Day parade this year, there is no opportunity to see what could have been a very awkward carriage ride with Coons and Witzke side by side.
"The margin of the outcome in my election is a signal that Republicans, Independents and Democrats all want someone representing them in the Senate who can work across the aisle, who can solve real problems and who is a more conventional candidate," Coons said.
With a pared-down event this year, there was no repeat of 2008 when national media descended on tiny Georgetown as then-Vice President-elect Biden took part in the festivities, riding in a carriage alongside his son Beau, who died in 2015.
"He always said he's never missed a Return Day," Pettyjohn said.
So with Biden on the cusp of the White House, maybe the idea could be carried beyond Delaware and into Washington.
"It would be something great to have on a national level, just to show that no matter how frantic the campaign is, how nasty it can be, when the winners and losers are declared, you know what, it's time to move on and actually do the work that the people want those individuals to do," Pettyjohn said.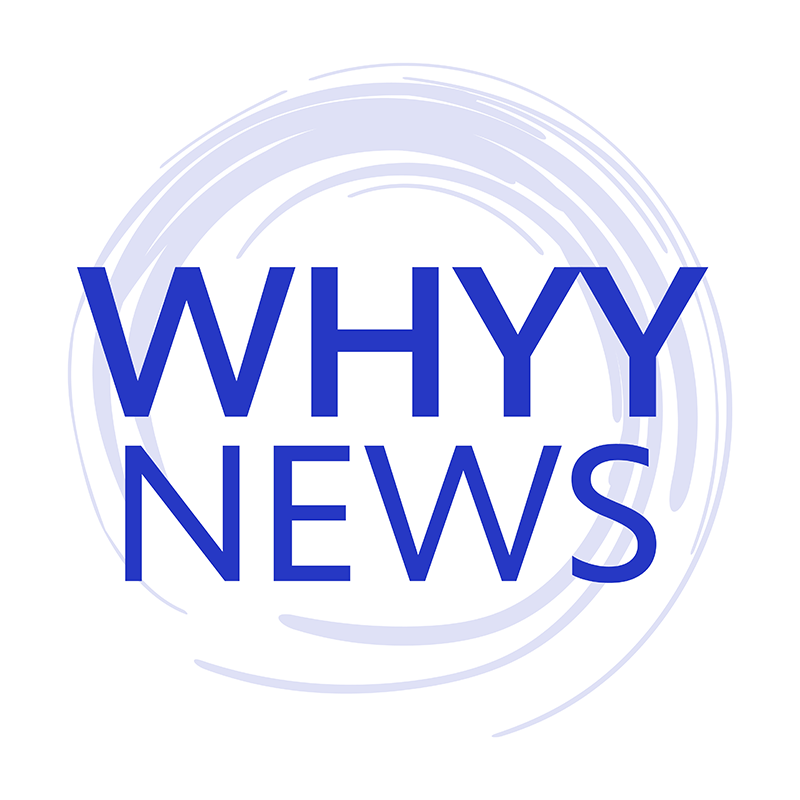 Get daily updates from WHYY News!
WHYY is your source for fact-based, in-depth journalism and information. As a nonprofit organization, we rely on financial support from readers like you. Please give today.