Delaware lawmaker says 'no excuse' for anti-Asian slur he used in email
State Rep. Gerald Brady used an anti-Asian slur in an email about legislation designed to protect sex workers.
State Rep. Gerald Brady said there was "no excuse" for his use of a racial slur referring to Asian women in an email to someone out of state.
The email was reported by the Wilmington News Journal Tuesday after someone forwarded it to the newspaper.
Brady, a Democrat from Wilmington, responded to the report in a short post on his Facebook page.
"There is no excuse I can offer that explains my embarrassing and shameful words that insulted, stereotyped, and dehumanized an entire culture while making light of a serious human rights crisis," the statement said.
"More than ever right now, we are seeing the negative impact that words our leaders use can have, leading to discrimination, violence, or worse. I have to do better. I hope that I can deter others from using similar language, and I intend to reflect deeply on my words and will try to take action to better our community."
Brady's comments come amid a year of increased attention on attacks against Asian Americans following the killing of eight people in a series of shootings at massage parlors in the Atlanta area.
A national report by the group Stop AAPI Hate found a significant increase in the number of incidents reported between March 2020 and March 2021. Of more than 6,600 incidents, 65% involved verbal harassment, 12.6% involved physical violence, and 7% were online incidents.
Executive director of the National Asian Pacific American Women's Forum Sung Yeon Choimorrow said Brady's comments demonstrate the pervasiveness of racism toward Asian Americans, especially Asian American women.
"I think that it's really disheartening to see that. If anybody should be paying attention to what's happening with the Asian American community, and learning about the plight of Asian American women from… since the beginning of our time here, it should be lawmakers," she said.
"When it comes from folks who you are hoping can be partners with you in changing the trajectory of this country, and its racism and sexism, and those other very people using this kind of language, it really does set you back in terms of just mentally and emotionally."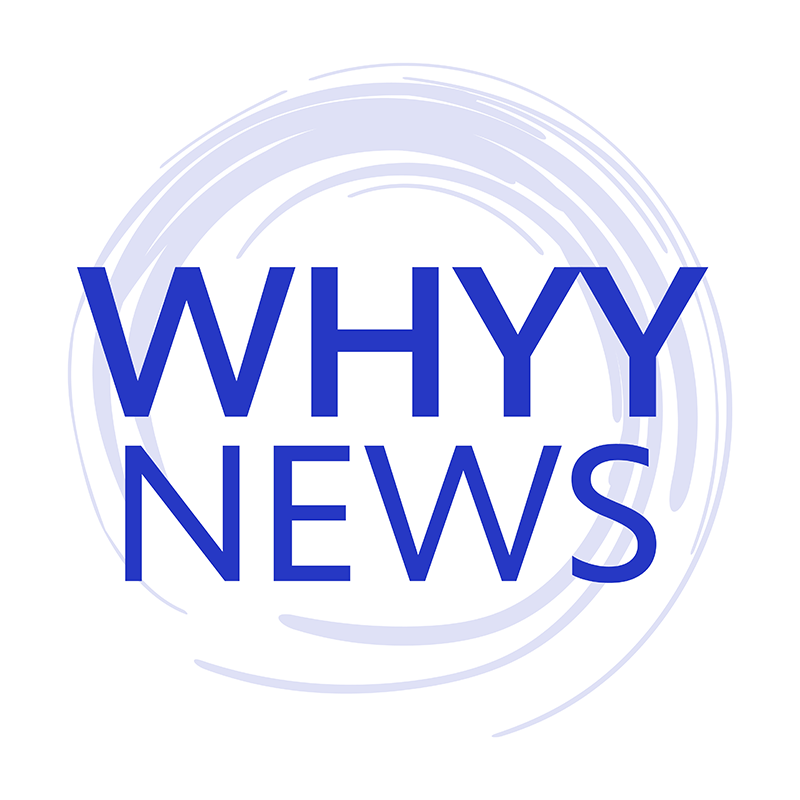 Get daily updates from WHYY News!
WHYY is your source for fact-based, in-depth journalism and information. As a nonprofit organization, we rely on financial support from readers like you. Please give today.