Building bridges to security: Delaware's HOSS program fights housing instability
The Housing Outreach and Stability Services program addresses housing instability by partnering with local organizations, offering case management and community outreach.
Listen
1:35
Delaware's high rate of evictions is a leading contributor to the state's homelessness crisis, according to state housing officials. Before the pandemic, the state had one of the highest eviction rates in the nation with 18,000 eviction cases filed every year.
To help reduce evictions and keep people in their homes, the Delaware State Housing Authority has launched its Housing Outreach and Stability Services program. Through this effort, DSHA selected five community organizations to receive a total of $800,000 in grants to support their existing programs to help residents dealing with housing instability.
These groups know their communities the most, said DSHA's Kyle Jones-Bey.
"It's established to basically effect change as far as eviction defense is concerned, but through case management. The case manager would actually work with that person to develop goals, etc., that would prevent them from being housing instable," Jones-Bey said. "It's going to allow us to kind of put our hand further in that neighborhood and in these neighborhoods through our partners."
The program will fund a dedicated outreach specialist and a case manager for each partnering organization to better identify the root causes behind housing instability.
"The case manager will be able to get in deep with that person and figure out what is making them housing-unstable, and then what do we do to fix it," he said.
It's designed to create a one-on-one relationship, recognizing that every renter's situation is different.
"If my housing instability is just that I don't make enough money to pay my rent so I'm rent burdened, that's one of them," Jones-Bey said. "If my housing instability is that I have a mental health issue and I can't keep a job, then that's another issue."
One of the grant money is NeighborGood Partners, an organization with a primary focus on Sussex and Kent county. They offer services such as affordable housing and community development, as well as housing counseling and financial coaching.
NeighborGood Partners executive director Karen Steakman defines stability as individuals feeling safe, secure, and comfortable in their own homes without having to worry about rent.
"If someone's in a situation where it's not safe, then we're going to try to help them address it," she said. "That may mean getting legal aid involved with either preventing eviction or helping them work with the landlord to make sure the improvements are made."
Working with the landlord also entails having concrete communication, something Steakman says many people lack confidence in, which is why the organization will hold education events.
"We'll be certainly hosting some events at the Dover Library certain days of the week, " she said, in hopes it will help renters feel more educated and confident.
The Latin American Community Center in Wilmington is another recipient of DSHA funds designed to specifically support the Latino population. LACC's approach is a little different, since they will be hiring two case managers and two outreach specialists.
"We are putting together an action plan to go door-to-door, to go to apartment complexes where low-income people are living in the area," said Francisco Zambrano, the director of Family Support Services at LACC. "We are planning to go to the courts where they have the eviction sessions and try to reach those people and see if we can connect them with legal aid."
For them, housing instability looks a little bit different within the growing Latino community.
"The main country that we're receiving Latinos from are from Mexico and Central America. We have seen a lot of influx of people from Venezuela as well," Zambrano said. In addition to food insecurity, some in the community struggle to stay in their homes because they can't speak English.
It's a domino effect, Zambrano said.
"If they have a language barrier, they won't be able to get a job because they won't be able to communicate with their employers," he said. "If they don't get a good job, if they don't have an income, they won't be able to rent an apartment."
LACC's hopes to educate 2,000 individuals, connect 500 people with each specialist, and provide case management services to at least 173 clients.
To qualify for case management services, residents must meet the following guidelines:
Household members eligible for unemployment benefits or experiencing financial problems due to the pandemic, directly or indirectly,
Individuals who have unpaid debts, eviction notifications, or family members who have been homeless since March 13, 2020, or who are at danger of homelessness or housing instability.
Income at or below 80% of area median income for the county of residence.
Both organizations agreed a big part of the problem is the high demand for affordable housing, which is in small supply. The state is working to fix that lack of affordable units in Wilmington's Riverside section with the Imani Village Apartments project, which is projected to be completed by 2031.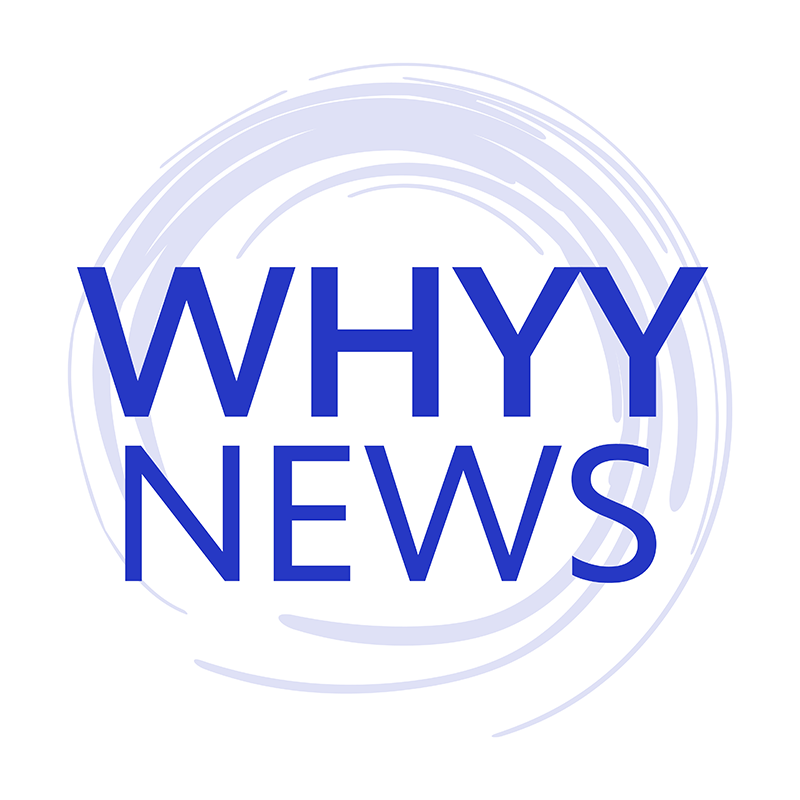 Get daily updates from WHYY News!
WHYY is your source for fact-based, in-depth journalism and information. As a nonprofit organization, we rely on financial support from readers like you. Please give today.