Delaware Gov. Carney strikes optimistic tone during virtual inauguration
The Democrat took the oath of office virtually due to the ongoing coronavirus pandemic, which has claimed the lives of more than 1,000 Delawareans.
Delaware Gov. John Carney was inaugurated Tuesday for his second term.
The Democrat took the oath of office virtually due to the ongoing coronavirus pandemic, which has claimed the lives of more than 1,000 Delawareans.
Carney addressed the state in a pre-recorded video about the challenges of the past year, and his promises for the future.
"No one has been exempt from the reaches of this pandemic, and too many of our friends and neighbors paid the ultimate price," Carney said. "It's a bond we all would have chosen to forgo. But the pain of the pandemic is not the only thing this year gave us. It also gave us a clear picture of what we could do as a state with each other and for each other," Carney added, before recognizing health care workers and essential workers for their dedication.
He also recognized his constituents for the sacrifices they made over the last year while quarantining and physically distancing.
"Now the vaccine has arrived and there's hope on the horizon," Carney said. "This year has been an incredible balancing act. We've tried to protect public health while protecting our economy. Preparing for the next year and the next four years will require the same balancing act. We will continue to deal with the crisis at hand, but we will also plan for the future. We will move forward with optimism and hope."
Carney promised to make good on last year's budget proposal to invest in the largest infrastructure program in the state's history, improve access to clean drinking water, and build a new school in Wilmington, which would be the first new school in the city in decades.
He also vowed to make investments in public schools, strengthen the economy, and help businesses recover from the pandemic-induced recession.
"While an inaugural address normally lays out what the next four years will look like, this last year has made it crystal clear that none of us knows what the future holds," Carney said. "But regardless of what lies ahead, I promise to continue working hard every single day to support the causes you care about, to fight for what's important to you, and make life better for every single Delawarean."
Lt. Gov. Bethany Hall-Long also took her oath of office during the virtual event. She built off Carney's optimistic message by acknowledging communities that have supported one another during the pandemic, and by thanking health care workers and teachers.
"I know this past year especially has been challenging, but as we look to 2021, I am filled with confidence and optimism," she said. "We will face the challenges that confront us by working together to build a safer, healthier, and stronger Delaware."
"The COVID-19 pandemic has hit us hard — touching the lives of every single Delawarean. We saw and felt the grief created with the death of our loved ones, and suffering endured through the loss of jobs, the hurt that was felt by our businesses and especially our small businesses. But we also saw communities rally around one another. We saw people act with kindness and compassion for one another."
Hall-Long, who has a background in nursing, also promised that the Carney administration will make the COVID-19 vaccine widely accessible, improve education, provide good-paying jobs, and address systemic institutional racism.
She also touted one of her biggest platforms: tackling the opioid epidemic.
Hall-Long promised that her Behavioral Health Consortium will continue to provide resources to fight substance use disorder by increasing access to Naloxone, an overdose-reversing medication.
"We will create a behavioral health system that works for everyone," Hall-Long said.
Carney's State of the State address and his budget proposal address will take place next week.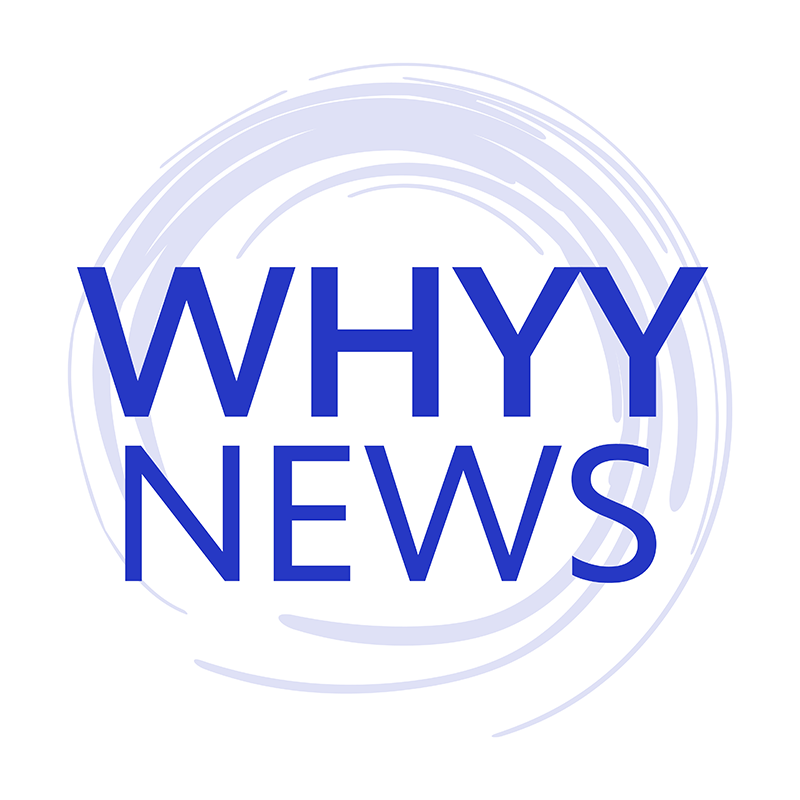 Get daily updates from WHYY News!
WHYY is your source for fact-based, in-depth journalism and information. As a nonprofit organization, we rely on financial support from readers like you. Please give today.