'Better governance for everyone': More women than ever in Delaware's General Assembly
In 2000, 15 of the 62 state legislators were women. The number has grown steadily and is now 24 — 39% of the members.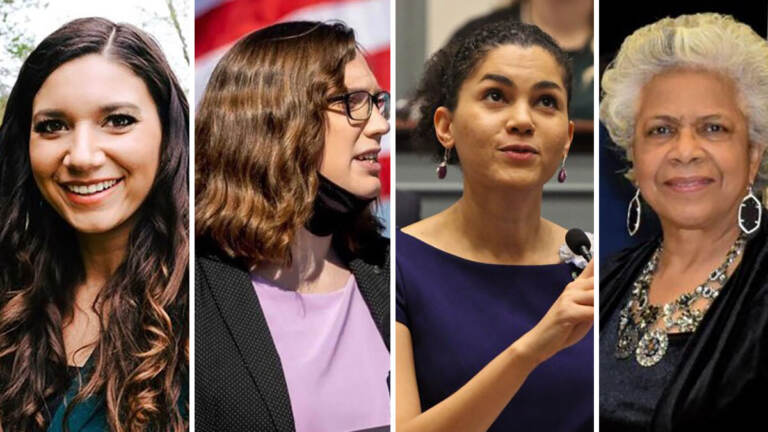 When the Delaware General Assembly convenes on Jan. 10 for the first time after November's general election, more women than ever will be seated.
The historic roster — 24 of the 62 members (39%) — represents a significant jump over the previous session, which had 19 women.
The number of women in Dover has grown steadily over the last two decades. In 2000, the Legislature had 15 women.
In the House, 16 of 41 members are now women. In the Senate, eight of 21 members are women.
"We're making progress and we're getting closer," said Democrat Tizzy Lockman, the Senate majority whip from Wilmington.  "We still don't have that parity with the population that we represent, so I would say we can certainly go further but it's exciting."
Delaware's population is 51% female.
Lockman says the state now has "women's perspectives more adequately represented in the work that we do. And I think it's reflective that the people of Delaware and in our communities trust that women are going to obviously do just as good of a job. And so that does mean better governance for everyone."
Sen. Sarah McBride, who in 2020 became the first openly transgender state senator in America, agrees with Lockman that Delawareans will benefit with more nuanced and inclusive laws, policies, and regulations.
"Diversity in government isn't a luxury, it's a necessity," said McBride, a Wilmington Democrat. "The reality is, you can't have a government of the people, by the people, and for the people if all of the people aren't represented at the table.
"And when you have more diversity in government, it demonstrates a healthiness of our democracy that shows that more people have shared access. You can't craft effective solutions for diverse communities if you don't have the full diversity of those communities at the table."
Also for the first time, women now have a majority in the Democratic caucus of both legislative chambers — 15 of 26 in the House and eight of 21 in the Senate.
Democrats control both chambers by a wide margin — 26-15 in the House and 15-7 in the Senate – in a state where there's nearly twice as many registered Democrats as Republicans.
This session's General Assembly will also be the most racially diverse in history, a development that WHYY documented after the November general election.
'When there's only men there, they don't think of these issues'
Newcomer Sophie Phillips, an environmental justice advocate who represented Delaware in the Miss America pageant in 2021, said she's delighted to join a state House that's "more welcoming" to women.
The House now has 16 women, up from 12 the previous session.
"For a lot of women who have come in the past, they've been one of a few,'' said Democrat Phillips, whose district is in Bear.
"It's really hard to enter into a new space where you are already feeling uncomfortable. When you're there with all men, it's even more uncomfortable and you have a hard time opening up. So now that we have so many women there, I feel as a young member, a new member, that I'll have more people that I can relate to and that I can bounce ideas off of."
Delawareans can expect "a lot more women-based policy'' in areas such as domestic violence and sexual assault, Phillips said.
"When there's only men there, they don't think of these issues or they can't relate to it personally,'' she said. "I'm really excited to focus on domestic violence and work with constituents in women's shelters who I can relate to, who can talk to me and feel comfortable and not have to go to, you know, a white male who doesn't look like them, who doesn't have the same perspective as them."
Phillips, who is multiracial, will be part of the Legislative Black Caucus, which now has 16 members, an increase from 12 in the previous session.
New Rep. Stell Parker Selby also broke ground on another front. She's the first Black state lawmaker from Sussex County, and will represent the Lewes and Milton area.
The former Cape Henlopen High School principal says that diversity and gender totals  aside, "I'm still trying to get oriented into everything," and only recently received her state computer.
"But it is wonderful to know that finally our government is open to all genders and races and so forth. And I believe that the female element will give more of a perspective of how all people feel about certain areas of legislation."
23 Democratic women in Dover but only one Republican
Another noteworthy aspect of the rising influence of women in Dover is that all but one of the 24 are Democrats.
That contrasts markedly from 2000, when 11 of the 15 women in the Legislature were Republicans.
Today, there's just one woman — Rep. Ruth Briggs King of the Millsboro area of Sussex County — among the 22 Republicans in the Legislature. The other 15 are white men.
"Hopefully they'll be able to bring some women to the table as well,'' Sen. Lockman said of the GOP. "They certainly had candidates this year. So they have certainly gotten the message and are making the effort. And I think to their credit that's a positive."
Yet only Briggs prevailed in legislative races, and two female Republican nominees for statewide office lost decisively. State GOP chairman Jane Brady, a former attorney general and Superior Court judge, says she's focused on changing that.
"Oh, yeah, it's very frustrating," Brady said, who noted that all incumbents from both parties won their general elections. (One male incumbent from each party lost in the September primary, and GOP Rep. Stephen Smyck lost his bid for the state Senate in November.)
"It's pretty clear that to have challengers win requires a lot more than having an incumbent win,'' Brady said. "And while we got pretty close on a couple of them, the truth is that it's just a lot harder.
"But most of them have indicated they want to run again. And so you get a season of campaigning under your belt and you're a much better, quicker, and more capable candidate. So I'm looking forward to the next cycle and having these women run again."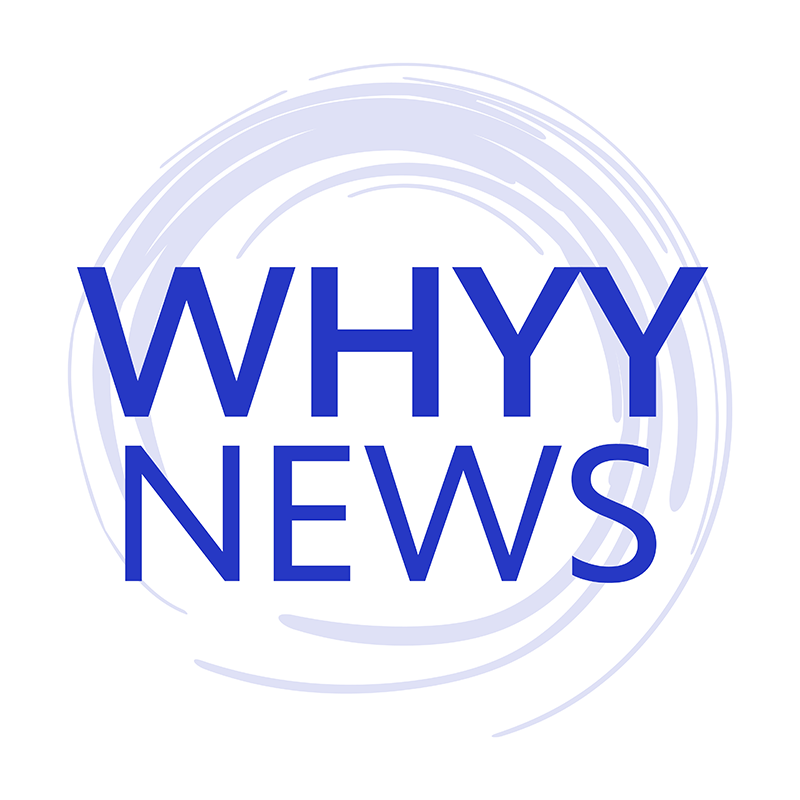 Get daily updates from WHYY News!
WHYY is your source for fact-based, in-depth journalism and information. As a nonprofit organization, we rely on financial support from readers like you. Please give today.