$3.5 million federal grant to help fill Delaware's 'huge need' for mental health care providers
The $3.5 million federal grant will add more fellows to Jewish Family Services' newest mental health program.
Jewish Family Services of Delaware just got the second largest federal grant ever. The $3.5 million funding will help support the group's newest mental health program.
JFS has been serving the community for over 120 years, offering counseling and support services based on Jewish values to strengthen individuals, families, and the community. Some of these services include mental health care, cancer care, older adult services, dementia care, support services, and refugee services.
Mental health has become a nationwide issue, with a 2020 survey from the National Institute of Mental Health indicating that 52.9 million adults aged 18 and older had a mental illness, while only 24.3 million received any care.
Delaware, like many other states, has alarming statistics: more than 30,000 adults, 9,000 adolescents, and 82% of the population living in prison dealing with mental illness, according to the state Division of Public Health. Many of them are not seeking help or don't know where to get it.
Some say the lack of providers is to blame.
"There's a huge need for mental health services in the state of Delaware," said Renna Van Oot, JFS Delaware CEO. "The number of people who need services has been increasing."
The need for these services outweighs the amount of mental health professionals. JSF now has over 70 people on its waiting list for service, which Van Oot says should not be the case.
"We've got a big mental health problem across the nation, and part of it is that we don't have enough licensed providers," said JFS Delaware board president Peter Hurd.
"This is targeting that problem, and looking to be a part of the solution."
With the influx of new federal funds, JFS aims to ease some of the shortage of professionals through its new Mental Health Fellowship program, which will help master's level individuals to obtain their licensure as they counsel patients.
With 16 fellows already enrolled in the program and plans to hire four more, the program will have 20 paid fellow positions.
"When we hire them on that, they agree to stay for a minimum of two years working for a Delaware nonprofit in a therapeutic role," said Van Oot.
Fellows will get clinical supervision and gain clinical hours and employment within the program, as well as the training required to prepare them for licensure.
Although there is a great need for therapists, Wendell Covell, Clinical Director of the JFS Delaware Fellowship Program, says they are also looking to diversify their therapist base. "Our current cohort of fellows is over 50% clinicians of color, and we have two bilingual therapists on staff with the new fellowship," he said.
More than 2,000 Delaware residents will be supported by the launch of the fellowship program, which aims to give 14,000 individual, group, and family mental health sessions. They also hope that once the fellows complete the program, they will stay in Delaware.
If you or someone you know is in crisis, call or text the National Suicide Prevention Lifeline at 988. The hotline is staffed 24/7 by trained counselors who can offer free, confidential support. Spanish speakers can call 1-888-628-9454. People who are deaf or hard of hearing can call 1-800-799-4889.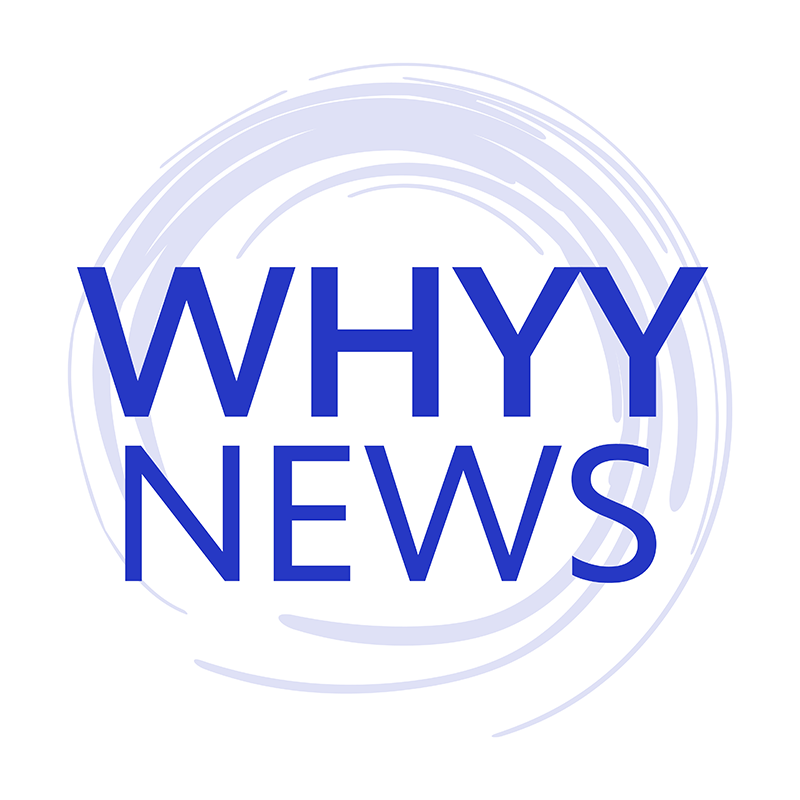 Get daily updates from WHYY News!
WHYY is your source for fact-based, in-depth journalism and information. As a nonprofit organization, we rely on financial support from readers like you. Please give today.