A program that's helped launch nearly 800 Delaware entrepreneurs gets financial boost
West End Neighborhood House's Launcher program is getting $300,000 to add classes and expand entrepreneurship, job creation, and economic growth.
From Philly and the Pa. suburbs to South Jersey and Delaware, what would you like WHYY News to cover? Let us know!
The demand for entrepreneurs in New Castle County is on the rise. Nearly 800 residents have taken part in a program designed to help future business leaders and organizers at Wilmington's West End Neighborhood House hope new funding support will help even more entrepreneurs.
With a $308,000 grant from the county, West End's Launcher Entrepreneurship Program will expand with new classes to help individuals grow their business skills and contribute to broader economic development in the First State.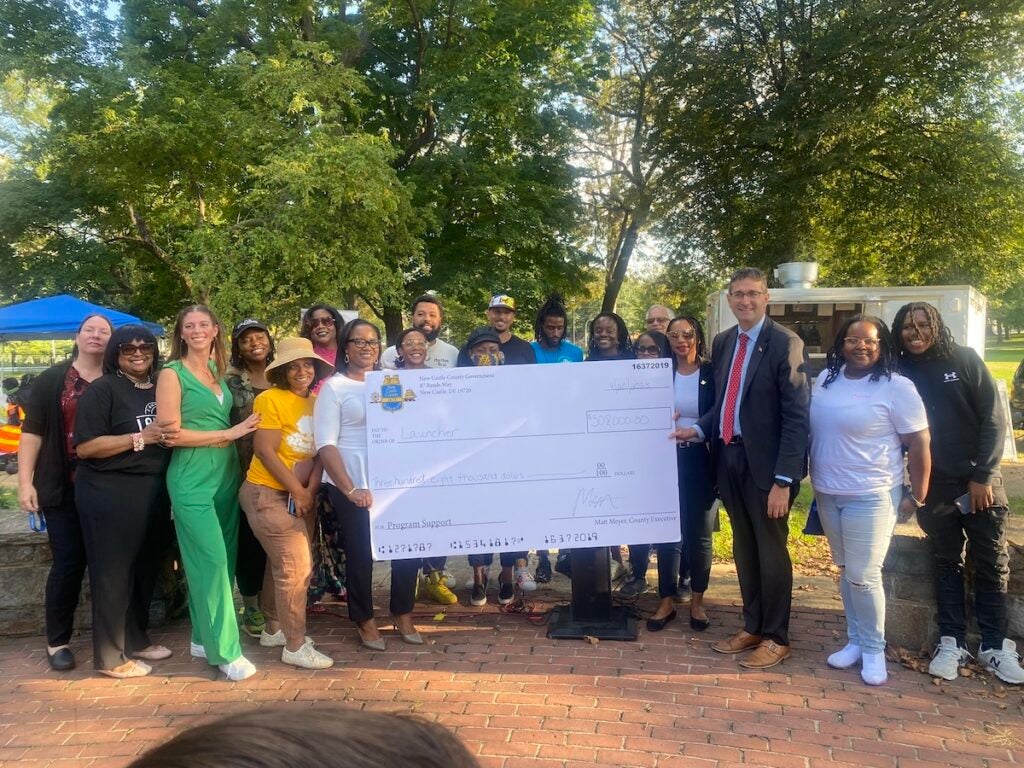 "This will allow us to not only help people launch their business, but to create jobs within those areas as well and produce economic growth," said program director Kristin Bowen. "We do want you to place your business within the areas that we serve. We specifically serve particular areas to help them build that economic growth."
Promoting local economic growth remains a top priority for the organization.
According to a report from the White House, Delaware has seen a sizable increase in applications to start new businesses since 2021, reaching levels not seen since 2005.Another report from online commerce site Shopify shows that Delaware, along with Wyoming and California, led the way in making substantial contributions to their local economies through entrepreneurship in 2022.
West End sees those patterns within its Launcher program with the growing number of entrepreneurs graduating from its program.
"We have 796 graduates right now," Bowen said. "Of those, there are 332 businesses that have been started or expanded, and then because of that, that's created 595 jobs or helped people retain their job."
More economic activity is expected from six ongoing classes happening right now.
"This most recent cohort we had much more than we expected. So some of our classes are fuller and we've got like 23 or 24 participants in a class," she said. "Which we did not expect, but demand has been growing and people want to start a business."
With the additional funding, West End will add three more classes in the spring, including one in Spanish. The classes will be hosted at different locations throughout the county, in partnership with community organizations already working in those areas.
"We'll be at the Bear Library and that'll actually be our Spanish-speaking class and then we have one at the Claymont Library, which is partnered with the Claymont Community Center," she said. "And then the Route 9 Innovation Library in New Castle and our partner over there is Rose Hill Community Center."
About 50% of their graduates are in the food and beverage business, but others work in event planning, apparel, cleaning services, landscaping, construction, and more.
Among the successful graduates of the entrepreneurship program is Ondre Gipson, a 32-year-old resident of Wilmington who completed the program in 2018. Gipson holds a degree in kinesiology from Delaware State University. From a young age, he dreamed of owning a business. He credits the Launcher program for helping redirect his career.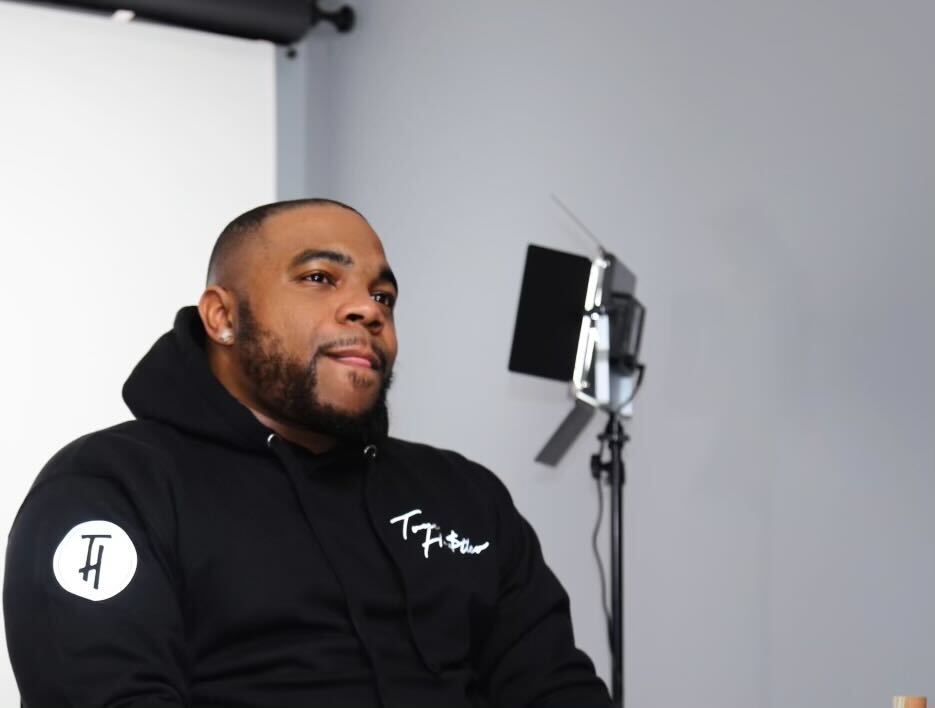 "The Launcher program solidified that this is for me," said Gipson, who now owns the entertainment company True Hustler Worldwide. "If it wasn't for Launcher, I still would kind of be green to a lot of information when it comes to business. I think Launcher is one of the bridges to success in any communities, you know underprivileged, mostly impoverished communities."
He says a lack of information often stops others from achieving their dreams, which is why for him it's important to guide and push others to open their businesses. It has motivated him to create "True Hustler University" so the younger generation has the skills and guidance for business and life skills.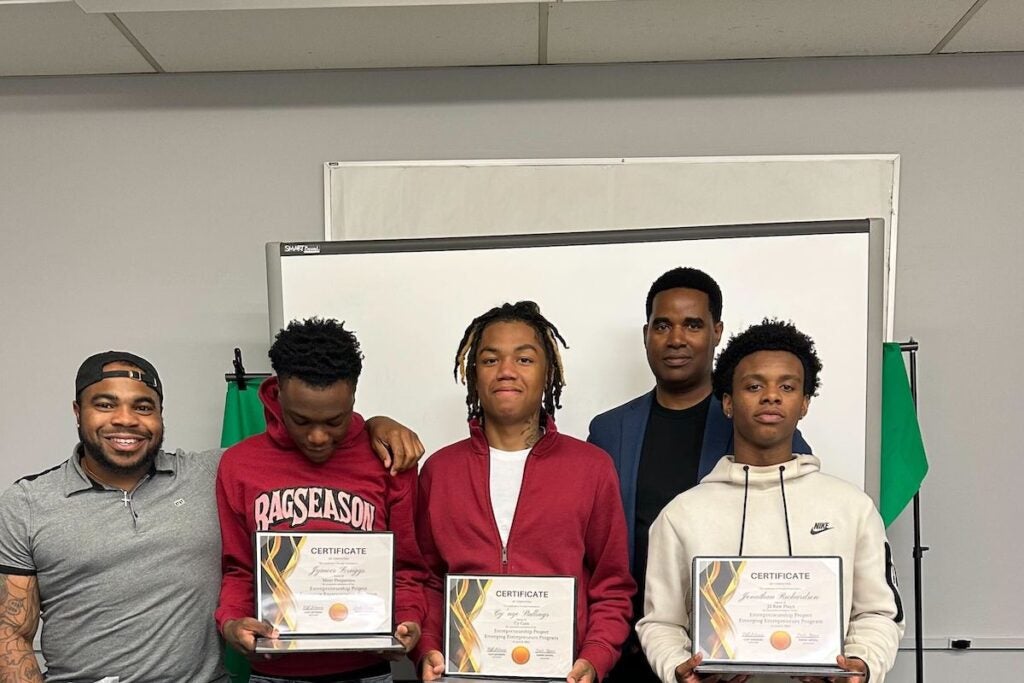 "I started in the entertainment event kind of space. From there, I developed my brand which is a unique luxury lifestyle brand. I have everything from t-shirts, hoodies, socks, etc.," Gipson said. "Now I have True Hustler University, so I have the youth entrepreneurship program and a lot of that, I have to thank the Launcher program."
With the extra funding, West End expects to add another 75 additional entrepreneurs, who will start about 15 businesses, and create at least 30 new jobs.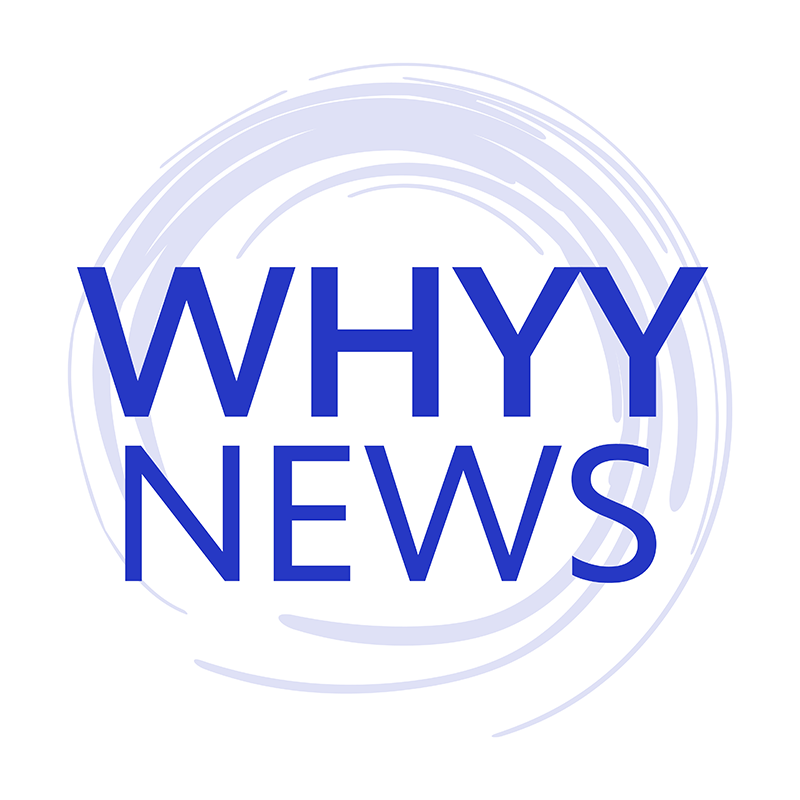 Get daily updates from WHYY News!
WHYY is your source for fact-based, in-depth journalism and information. As a nonprofit organization, we rely on financial support from readers like you. Please give today.