Delaware Arts Alliance captures data to fuel creative growth and policy through statewide initiative
Delaware arts leaders introduced a groundbreaking creative growth plan to address challenges faced by artists across the state.
Listen
1:15
As a small state, Delaware is a place where true statewide collaboration is easier to accomplish. That's what the Delaware Arts Alliance is hoping to take advantage of as it launches a community engagement effort that organizers say is the first of its kind in the nation.
The Creative Economy and Cultural Tourism Recovery and Growth Plan aims to draw input from artists, creative business owners, and art patrons through a survey designed to capture both quantitative and qualitative data about arts activity in the state.
"The input that we receive from Delawareans over the coming months will provide the data needed to form the actionable recommendations that we will then bring to our policymakers and decision-makers when this plan is released by Summer of 2024," said Neil Kirschling, the executive director of the Delaware Arts Alliance.
Rather than hearing issues anecdotally, this will show stronger data that could help people like Jordyn Gum. A native of Seaford, Gum is both the owner of Nantico Studios and a filmmaker within the creative industry. Given the industry's challenges in Southern Delaware, she regularly travels between Delaware and Philadelphia.
For Gum, some of those barriers are the lack of opportunities and the need for resources to grow in the creative business.
"Sussex County, it's small. Historically, there hasn't been a lot of opportunities to grow my business, so that's why I felt the need to, I had to move to Philadelphia," she said. "For me, a big challenge was, I don't know who to ask [questions] to understand what's going on, talking about filmmaking and talking about how do we secure a location permit? Well, if there's not an operational film office in Delaware, do I go to the city? Do I go to the state? Do I go to the county to get those permits? Who was that person?"
As she continues to grow in her business, she expresses a desire to work full-time in Delaware and to be a financially sustainable, independent production company.
"The cost of doing business has gone up not just in our sector, but across all sectors," Kirschling said. "Something else I hear from a lot of small business owners in the arts is just the difficulty of starting their business and some of the barriers that they face."
Kirschling aims to identify and remove barriers, as well as implement various practices or models that could help Gum and other artists.
As part of the initiative, Gum is now one of the 10 community engagement captains. She represents both Sussex County and the filmmaking community, fostering connections and engagement with the local residents.
Another community liaison is singer and songwriter, Nicodemus Williams or 'Nic Snow' from Newark. He's been in the industry since he was 6 years old and says one of the challenging things as an artist right now is the music scene.
"Delaware is such a weird place, it has a huge, huge cover band scene. The original music scene is very small and it's tight-knit, said Williams. "My goal right now and the challenge I'm having is, punching into those areas, in those scenes where cover band music is the priority or the way to go, and trying to get them to recognize the original music scene as well."
Williams also sees the role the arts can play in education. "I also work in schools and I will work as a behavior interventionist," he said. "I'll be holding those focus groups and talking with those educators and pushing that drive for the arts in that role and also looking at partner reading with another community engagement captain about the arts in Middletown."
Kirschling says there are three deliverables for the state of Delaware.
"The first is an asset map, an online interactive tool that anyone can go on and see where are all of the art organizations in the state. The second thing, which is an economic impact study, the first time we will ever have comprehensive data on the entire creative economy sector of how many jobs we're producing, impact on GDP," he said. "Lastly, with the help of all of the feedback we get from the community, we'll put forward a policy agenda, sort of an actionable list of things that we know can happen based on what we hear from Delawareans."
The state has an opportunity to be a national leader and to put Delaware on the radar, Krishling said.
DAA will participate in a variety of community events and pass out surveys that take approximately 10 to 15 minutes to complete. The survey will run through October 15th.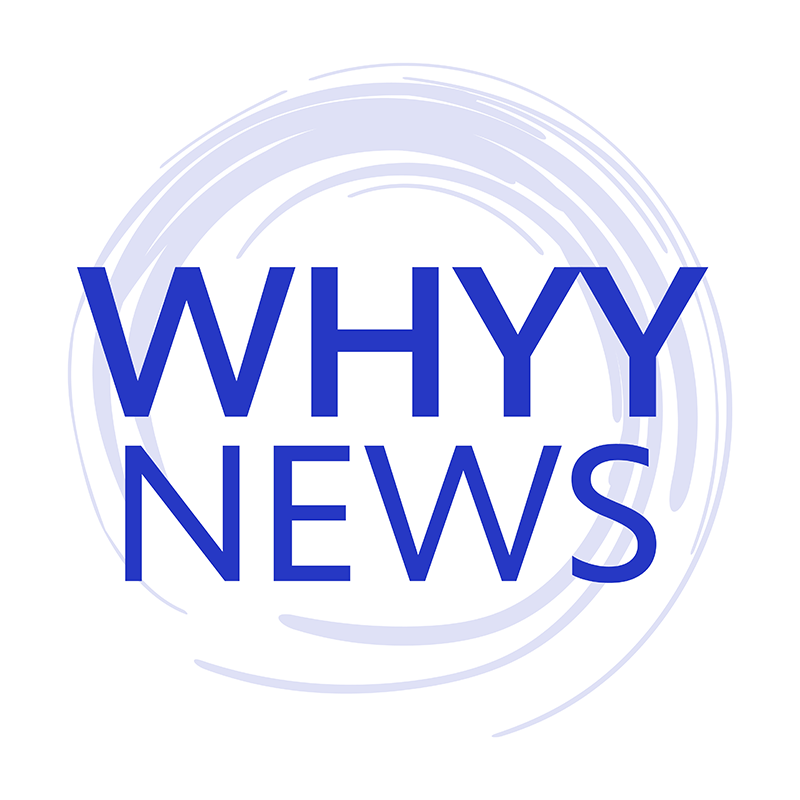 Get daily updates from WHYY News!
WHYY is your source for fact-based, in-depth journalism and information. As a nonprofit organization, we rely on financial support from readers like you. Please give today.