December 18: DRPA employees subpoenaed | 10-year tax abatement key for new Dranoff tower | Black brick fad | PA natural gas boom | Poverty up in Lower Northeast | $54M endowment for Art Museum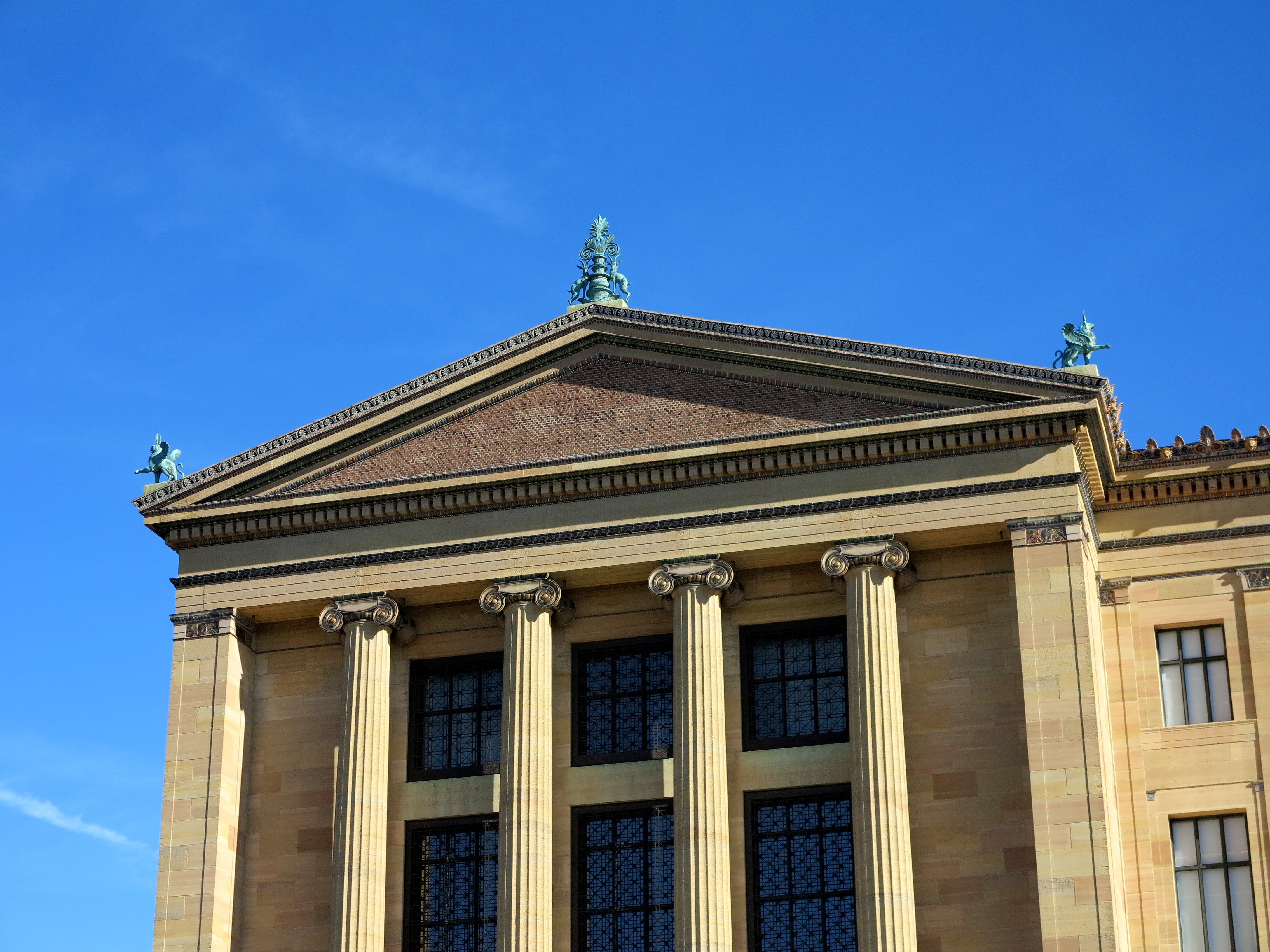 Good morning, Streeters. Here's to a far less gray day.
The U.S. Attorney's Office subpoenaed several Delaware River Port Authority employees this week. The Inquirer reports that the subpoenas are related to an ongoing investigation into "millions of dollars of politically connected 'economic development' spending by the DRPA." Among the loans in question: a $3 million interest-free loan to Carl Dranoff for redeveloping the Nipper building in Camden, and one $1 million loan now in default for redeveloping the Blue Horizon.
Meanwhile, Dranoff says his planned SLS International hotel/condo development at Broad and Spruce is almost entirely privately financed, and depends on the 10-year tax abatement. The Inquirer reports that has caused Councilman Wilson Goode, who wants to eliminate the abatement, and Dranoff to spar anew.
Black brick is having a moment in new construction in Philly. Theresa Stigale looks into the trend of black as our new red on Hidden City Daily. Black/grey brick is so popular in part because it stands out in our red brick city, it's durable, and it communicates something "modern."
Pennsylvania is the fastest-growing state for natural gas production, StateImpact Pennsylvania reports, largely due to Marcellus Shale gas. From 2011-2012 the state's gas production spiked 72%.
New census data reveal that poverty is on the rise in the Lower Northeast, due in part to an influx of immigrants from Asia and Brazil, while it is decreasing across South Philly. The Inquirer explains the latest American Community Survey data, and notes that the city's 2013 poverty rate is 26.9%, the largest of any American city with more than a million people. The area with the highest poverty rate, at 45%, is Nicetown, Tioga, Hunting Park, and Fairhill, and the lowest is the Far Northeast with a rate of 11%.
The Philadelphia Museum of Art has completed a $54 million endowment campaign, led by a $27 million challenge grant from Marguerite and Gerry Lenfest. The Inquirer reports that the campaign allows the museum to endow 29 positions.
The Buzz is Eyes on the Street's morning news digest. Have a tip? Send it along.
Follow us on Twitter @EOTSPhilly | Like us on Facebook | Share your Philly photos in our Flickr Group