A reported fish kill in a Northampton County creek has people wondering: Is a nearby quarry to blame?
Anglers say Bushkill Creek has a history of receding, leaving hundreds of fish to their death.
Angler Brad Frace has visited Bushkill Creek in Northampton County to swim and fish with his family since childhood.
So the 27-year-old said he was sad upon finding dead fish lying across the bottom of a dry creek bed last week.
The Pennsylvania Fish & Boat Commission is now investigating the reported incident.
Frace said he attempted to save a couple surviving trout by moving them to wetter areas. He said he hopes the state will take steps to address the issue.
"Every time it's just like, 'Oh, it's just fish. It doesn't matter to anyone,'" Frace said. "But to some people it matters because a lot of people are huge into fishing in this area. Bushkill Creek is one of those known areas that everyone fishes."
People from all over the world visit Pennsylvania, including Bushkill Creek, to fish for trout from April through Labor Day.
The fishing community says Bushkill Creek has a history of dewatering and subsequent fish kills. Some blame a nearby quarry in Upper Nazareth Township, operated by cement manufacturer Buzzi Unicem, for pumping out too much groundwater.
Trout angler Vaughn Miller said he also witnessed the alleged incident last week, and believes the company is to blame.
"The sad thing is I've seen this before," he said.
The Delaware Riverkeeper Network threatened to sue the company in 2020 over a fish kill.
"We want in place a mechanism to ensure that this does not happen again," said the organization's Maya van Rossum. "And if it does happen again, that there is going to be immediate enforcement ramifications."
However, Buzzi Unicem insists its operation is not at fault.
"For the last twenty years, the Company's discharge of cool clear groundwater pumped from the quarry floor to the nearby Bushkill Creek has allowed trout and other fish species to thrive in a waterbody which under natural conditions would not support them," the company's statement reads.
Mike Parker, a spokesman from the Fish & Boat Commission, said the investigation is in the early stages.
"At this time, we are aware of the incident along Bushkill Creek, and our investigation continues," he said in an email. "We are unable to comment on the reported loss of aquatic life, pending further investigation by our bureau of law enforcement."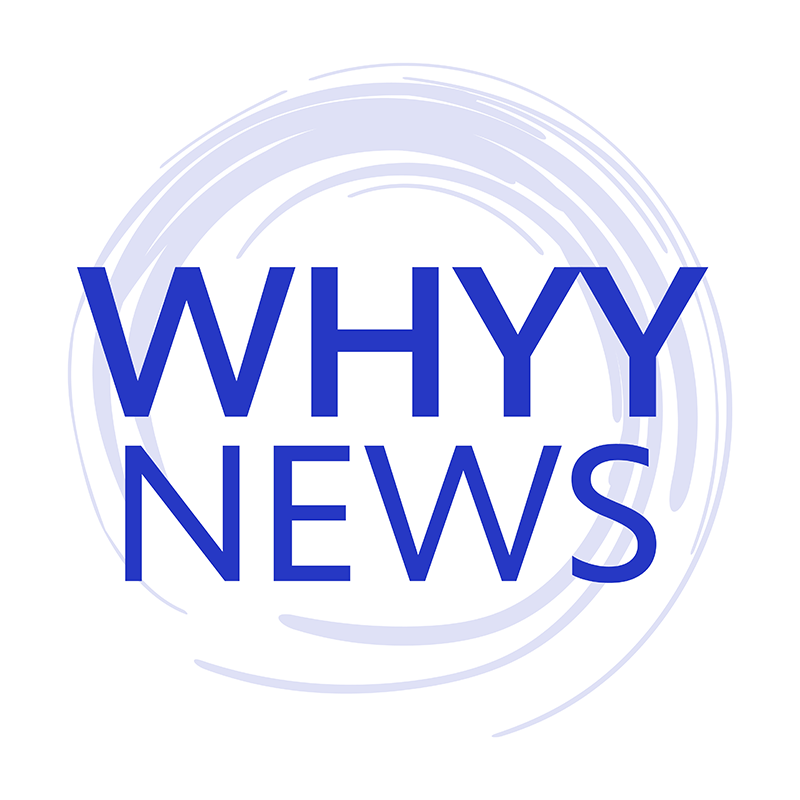 Get daily updates from WHYY News!
WHYY is your source for fact-based, in-depth journalism and information. As a nonprofit organization, we rely on financial support from readers like you. Please give today.