Krasner asks council for additional $7 million to tackle rise in retail theft and carjackings
DA Larry Krasner pointed the finger at city police for a rise in retail thefts that has caused several businesses to close in the city.
In a hearing before members of Philadelphia City Council Tuesday, District Attorney Larry Krasner said he doesn't understand why there isn't more prosecution of retail thefts. Multiple Wawa stores have closed in recent months, but Kranser said that's not due to increasing theft.
He said stores are not using private security or stopping people for minor thefts and asked, "why some of them would take videos of people leaving rather than stop them." He said police cannot go after retail theft when they don't have the personnel to deal with the crime that is going on in retail establishments.
He asked council members for an additional $7 million in funding to better address retail theft as well as a rise in carjacking incidents.
Councilmember James Harrity, who lives in Kensington, urged police to take action against those stealing from stores.
"We have no stores, there's no place for us to shop. That leads me to believe they are repeat offenders, they need to be charged, I'm sorry I just don't get it," Harrity said.
Councilmember Cindy Bass told Krasner that many cases of retail theft are going unchecked and that retail stores are continuing to close because of thefts. Krasner replied that police are able to write a summary offense, but they aren't doing it. He said retailers are not going after people who steal less than $500 dollars in merchandise because the summary offense is little more than a traffic ticket in many situations.
"Obviously, we know the struggles that PPD is having with staffing. It's happening all over the country with police," Krasner said. "Police can respond. They have adequate staffing. They can respond. But we all know the truth, which is they're trying to put out fires as much as possible. And this ain't the biggest fire."
"They are quality of life measures that include going vigorous after retail theft which has never been done in the city, going after home and deed theft, and going vigorously after the kind of government accountability and public integrity that means so much in the lives of Philadelphians."
Bass and Krasner went back and forth about specific cases and the conversation got heated at times. "To me, it feels as if there's not the level of prosecution and support that the citizens of Philadelphia need coming out of your office," Bass said.
Krasner replied that it was an election year and he understood the complaints of elected officials who are running for their positions.
The city budget hearings will continue through the month with virtually every city department coming before city council to discuss their spending plans.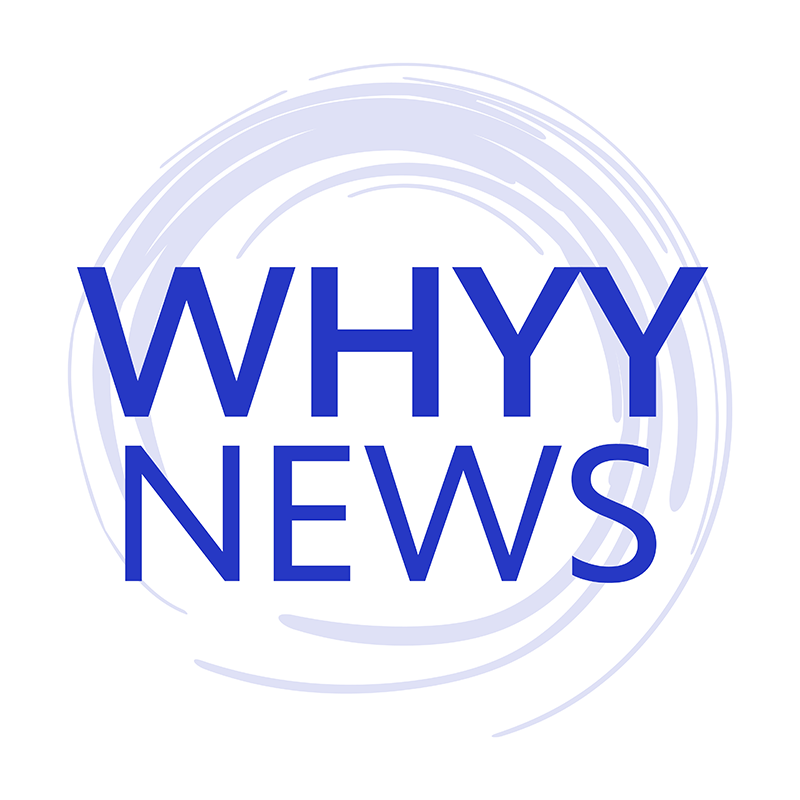 Get daily updates from WHYY News!
WHYY is your source for fact-based, in-depth journalism and information. As a nonprofit organization, we rely on financial support from readers like you. Please give today.