Philadelphia District Attorney Krasner asks for help solving multiple murders in the city
Even though homicides are down 13% this year, DA Larry Krasner says investigators still need the public's help to find the killers.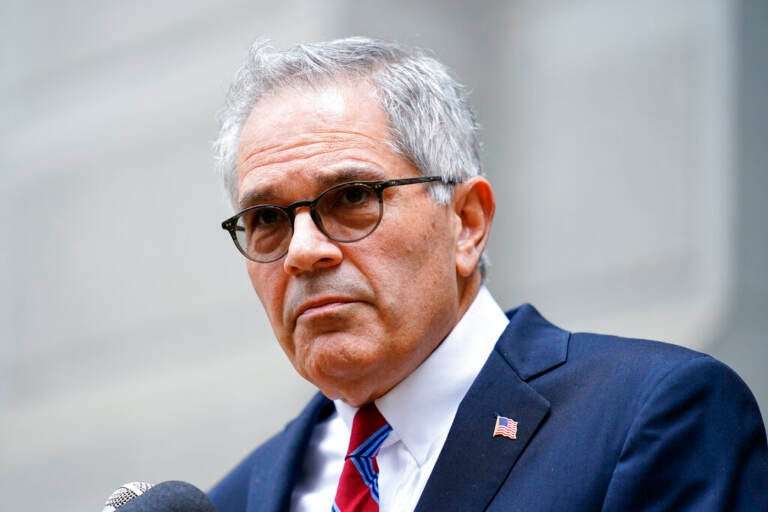 There's been a drop in homicides in Philadelphia so far this year. Killings are down 13% compared to this time last year. But despite that slight improvement, District Attorney Larry Krasner says there's still a backlog of cases that have yet to be solved. He's now calling for the public's help to identify suspects in those murders.
"There is no celebration here about how many homicides we have either in Philadelphia or in the United States at this time," Krasner said during his weekly crime update Tuesday morning. "There were in the same period, 115 gun-related incidents, which includes both gun possession cases and crimes committed with guns, 77 arrests were made by law enforcement, resulting in 76 total cases charged."
"We remain committed to working collaboratively with all other law enforcement to try to improve public safety and bring people who have pointed a gun at another human being and pulled the trigger to justice."
Krasner joined Sheriff Rochelle Bilal, who called on residents to turn in anyone who may have been accused in homicides, even suspects who may be living with them.
"We cannot do this alone. When we are asking for community help. They live in our neighborhoods. You know who they are. Their bodies cannot stay awake for 24 hours," Bilal said. "They have to lay their head somewhere and they are among us. We need you to help us get them off the streets before somebody else gets hurt."
Lieutenant Hamilton Marshman of the DA's homicide and non-fatal shooting unit says now is the time for the community to help fight crime, especially as children head outside to play with the warm weather approaching.
"They should be able to do so without the fear of someone shooting a gun, firing a gun, and causing harm. We need to stop this violence and we're doing everything and it has to stop. It has to stop," Marshman said.
Tips can be offered by calling 215-686-TIPS or emailing TIPS@phillypolice.com.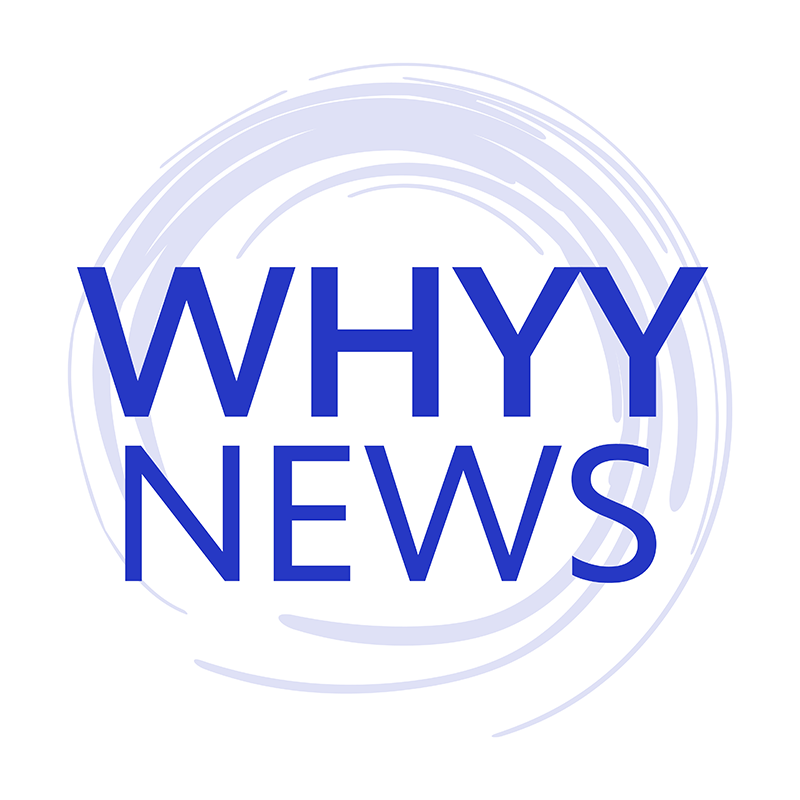 Get daily updates from WHYY News!
WHYY is your source for fact-based, in-depth journalism and information. As a nonprofit organization, we rely on financial support from readers like you. Please give today.