Pa. health care leaders and advocates urge Congress to approve more COVID funding
The White House has warned it will run out of money to cover COVID-19 tests, treatments, and vaccines unless Congress approves additional spending.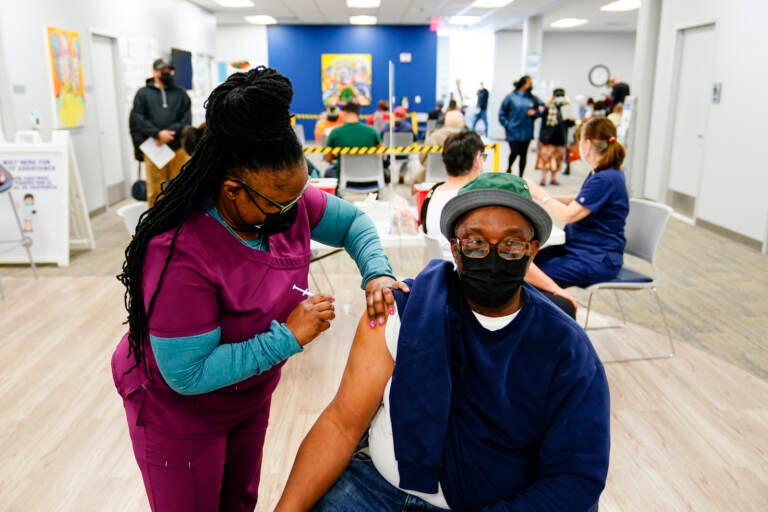 The COVID-19 pandemic has changed everything. What should we know about how you approach the world now? How has the pandemic changed your social life, your work life, your interactions with your neighbors? Get in touch here.
Pennsylvania health care leaders and advocates are calling on Republican U.S. Sen. Pat Toomey to vote for more COVID-19 funding.
Earlier this week, the White House said it will run out of money to fight the virus unless Congress approves additional spending, and warned it will have to cut back on everything from shipments of monoclonal antibody treatments to a program that pays for people without health insurance to receive COVID testing, treatment, and vaccines.
The announcement came after Congress declined a request for $22.5 billion in COVID funds as part of a larger spending package that passed earlier in March.
"At its peak, the omicron wave killed more than 2,000 people per day, and yet here we are only two months after the worst of that wave once again watching cases rise in Europe and looking at the prospect of Congress ending funding for COVID-19 testing, funding, and treatment," said Philadelphia Health Commissioner Dr. Cheryl Bettigole during a virtual press conference Thursday.
She was joined by Democratic state Rep. Chris Rabb, along with members of Protect Our Care Pennsylvania, For Our Future Pennsylvania, the Pennsylvania Health Access Network, and SEIU Healthcare Pennsylvania, the state's largest health care workers union.
Bettigole said more funding is critical to ensure that the U.S. is prepared for a new COVID variant or the next surge, and expressed concern that the federal government could wind down its reimbursement program for doctors and other providers who care for people without insurance.
"We are one nation," she said. "When we create systems of haves and have nots, infection spreads and the consequences hurt us all. We need to make sure that testing, treatments, and vaccines are easily and freely available to all Americans regardless of insurance status."
Bettigole also said the U.S. should continue its efforts to "ensure that COVID-19 vaccines reach every country in the world in adequate numbers," stressing that it is not only the "moral thing to do" but also an act of "self-preservation," to help prevent new variants from emerging. Federal officials have said they will have to limit those efforts if more funding isn't approved.
Rabb, who represents Northwest Philadelphia, said additional funding is "literally a matter of life and death for our most vulnerable members of society across the Commonwealth of Pennsylvania."
Without more money, the White House said it will also have to curb research into next-generation COVID vaccines, among other initiatives.
Rabb said the possibility of scaling back research and treatment is troubling.
"When we have made those investments, we've seen progress," he said. "We need to invest in groundbreaking research, we need to continue that effort. If we don't, the pandemic will continue unnecessarily … it will endure and take more people with it."
House Democrats have introduced a standalone COVID relief bill, but it does not appear to have enough votes to pass the Senate.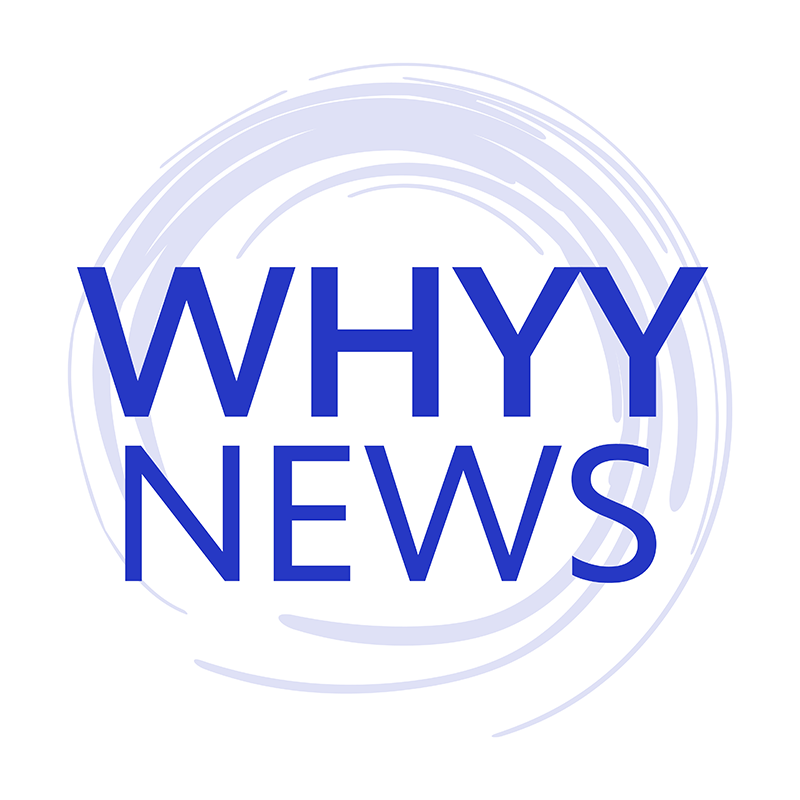 Get daily updates from WHYY News!
WHYY is your source for fact-based, in-depth journalism and information. As a nonprofit organization, we rely on financial support from readers like you. Please give today.