COVID-19 vaccine not required in Delaware schools, but many holding voluntary clinics
The in-school efforts come as the 12-17 age group has the lowest rate of fully inoculated people in the state.
Ask us about COVID-19: What questions do you have about the coronavirus and vaccines?
K-12 schools are opening fully this week in Delaware with a statewide mask mandate in place. And while vaccinations against COVID-19 are not required, several schools are hosting clinics as cases and hospitalizations have escalated in recent weeks to six-month highs.
The aim of the vax events with the state Division of Public Health is to get shots in more students ages 12 and above, as well as staff, family members, and the public. Anyone under 18 must have parental permission. Children under 12 are not eligible for the coronavirus vaccine.
Getting eligible minors vaccinated is seen as another key mitigation strategy aimed at keeping schools fully open after 18 months of first closures and then remote or hybrid learning. The 12-17 age group of children, almost all in middle or high school, has Delaware's lowest rate for full vaccination, at 41.5%, according to state public health data.
"Vaccination is one of our best tools for keeping our children and educators healthy and in our buildings this academic year, so we are thankful for this work," state education secretary Susan Bunting said Thursday.
The clinics have been held up and down the state, in small downstate towns at Seaford Middle School, Lake Forest Elementary School, and in suburban areas like Milltown at Dickinson High  and New Castle's William Penn, which is having another one next week, and in Wilmington, the state's largest city.
The New Castle Vocational Technical District, which has 4,700 students in four high schools, had a clinic in late August at Wilmington's Howard High School of Technology in advance of school opening.
The Vo-Tech district had two scheduled at Delcastle and Hodgson high schools for Wednesday at 3 p.m., right after the school day ended, but the remnants of Hurricane Ida forced their postponement. The clinic is using the two-dose Pfizer vaccine, which has full U.S. Food and Drug Administration approval, will be rescheduled as soon as possible, district spokeswoman Alexis Andrianopoulos told WHYY News.
"They are timed to be right at the end of the school day," Andrianopoulos said, "hopefully to capture any students and staff who are interested or even family members or community members who are nearby. It's open for ages 12 and up, which would capture our student audience, of course."
Purnima Montagne, incoming president of the Delaware Parent Teacher Association, said her group supports the "in-school vaccination drives."
She said the low rate of inoculation for kids ages 12 to 17 "highlights the need to continue to promote vaccinations among that population as well as for caregivers, teachers, and staff."
The state's latest seven-day average of new daily cases is currently 376, and hospitalizations are at 237. Both figures are at least 10 times higher than two months ago, though still less than half of the pandemic highs recorded in January.
While vaccination is no guarantee against getting COVID-19, local and national health officials say it gives far greater protection against infection, hospitalization and death than being unvaccinated.
The state has 1,544 breakthrough cases of fully vaccinated people, more than triple the amount just six weeks ago. Health officials stress that the number of breakthrough cases still only amount to less than 0.3% of the nearly 500,000 fully vaccinated Delawareans.
Besides the required masks for everybody who sets foot in a school, Andrianopoulos said the Vo-Tech schools have a host of safety measures in place. They include extra cleaning and disinfecting, additional spacing between classes, ventilation of classrooms, outdoor seating under tents for meals. The district will also provide on-site rapid COVID-19 testing as part of a state-funded effort available to all schools.
"So the vaccination clinics, which I expect to have more of as the school year progresses, is one of those many layers of strategies that we're using just to be able to have all of our students in our buildings this year, hopefully, and not have to go back to a remote option," Andrianopoulos said.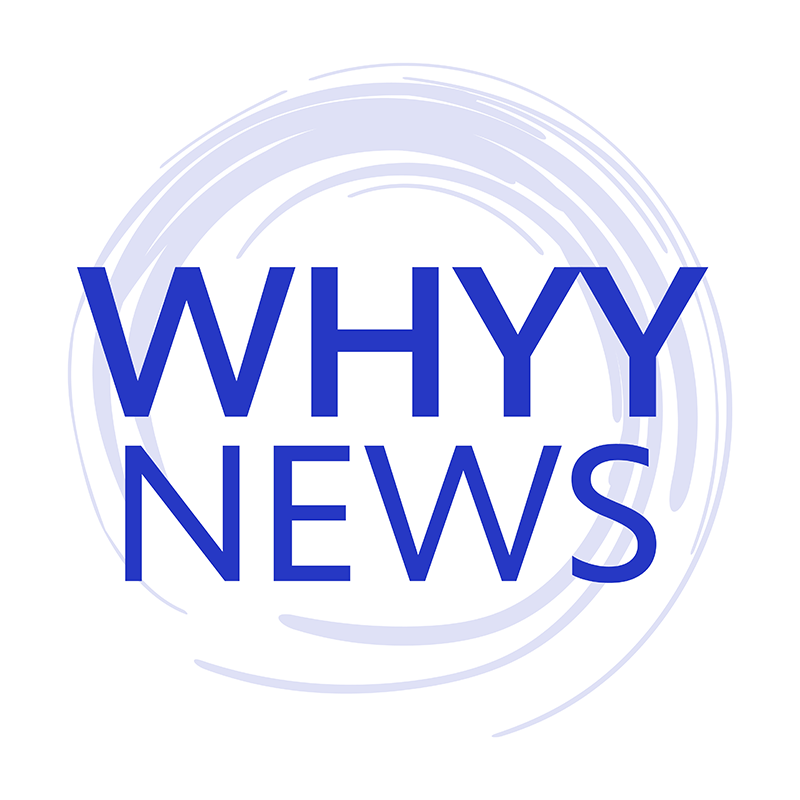 Get daily updates from WHYY News!
WHYY is your source for fact-based, in-depth journalism and information. As a nonprofit organization, we rely on financial support from readers like you. Please give today.