Civic Design Review wraps up 3600 Civic Center Blvd. and 1900 Arch St.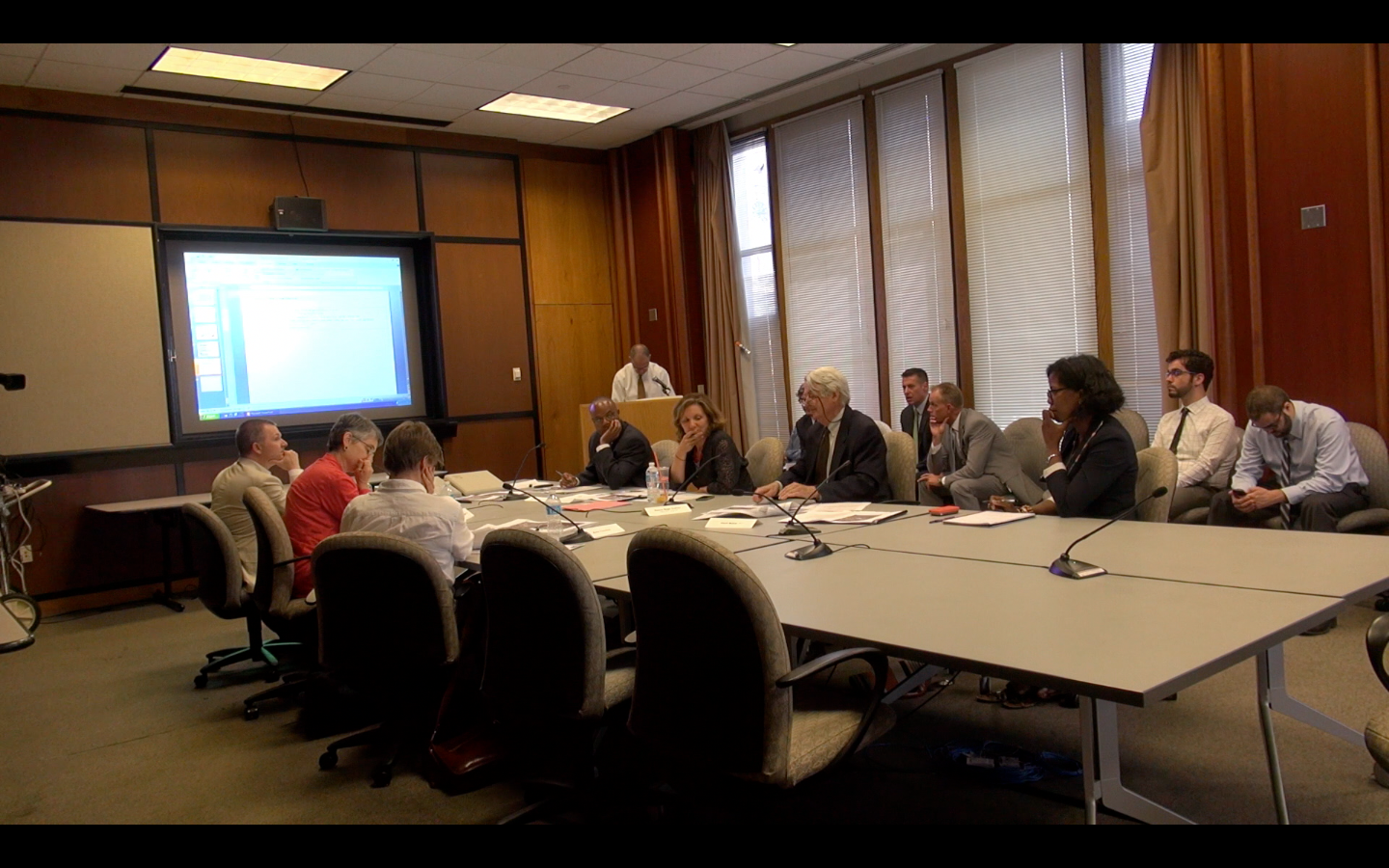 In the videos below (produced by Ryan Shaw), the Civic Design Review Committee discusses two projects, a Penn Medicine development at 3600 Civic Center Boulevard, and the expansion of an apartment complex on the 1900 block of Arch Street. Both projects completed the CDR process earlier this month.
Near neighbors and some representatives of the Logan Square Neighborhood Association had concerns about the Arch Street project and asked the CDR Committee to extend the process. The Committee decided, however, that those concerns were outside of its purview, and allowed the project to move forward.