City Controller's audit finds Philly's behavioral health contractor overspent, lacked accountability
The audit of Community Behavioral Health was the first look in 20 years at spending for the HealthChoices Behavioral Healthcare Program.
Philadelphia's mental health and addiction services contractor has not properly and effectively used its public financial resources, according to an audit by the City Controller's Office.
The audit, released Thursday, finds a number of shortcomings in Community Behavioral Health's operations, including a lack of oversight and accountability, and flawed documentation, procurement, and reimbursement processes.
The fiscal year 2017 audit is the first time in 20 years that the City Controller's Office has conducted a performance audit of the spending of what's known as the HealthChoices Behavioral Healthcare Program.
"Nothing should go that long without a performance audit, and especially given the amount of money involved — nearly $1 billion dollars a year — that the city, as Philadelphia County, spends on administering the behavioral health programs and spending for the county," said Controller Rebecca Rhynhart, who took office in 2018.
"It's a lot of money, a lot of taxpayer money, and we need to make sure that it's being used effectively given the challenges that the people in our city face and the opioid epidemic, the trauma of gun violence. We need to make sure that this money is being spent in the best way possible to help our people."
Federally funded Medicaid dollars flow from the State of Pennsylvania to Philadelphia's Department of Behavioral Health and Intellectual disAbility Services, which distributes it to its contractor Community Behavioral Health, the managed-care organization that oversees the HealthChoices program. CBH contracts with and reimburses about 270 providers, which spend a total of close to $1 billion to deliver mental health and drug and alcohol services to medical assistance recipients.
The Department of Behavioral Health oversees Community Behavioral Health, while CBH is responsible for the oversight of the third-party health care providers.
CBH released a statement following the release of the audit, insisting that it is committed to transparency and effective and efficient use of HealthChoices funds.
"We recognize the effort of the Controller's Office during this audit process," said Department of Behavioral Health Commissioner Jill Bowen. "Throughout the course of these last five years, new leadership that overturned naturally at CBH and DBHIDS continued to improve all facets of the unique work we do for the people of Philadelphia, resulting in addressing many of the audit recommendations before they were even made. As leaders, we will continue to evolve and improve our services as we address some of the most difficult behavioral health challenges in recent history in 2021, 2022, and beyond."
According to the audit, Community Behavioral Health did not follow proper guidelines for temporary advances to providers or for provider rate increases. There were several instances in which approval for the transactions were not properly documented, the audit says.
A total of $4 million was given to providers that then defaulted on those payments and went out of business. Rhynhart said that money will never be returned to the city. In one year, $10 million was paid out for services that were not rendered because it was based on program capacity rather than actual numbers of patients served.
About $200,000 in expenses went to wellness programming for employees, such as fitness training and in-house massages.
"While some might say what the Department of Behavioral Health said, that those costs are appropriate because it's a nonprofit and they can do that, I would say that those costs are not necessary … And it comes at the expense of Philadelphians that are in need of the essential services," Rhynhart said.
The audit determined that there were 149 times when Community Behavioral Health did not comply with documentation requirements. The audit found missing or incomplete treatment plans, conflicting information and supporting documentation, billings for non-billable services, reuse of progress notes, and late entries.
"It sounds very technical, but it's very important because it's the basic level of proof of service … And it calls into question the quality of services rendered if that basic backup is not there,"  Rhynhart said.
Several Community Behavioral Health procurements violated Philadelphia code, and sometimes didn't follow its own internal procurement protocols. CBH entered a contract for consulting services that was awarded to a then-current employee. Three administrative contracts were awarded with old RFPs to procure services, without issuing a new RFP. It does not appear that the Behavioral Health Department reviewed the award for any of those contracts, according to the audit.
"And when those rules are not followed, there really is no excuse for that. Working for the city before I was an elected official, the rules are the rules, and it's not that difficult, honestly, to follow them," Rhynhart said. "We need to make sure that there is more scrutiny so that this doesn't continue."
The department said it has strengthened and fixed the issues around procurement, and though the Controller's Office has not verified that, Rhynhart said it is a positive sign.
On multiple occasions, Community Behavioral Health incorrectly requested and received reimbursements from the Behavioral Health Department. Between 2014 and 2018, CBH submitted duplicate expenses totaling more than $6.4 million for reimbursement. The funds were returned to the city, but the Controller's Office argues that the review processes failed to identify duplicate invoices prior to reimbursement and identify the over-reimbursements in a timely manner.
Between 2014 and 2017, CBH submitted reimbursement requests for transactions that were voided, totaling nearly $1.5 million. Almost $1.1 million of that amount was still not returned to the city's HealthChoices Behavioral Health Fund as of March 2020.
"Every breakdown in policy and procedure, every unnecessary expense, means resources are not being used in the most effective way possible for our most vulnerable Philadelphians," Rhynhart said. "And when you have millions of dollars being wasted, that's money that doesn't go to people, doesn't go for services, for therapy, for addiction treatment."
Several recommendations have been made to address the various issues in the report. Rhynhart said that internal controls need to be strengthened, and that the Department of Behavioral Health needs to have better oversight over Community Behavioral Health. Her office will follow up in about six months.
In its statement, CBH said that several of the recommendations had already been implemented over the course of the past five years, since the scope of the audit began.
"There are over 270 providers in this system that if there's not oversight, not the accountability from the city in terms of making sure that all of this is done, then the risk for waste and fraud goes way up," Rhynhart said.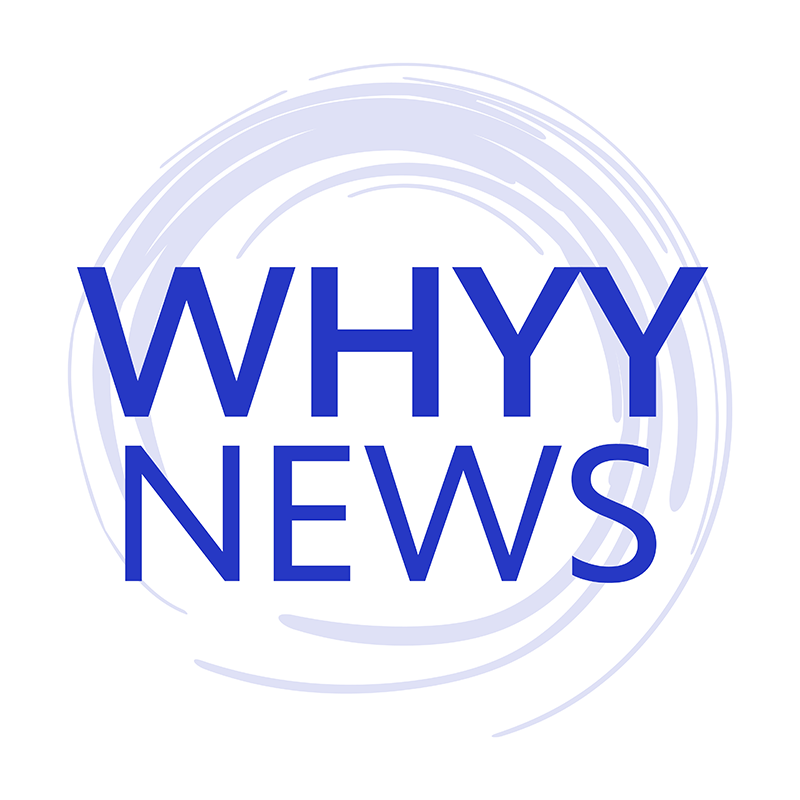 Get daily updates from WHYY News!
WHYY is your source for fact-based, in-depth journalism and information. As a nonprofit organization, we rely on financial support from readers like you. Please give today.