Most of Philly's gun violence funding doesn't immediately address the crisis, analysis shows
An analysis finds that most of the money will be spent on long-term strategies to address root causes rather than solutions that could slow shootings in 1-3 years.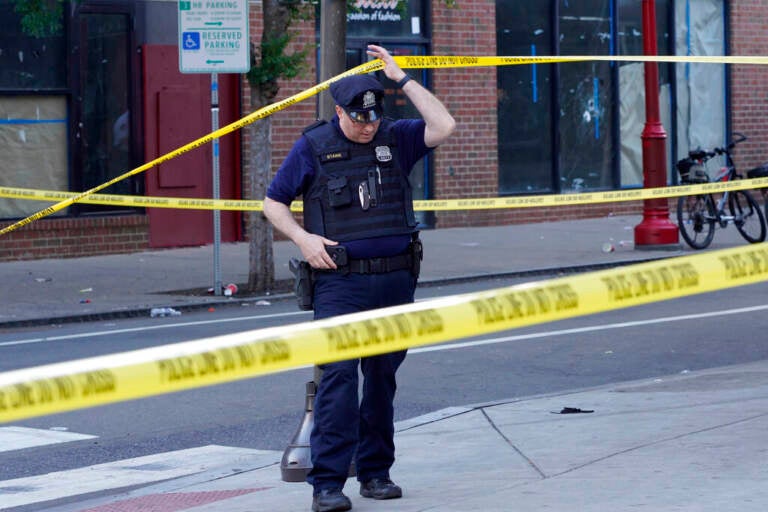 Working on a solution to gun violence and want to share it? Get in touch with gun violence prevention reporters Sammy Caiola and Sam Searles.
The city of Philadelphia plans to spend most of its anti-violence dollars for fiscal year 2023 on programs that could reduce violence in the long-term versus those that could bring down shooting rates in the next one to three years, according to a new analysis from the City Controller's Office.
The FY 2023 budget includes $208 million to combat the gun violence crisis, $27 million of which is new funding. That's a 35% increase from the $155 million the city put into gun violence in FY 2022, which included $68 million in new funding.
But the controller's report found that only 21% of the total FY 2022 investment was "allocated to evidence-based intervention programs that have been found to yield short-term reductions in shootings and homicides, with the rest of the funding going towards programs that will likely take years to produce measurable reductions in gun violence."
The FY 2023 budget follows a similar trend. The new analysis found that 71% of the new spending will support "prevention" and "transformation" efforts that could slow shootings in the next five to 20 years, and only 17% of the new funding is committed to "intervention" programs, which could reduce shootings in the next one to three years.
A funding explorer from the controller's office offers a breakdown of the $208 million.
Intervention: $36 million (17%)
Prevention: $95 million (46%)
Transformation: $53 million (25%)
Police programs: $25 million (12%)
Transformation programs include those designed to address the racial and economic root causes of gun violence, while prevention programs focus on redirecting people who may potentially become involved in gun crime.
Examples of city programs designed to address the problem in the short term include the Community Crisis Intervention Program, which sends outreach workers with lived experience onto the streets, and Group Violence Intervention, which offers perpetrators connections to social services if they cooperate with the criminal justice system.
Controller Rebecca Rhynhart, who is considering a run for mayor in 2023, says the city should be spending more on short-term interventions.
"Like last year, the City's anti-violence budget does not allocate sufficient funds to intervention strategies that have been shown to work in other places to stop the violence, focusing on those most likely to shoot or be shot and approaching it as a public health issue," she wrote in a statement.
There have been more than 330 fatal shootings this year, putting the city on pace with 2021's record-high homicide numbers.
Many community members have expressed dissatisfaction with the city's violence prevention strategy. A recent survey from nonprofit Frontline Dads found that 96% of residents think the city "could do more to stop gun violence."
___
If you or someone you know has been affected by gun violence in Philadelphia, you can find grief support and resources online.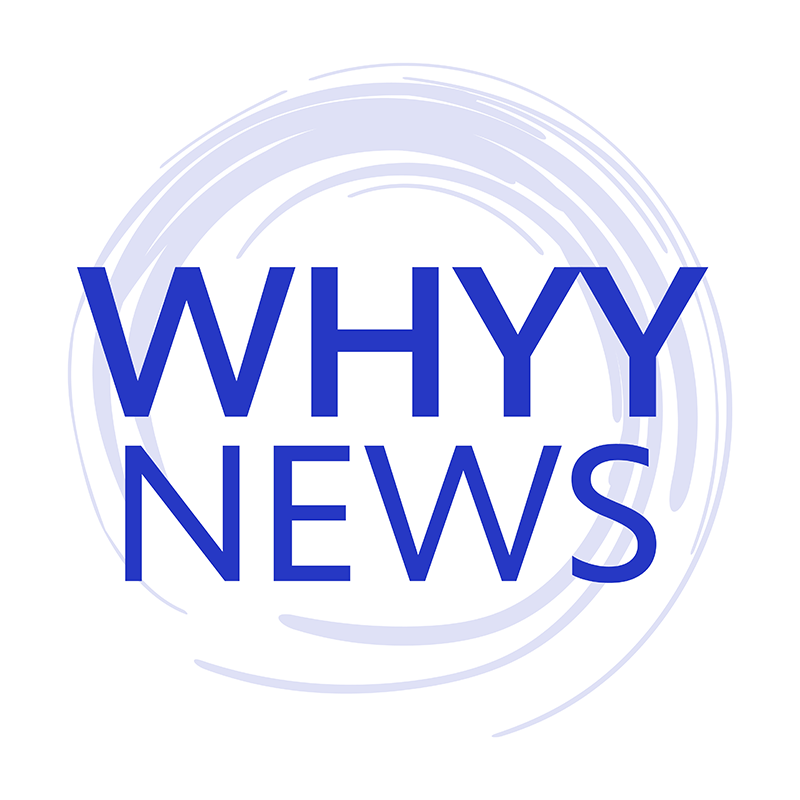 Get daily updates from WHYY News!
WHYY is your source for fact-based, in-depth journalism and information. As a nonprofit organization, we rely on financial support from readers like you. Please give today.