Cheltenham Township passes ban on single-use plastic bags
The township is the first to do so in 2023 and the 16th overall. Lower Merion Township and Swarthmore Borough are working now on similar legislation to reduce plastic waste.
Got a question about life in Philly's suburbs? Our suburban reporters want to hear from you! Ask us a question or send an idea for a story you think we should cover.
Cheltenham Township Board of Commissioners unanimously passed an ordinance Wednesday night which bans the sale or distribution of single-use plastic bags at local retailers.
The ban calls for any paper bag alternatives to contain at least 40% recycled content. There's also a $0.10 fee on non-reusable alternative bags. Any retailer who violates the ordinance is subject to fines.
The new law takes effect in January 2024, but retailers will have a 90-day adjustment period. With this move, Cheltenham became the first municipality in Pennsylvania in 2023 to enact legislation to reduce plastic use, following a flurry of similar bans across the suburbs in 2022.
Faran Savitz, a Zero Waste Advocate with PennEnvironment, said the township is the 16th municipality in Pennsylvania to take action to reduce the usage of single-use plastics. The organization has been assisting communities, like Ambler and Radnor, in enacting plastic restrictions.
"It's a great first step. We know there are a bunch of other townships and boroughs that are looking to do similar actions, but it's awesome to see them join," Savitz said.
PennEnvironment, which worked with Cheltenham to write legislation, estimates that township residents use 13.7 million single-use plastic bags each year. Many of these bags end up as harmful pollution in the environment.
Lower Merion, Swarthmore consider single-use plastic bag bans
Savitz said even more suburban communities — like Lower Merion — have drafted similar legislation and will likely vote in the near term.
"There's a bit of a flurry of action going on in the next couple of weeks, next week. Lower Merion Township is having a preliminary discussion about their plastic bag ban and they'll potentially be voting on that in the next few weeks. It's a great step. Lower Merion Township was part of a lawsuit against the state legislature over the preemption law a couple of years ago, the ban on local plastic bans. So they've been out in front of this issue before and it's good to see them finally passing a plastic bag ban," Savitz said.
Swarthmore Borough officials in Delaware County are currently discussing a ban not just on single-use bags, but polystyrene products as well.
"As it stands right now, it could be one of the most in-depth and comprehensive laws we've seen in the state. So it would be great to see it passed. There are other communities, too, in Bucks County, both Newtown Township and Newtown Borough have been working on crafting their own plastic bag bans, working with their business community," Savitz said.
Savitz believes that the momentum will compel more communities to take steps to reduce plastic waste.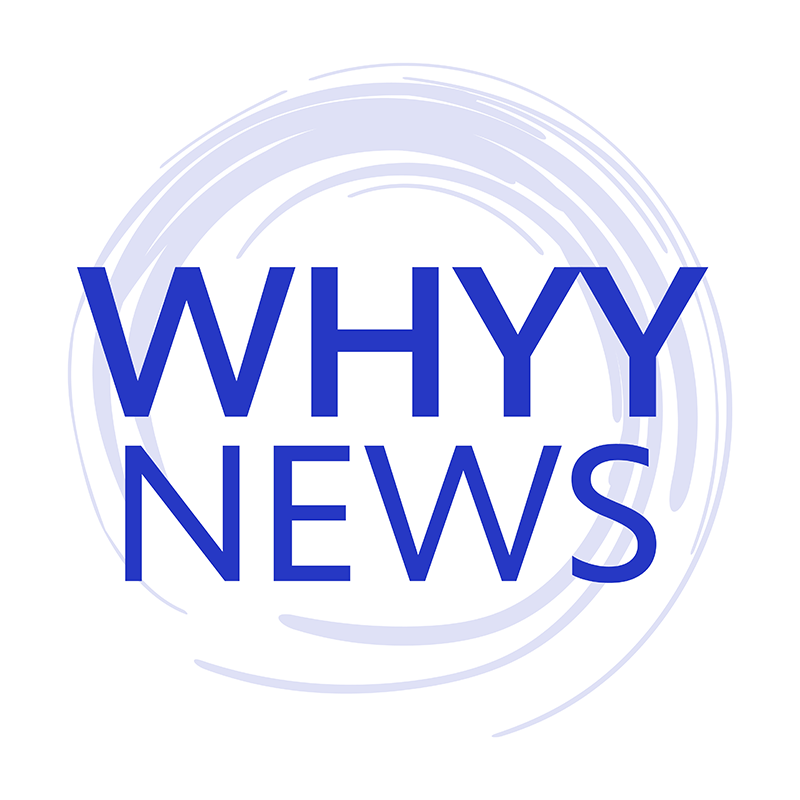 Get daily updates from WHYY News!
WHYY is your source for fact-based, in-depth journalism and information. As a nonprofit organization, we rely on financial support from readers like you. Please give today.