Camden's 'Hoodbrarian' brings love of books to her community
Danielle "The Hoodbrarian" Jackson shares her extensive book collection and love of reading to help fill a gap in her community in Camden and beyond.
Listen
3:36
Danielle Jackson credits her grandmother for helping to instill a love of reading in her.
"It's something that my grandmother kind of gifted to the family," said Jackson.
"My grandmother has a Black history collection. They are hard copy books, but it's everyone from Maya Angelou to … Eartha Kitt to Lena Horne. It is everybody that you could think of in this collection that I've been looking at since I was a little girl."
Her grandmother's collection is now among the hundreds of books the lifelong Camden resident shares with her community as "The Hoodbrarian."
With her name inspired by Los Angeles-based spiritual entrepreneur Imani Cohen — "The Hood Healer" — Jackson began her mission of bringing literacy and resources about two years ago after noticing Camden didn't have as many libraries as the city once had.
"I looked up one day and all of the libraries were closed. We went from having about 10 to having two," she said.
The city of more than 70,000 residents once managed an extensive public library system. But a budget crisis in the early 2010s prompted city officials to shut the system down and hand over the two remaining branches to Camden County to run; Ferry Avenue and one downtown that has since moved to the campus of Rutgers University-Camden.
Almost a decade later, the impact of the closures is still felt by longtime residents.
"In the circles that I travel, which are basically a group of active citizens, they all felt as though this is just one more part of the dismantling of Camden," said community activist Keith Benson, who says the libraries were a great contribution to life in Camden.
"They were a place of meeting and a place of learning, and one more piece of a very positive culture in a very positive community," he said.
Love from the community
Jackson says the community has responded to her efforts to help fill the gap with "pure love." Even if it's just one person, Jackson says she's grateful to share her love of books with those who pop into her reading room.
"One of my Storytime young ladies … makes it priority to give her mom … a full review on what she enjoys weekly," she said. "She includes her favorite part, what we discussed, and anything she liked about our special guests."
Jackson holds story time and other programs on Wednesdays for people of all ages, from 3-year-olds to adults.
Since the pandemic, she has taken her storytime sessions and book clubs virtual to Zoom.
Her book selections come from her own library that continues to grow, thanks to book drives she's hosted and donations from people she knows.
"One crate of books could possibly be about 100 books. And so I have about … roughly 20 crates of books as of right now," as she describes what's in her storage unit – or "Hoodbrary." She has more books in her basement and more coming from family members, including the woman she credits for gifting her with her love of books.
Her favorite book is "Letter to My Daughter" by the late Maya Angelou, with whom Jackson shares a birthday.
"I love how authentic and transparent [Angelou] was in giving her own testimony as well as motherly advice," Jackson said.
She also credits books for allowing her to get away.
"I've never been to Paris … I've never been to Africa, but in my mind's eye, I've been to all of those places because I was able to escape there through reading," she said.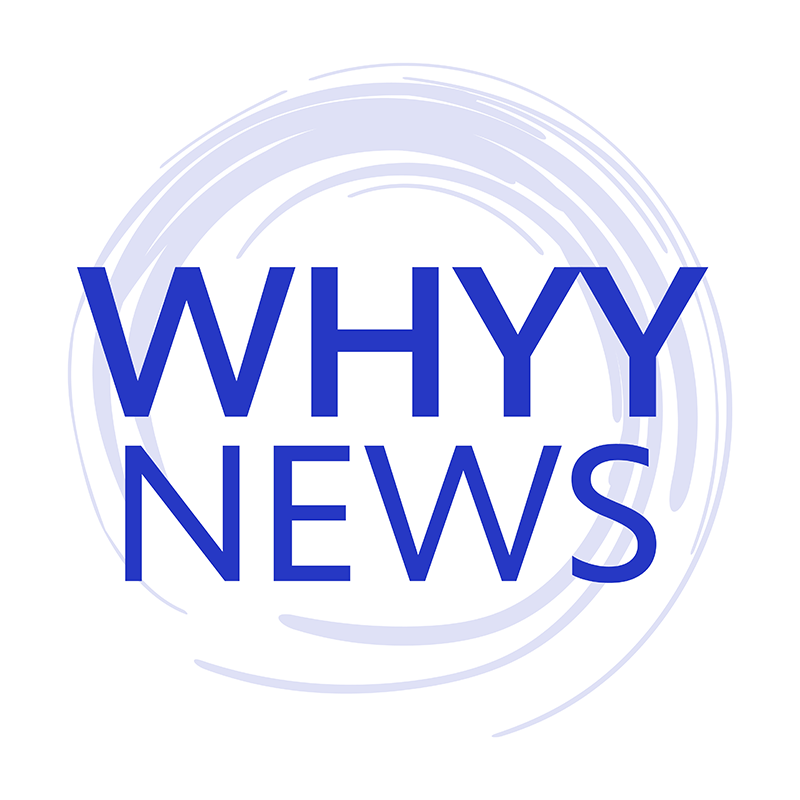 Get daily updates from WHYY News!
WHYY is your source for fact-based, in-depth journalism and information. As a nonprofit organization, we rely on financial support from readers like you. Please give today.