Only 2 votes separate Moffa and Hogan in Bucks County state House district, preliminary results show
Bucks County still needs to count provisional, absentee, and overseas ballots. Moffa says he is certain he will win when all ballots are counted.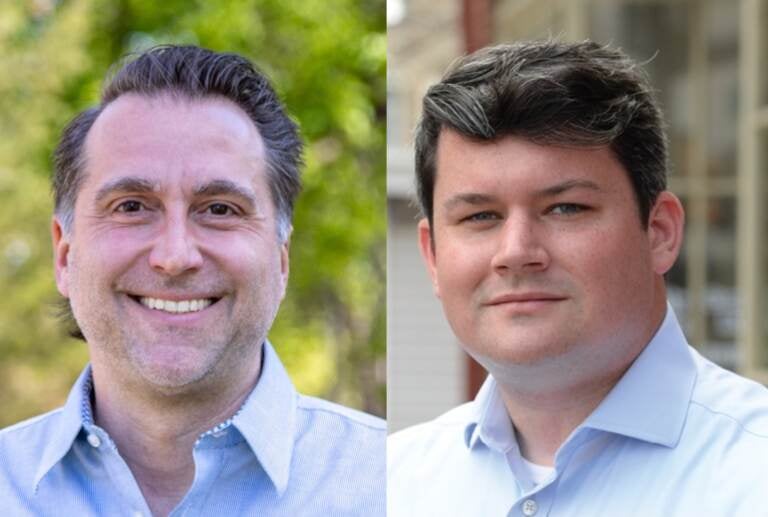 There are a handful of Pennsylvania House races that could determine the balance of power in the chamber. One of those is the 142nd state House district race in Bucks County between Democrat Mark Moffa and Republican Joe Hogan.
Moffa is leading with only two votes, according to preliminary election results Wednesday afternoon. He has 15,095 votes to Hogan's 15,093.
Earlier in the day, Hogan held a 3-vote lead.
"I will win," Moffa said in an interview with WHYY on Wednesday afternoon.
Democratic state Sen. Steve Santarsiero said on Wednesday afternoon that he believes Moffa will prevail when all votes have been counted.
"We're not sure exactly how many outstanding votes there are in different categories right now, but we're confident that it will be enough to win," Santarsiero said. "And we are going to make sure that every vote gets counted."
Moffa and Santarsiero are banking on provisional ballots to clinch the race. The Bucks County Board of Elections announced Thursday that it has 3,171 provisional ballots. The board may start accepting provisional ballots on Tuesday.
The county is also awaiting all military and overseas ballots, which are due by Tuesday. So far it has 653 of those ballots which need to be added to the total vote counts.
Moffa, 44, ran on six key issues including preserving reproductive rights and voting rights, and expanding state public school funding.
Hogan, 34, focused on the economy and crime — supporting natural gas to create jobs and wanting to ensure violent crime violators are prosecuted.
The 142nd district seat was left open when incumbent Republican Frank Farry ran for — and appears to have won — a seat in the state Senate. Since redistricting, the area leans slightly Democratic.
The district is in Bucks County and represents Lower Southampton, parts of Middletown and Northampton townships, and Langhorne, Langhorne Manor, and Penndel boroughs.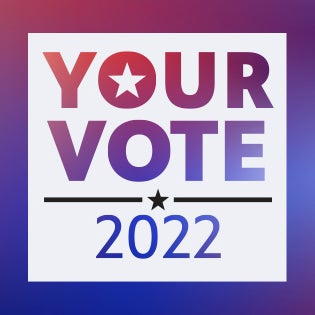 Your go-to election coverage
WHYY is your source for fact-based, in-depth journalism and information. As a nonprofit organization, we rely on financial support from readers like you. Please give today.