Republican Hogan now leading in Bucks County House district by 114 votes over Democrat Moffa
The 142nd state House district is one of two races left, both in the Philadelphia suburbs, that will decide the power balance in the House.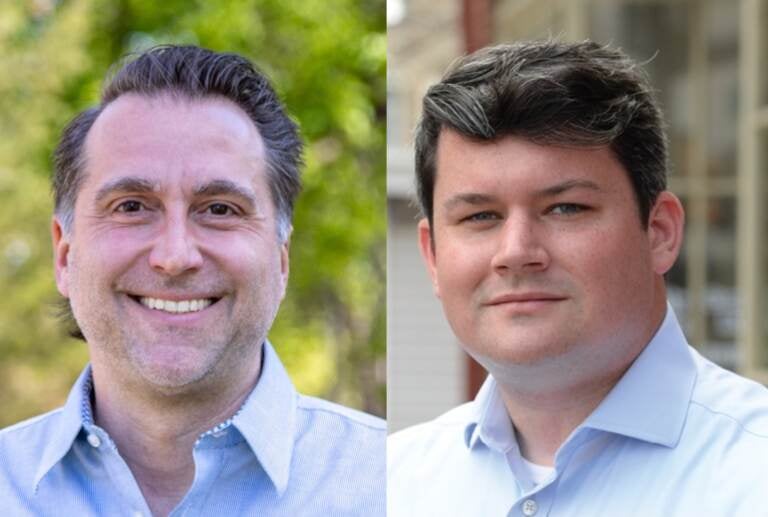 Republican Joe Hogan is now leading the 142nd state House district race against Democrat Mark Moffa by 114 votes, according to unofficial election results Tuesday morning.
The Bucks County race has been tight. Moffa, a journalist and local politician, was ahead of Hogan, an economic planner, by just two votes until Monday afternoon, when Bucks County updated its election results.
The 142nd district is one of two close races left, both in the Philadelphia suburbs, that will decide the power balance in the House.
Pennsylvania Democrats need just one more seat to take control of the House.
If Moffa loses, Democrats will need the 151st House district seat in Montgomery County. There, unofficial election results show Republican Todd Stephens leading by 12 votes over Democrat Melissa Cerrato.
Republican Frank Farry left the 142nd district seat open when he ran for — and appears to have won — a seat in the state Senate. Since redistricting, the area leans slightly Democratic. It represents Lower Southampton, parts of Middletown and Northampton townships, and Langhorne, Langhorne Manor, and Penndel boroughs.
Bucks County election officials have roughly 500 votes left to count, according to county spokesperson James O'Malley.
The Bucks County Board of Elections began considering provisional and segregated mail in ballots on Tuesday morning. Some of those ballots are being legally challenged. O'Malley said the ballots that are not being challenged will be counted starting Tuesday, and the county will likely post an update on the vote counts by Wednesday.
The 142nd district race has 275 provisional ballots.
Election officials looked at 156 mail ballots that were segregated and not counted due to various reasons — no signature, no date, or missing the inner secrecy envelope. There are 32 military and overseas ballots to count; the county will continue accepting military or overseas ballots until 5 p.m. on Tuesday.
In an interview with WHYY on Wednesday, Moffa and Democrat Sen. Steve Santarsiero said they were confident that Moffa will prevail when all votes have been counted, especially banking on the provisional ballots.
"I will win," said Moffa.
Hogan has not responded to WHYY's requests for comment.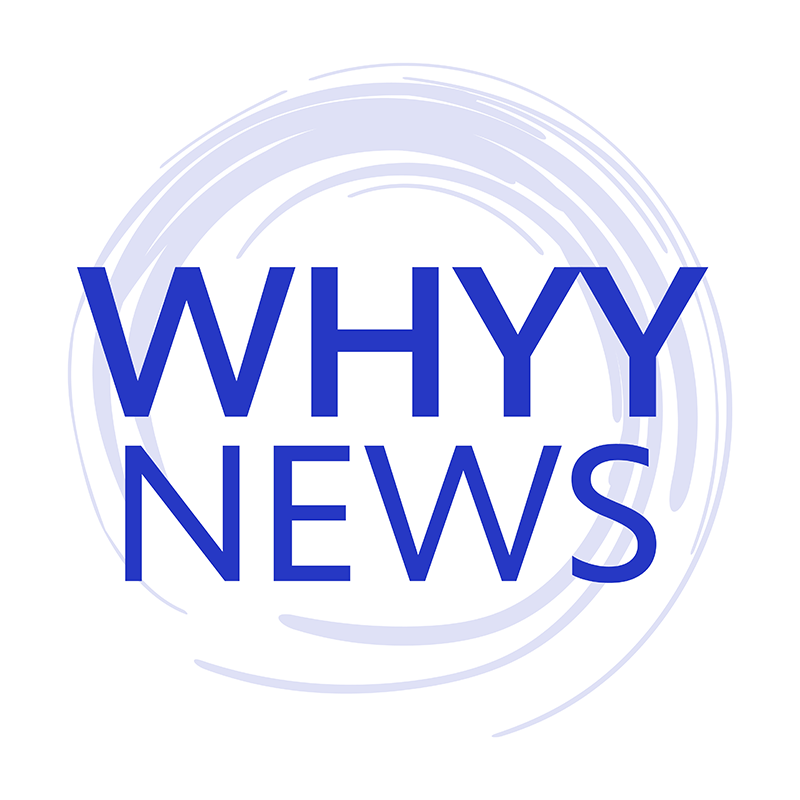 Get daily updates from WHYY News!
WHYY is your source for fact-based, in-depth journalism and information. As a nonprofit organization, we rely on financial support from readers like you. Please give today.