Civil rights lawsuit against Bucks County, jail employees gains momentum
An incarcerated man alleges officers used excessive force, and that the county fails to properly train officers on interacting with prisoners who have mental illnesses.
Listen
1:18
Got a question about life in Philly's suburbs? Our suburban reporters want to hear from you! Ask us a question or send an idea for a story you think we should cover.
A lawsuit filed against Bucks County, seven Bucks County Correctional Facility officers and supervisors, a BCCF nurse, and the facility's previous warden, Paul Lagana, is moving forward.
Mubarak Alexander, 29, alleges the county and correctional facility employees violated his civil rights and used excessive force while he was detained in the mental health unit on suicide watch in 2018. Alexander also claims that Bucks County fails to properly train its correctional officers on how to interact with prisoners who have mental illnesses.
The county and the officers filed motions to dismiss the claims, and federal Judge Karen Marston denied those motions on May 2. The judge's decision comes after two deaths in the county jail this year, and three deaths by suicide in 2022.
The county and other jail employees were sued in a strikingly similar case last year. Kimberly Stringer, who lives with mental illness, was put in a restraint chair and pepper-sprayed by guards.
Alexander was arrested for a misdemeanor charge, and while incarcerated was treated for multiple mental health diagnoses, including schizoaffective disorder.
The 26-page filing in U.S. court alleges officers strapped him into a restraint chair and assaulted him — "punching, kicking, elbowing, and kneeing" Alexander, while other officers cheered them on. It says officers then covered his face with a spit mask and choked him.
Alexander alleges that the jail's nurse refused him medical treatment, and that the assault caused physical injuries and worsened his mental health.
The complaint also says that officers have mistreated other prisoners with mental illnesses who were either on suicide watch or in the mental health unit and that BCCF should have specific training on use of force on prisoners who have mental illnesses.
Alexander's attorney, Amara Kravitz, says the case will now move on to the discovery phase, which will likely start in late summer or early fall.
"What I want first and foremost is the opportunity to conduct a thorough investigation of what happened to Mubarak Alexander," Kravitz said.
She wants to see any available videos of the incident, what the county has done to investigate the incident, and if, or how, any of the involved officers were disciplined.
Kravitz also has larger questions about how the county trains officers to interact with prisoners with mental illnesses. She said it's rare for municipalities to train officers on appropriate de-escalation tactics.
"[People who have mental illnesses] have unique needs in the use of force context, and they deserve to interact with public officials who understand them and understand how to interact with them," Kravitz said.
A Bucks County spokesperson declined to comment on the lawsuit. The deputy county solicitor representing the correctional employees said they generally cannot comment on active litigation.
Harrisburg public radio station WITF found that county jails across Pennsylvania commonly use excessive force, often with pepper spray, stun guns, "and other distressing methods of control," on people with serious mental health issues.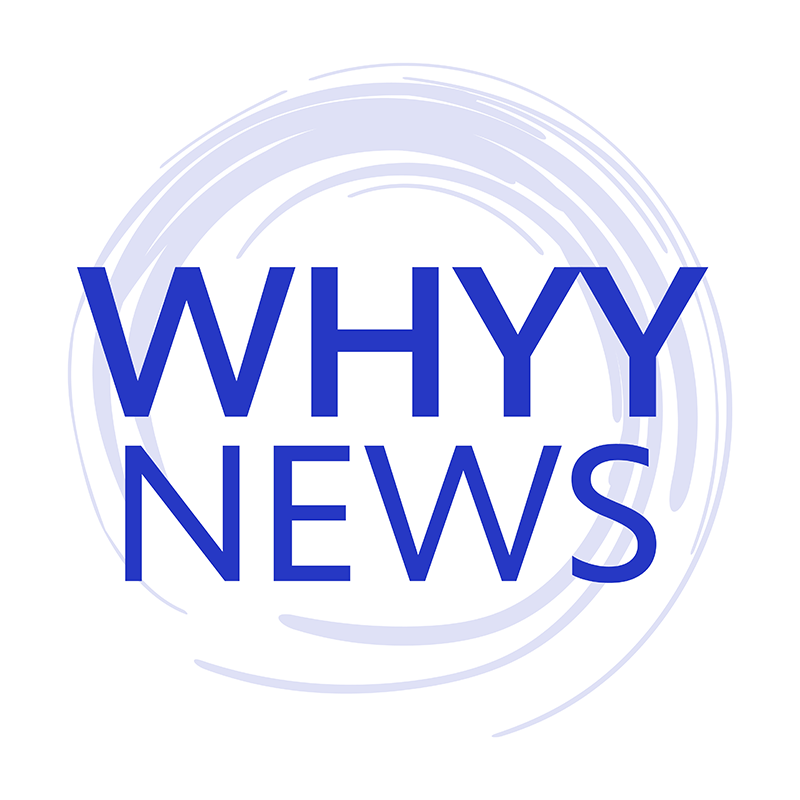 Get daily updates from WHYY News!
WHYY is your source for fact-based, in-depth journalism and information. As a nonprofit organization, we rely on financial support from readers like you. Please give today.